Create your perfect lip look with our cruelty-free lip kit collection. Our intensely pigmented colors give you a showstopping finish in just one swipe. Plus, our mess-free precision applicators make getting that perfect pout foolproof! Forget "a moment on the lips...": our liquid lipsticks have long-lasting formulas and super staying power. Say buh-bye to constant touch-ups, and hello to non-drying matte lips with a weightless feel. We have a wide range of versatile nudes, pinks, and reds for every skin tone – so take your pick and pucker up!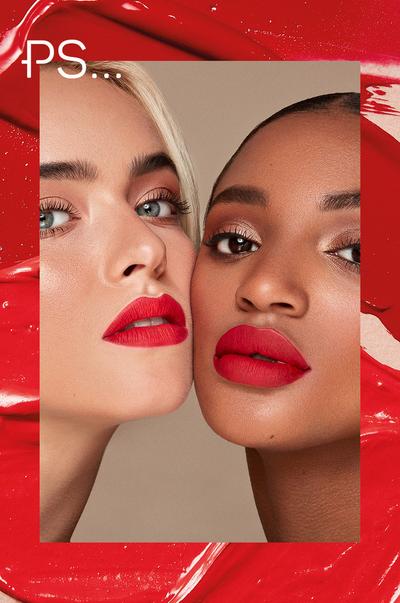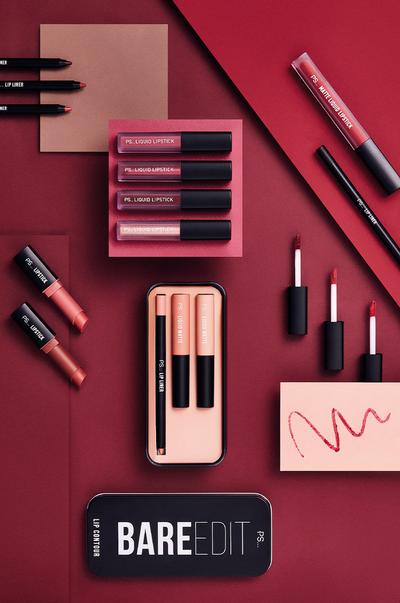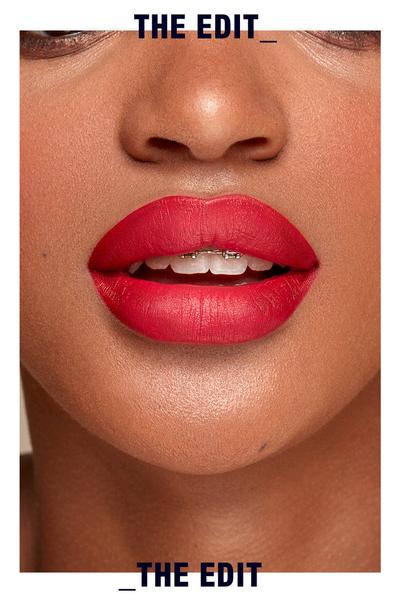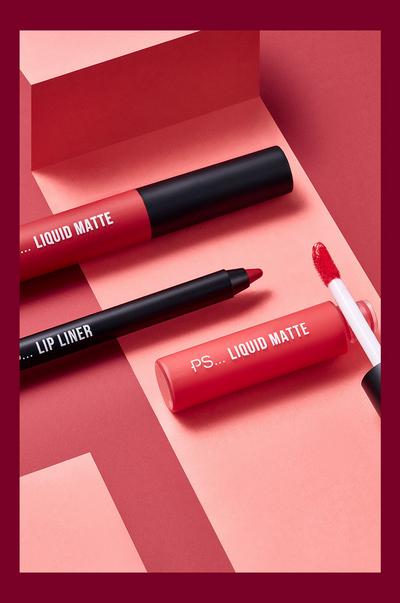 Lip Contour Kits
Devoted to a nude lip? Believe that a bold red lip is the only way to finish your look? Whichever camp you're in, we have the kit you need to nail a perfect pout. In a handy reusable tin, our Lip Contour kits have a lip liner and two lustworthy liquid lipstick shades. Use all three to achieve an Insta-fabulous ombré matte lip. Outline lips using the liner, then apply the darker shade of liquid lipstick all over before dotting the light shade onto the center.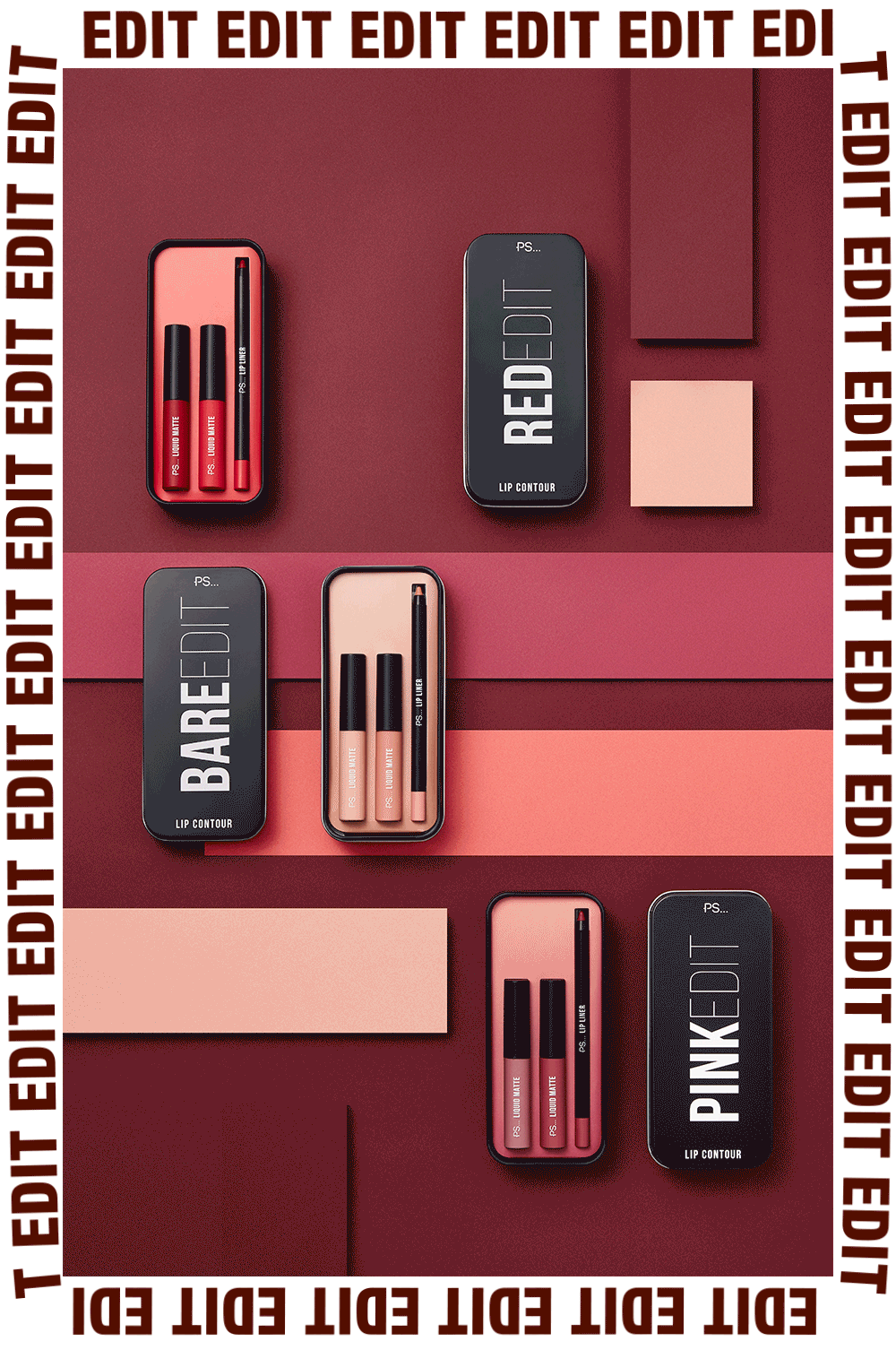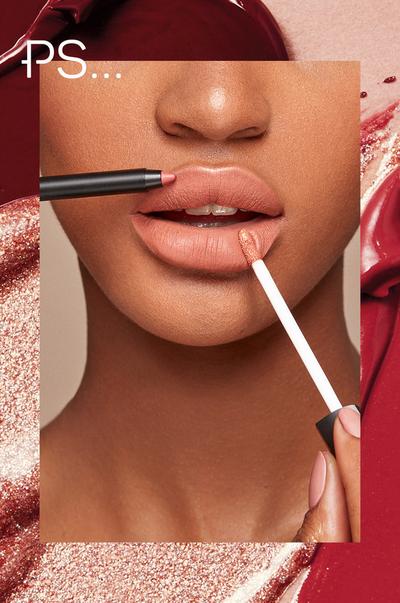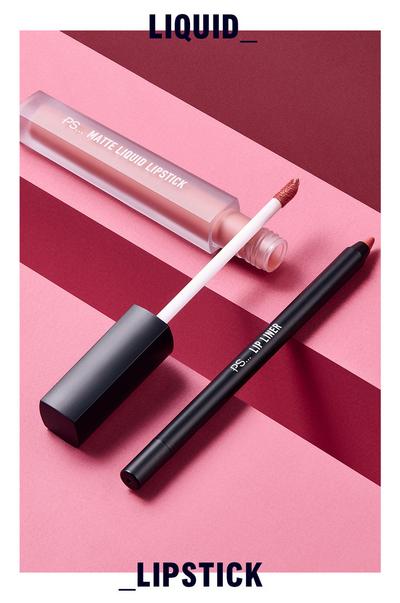 Lip Luxe Kits
We've made it way easier to color match your fave lip shades with a liner. Our Lip Luxe duos are your go-to power pair: use the Lip Liner to shape and define your lips, then fill in with the coordinating Matte Liquid Lipstick.
Top hack: Create the illusion of a plumper pout by drawing your lip line just slightly outside the natural edge of your lips (it's what the pros call "overlining").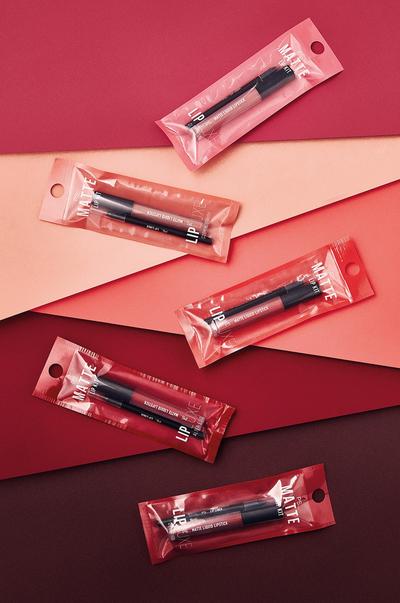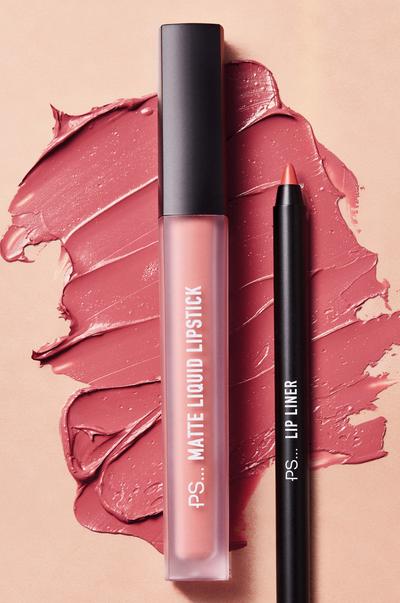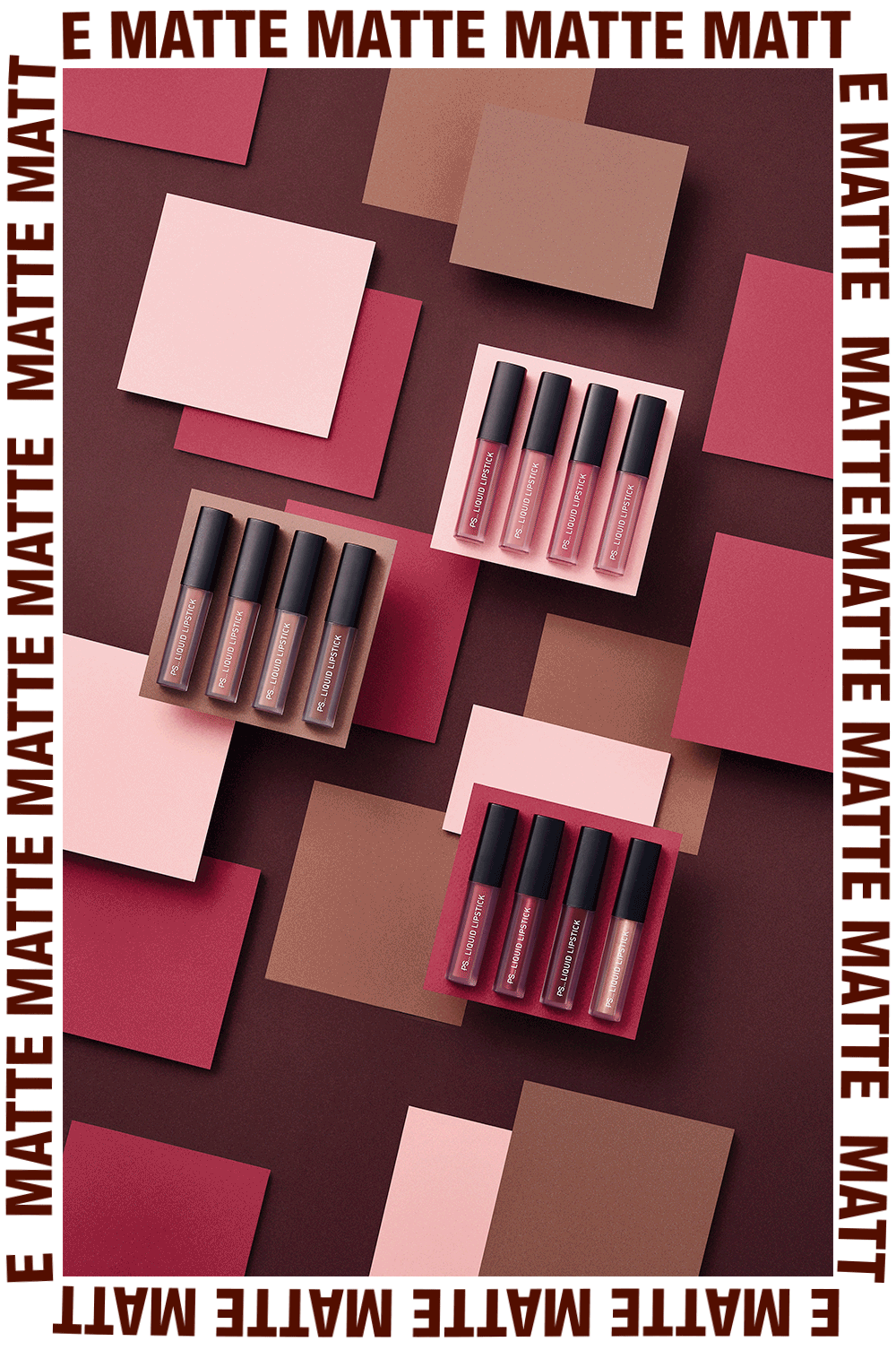 Liquid Lipstick Edits
Our Mini Liquid Lipstick edits – proof that great things come in small packages. In four gorgeous shades, they're great for on-the-go, on vacay, or just your day-to-day. The big question: which one to pick? From the Amber Edit that's jam-packed with sultry sunset shades, to the Cranberry Edit's rich reds, there's a set for everyone.