Fruity Bath & Body Beauty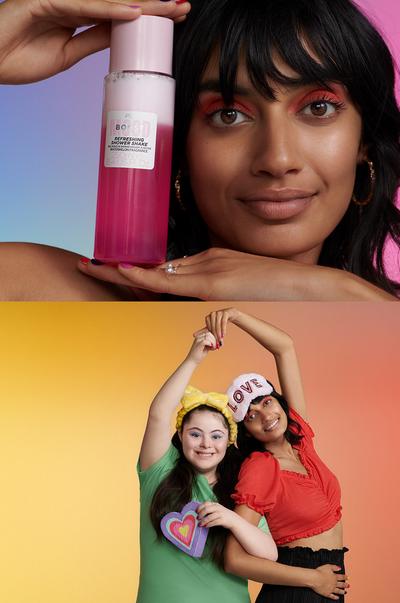 Need an excuse to indulge in an extra-long shower? We feel ya. Pick up our watermelon-scented Shower Shake and lather away. A hot bath your chosen chill method? Soak in our sumptuous mango-scented bubble bath. Love.
Our exfoliating body scrub is the answer for fresh and fulfilled skin: scrub away your worries (plus that pesky week-old fake tan), and be left smelling (literally) peachy clean.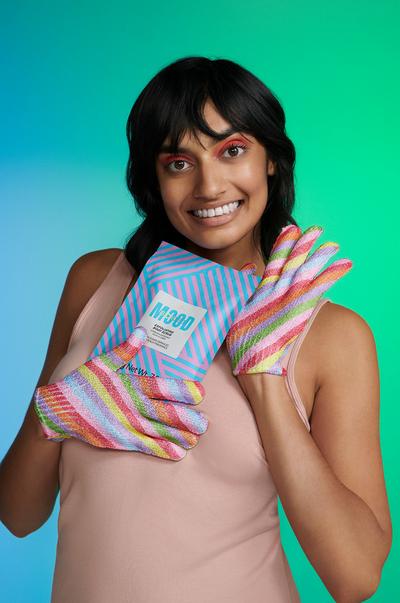 Face mask fan? We have two new sheet masks to restock your stash. And don't forget skincare for your bod, too. Our body serums and sorbets in pineapple and kiwi scents will leave you baby soft from head to toe. Did someone say beach...?
Rainbow Self-Care Accessories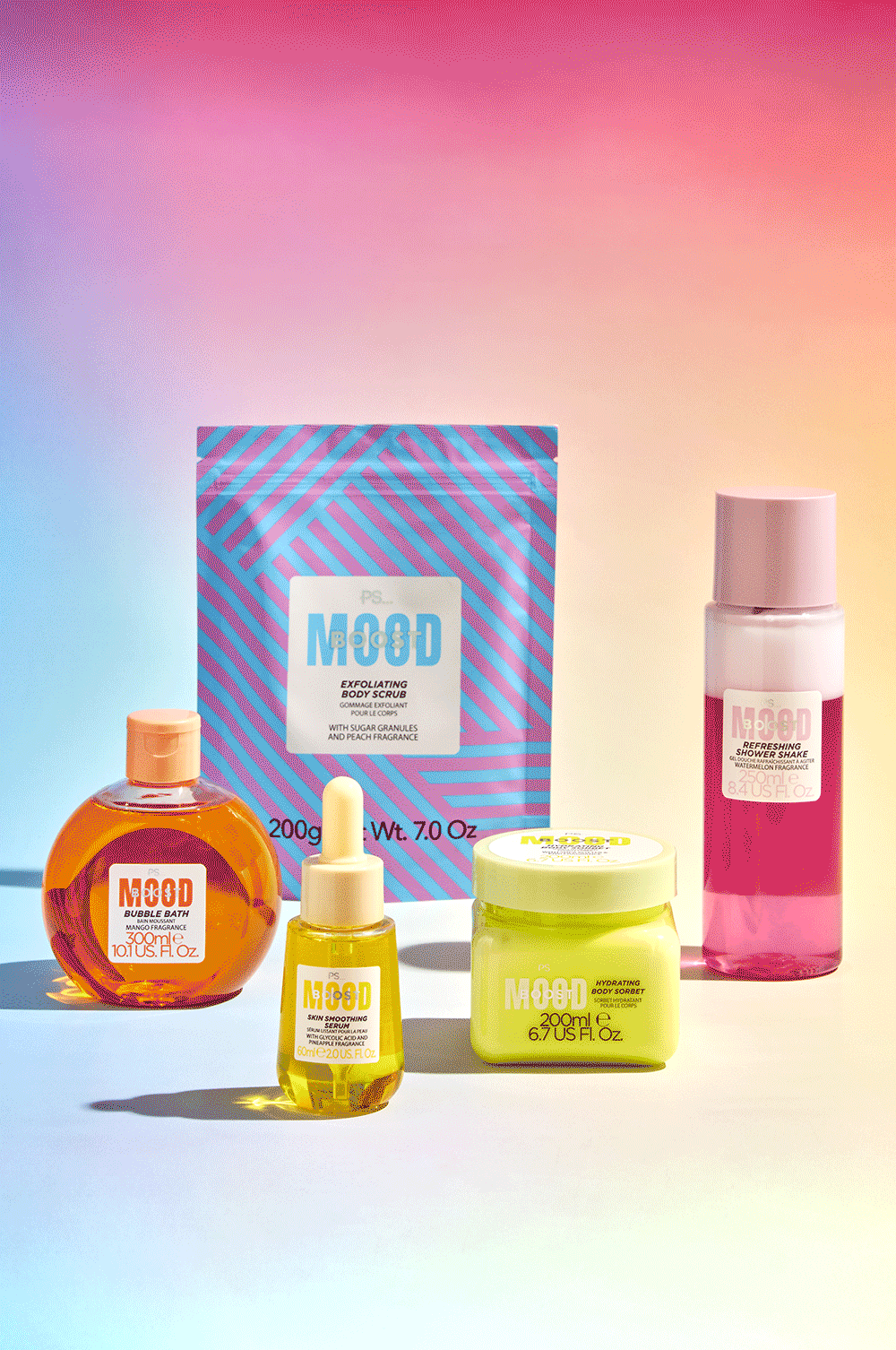 Add a pop of color to your bathroom shelves with our happy, bright beauty accessories. From essential tweezers and shower caps to colorful makeup sponges and hair towels, we have everything you need to keep your beauty routine in top form.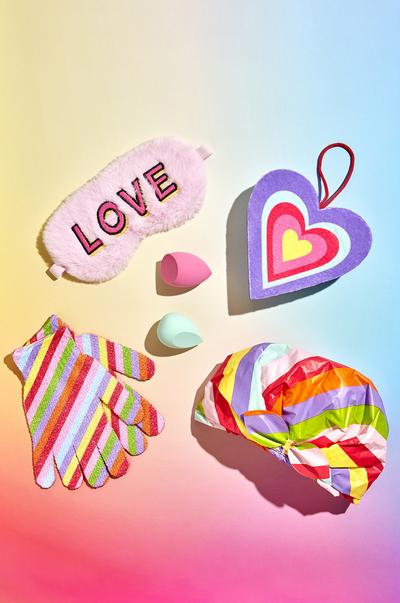 Did you know? Lacklustre locks are often caused by a neglected scalp. Our new scalp massager is great at removing dead skin and built-up product residue, leaving your scalp revived and healthy. Pampering night planned? Soothe tired or itchy eyes with our cooling gel eye mask, a great excuse to ditch your phone for ten minutes. And relaaax...