Beauty
Primark Meets Alex Steinherr
Get to know Alessandra Steinherr, the glow-getting beauty editor whom we've created the ULTIMATE skincare collection with. Alex is our woman crush everyday, an Instagram queen, and absolute beauty obsessive. Read on to discover the straight-talking girl boss's top tips, collection highlights, and her thoughts on being a straight-up geek! 💋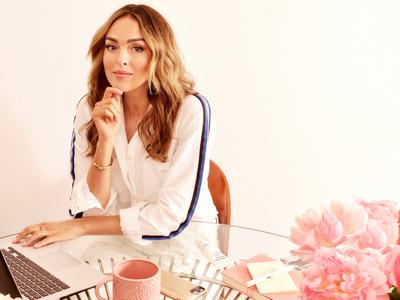 "I've been a beauty editor for over 15 years, and I'm completely passionate about skincare. For as long as I can remember, it's been my dream to work on my own collection, which is why I am SO excited to have partnered with Primark, on this incredible skincare range."
"From the start, the goal has been to create skincare for everyone, because I truly believe everyone deserves beautiful skin. Crucially, we didn't simply set out to make skincare that's affordable, the point was to make something really good, and accessible. Equally, it's about restoring consumer confidence in choosing products; I think there's a lot of confusion out there."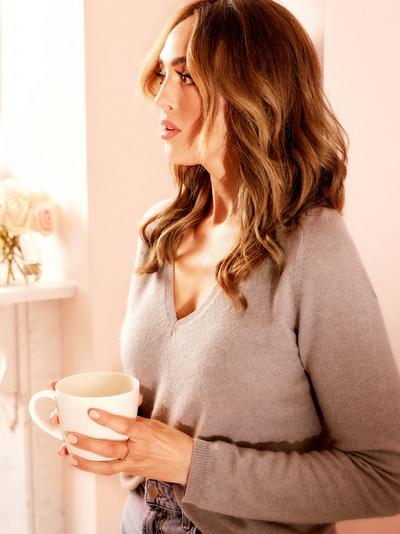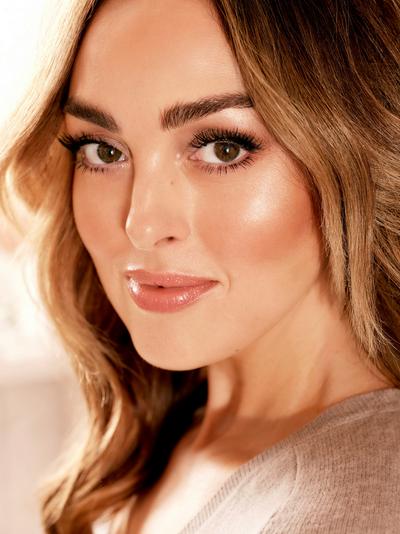 "This is a true collaboration between Primark and myself. I haven't just put my name on something, we've been collaborating and working on this for almost two years. There's 100% of me in it, and 100% of Primark in it."
"From talking ingredients and concepts, to visiting the factory, and designing the packaging, the Primark team and I felt every step had to be shared, to make this a true, full, and transparent collaboration."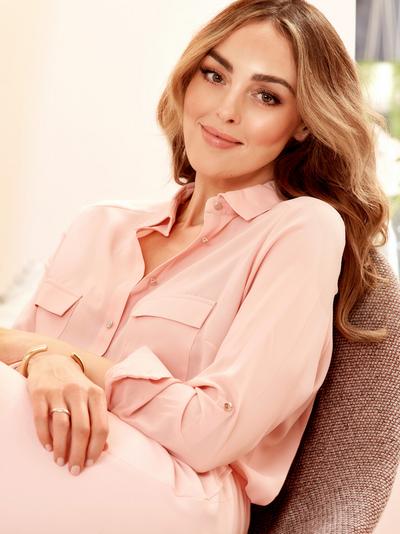 "I passionately believe in these products. We haven't cut corners, and there's nothing in the range I don't stand behind, 100%. It's authentic, honest, and from the heart. Genuinely. A lot of the formulations we've created are firsts, and a lot of the products are really innovative. I'm very demanding when it comes to skincare, you know? It's my thing. It's also my profession, so when it came to formulating with Primark, it had to be the best of the best."
"Choosing favourites was really difficult, but I've managed to whittle it down. My fave from the Pore Balance range is the Low-Ph Sulphate Cleanser - it's a great all-rounder. The Pollution Solution Daily Skin Starter is a game-changer, in my opinion. I've got about 20 Plump and Glow Power Masks, I take one everywhere for immediately gorgeous skin. Maximum Moisture's Hydration On The Go, is a life saviour for my dehydrated skin. And, finally, the Sleep Spa Overnight Lip Mask is absolute perfection."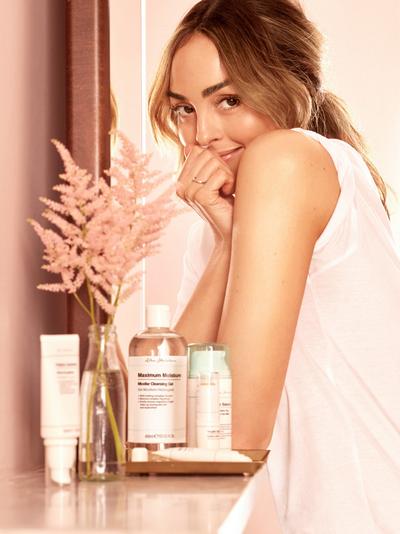 ####Alex's Top Beauty Tip
"Mask are a great addition to any skincare regimen, they just upgrade your routine. Within the collection, there's a mask that caters to every need. I urge you to try the Supreme Sheet Mask, it rehydrates tired skin, after a long day."
####Alex's Collaboration Conclusion...
"There have been so many learning curves for me, because my background is not product development, my background is beauty journalism. So, it's been a dream and I've learnt a lot… and I'm still learning. I think I still ask stupid questions, but they're kind enough not to tell me!"