The "No Makeup" Makeup Routine
Beulah uses the buildable eyeshadow palettes and blush to create an au naturel look that leaves her dewy and radiant. Check out her vid: she talks through her picks to get this stunning, super easy finish, including Primark lashes for extra sass (because why not?).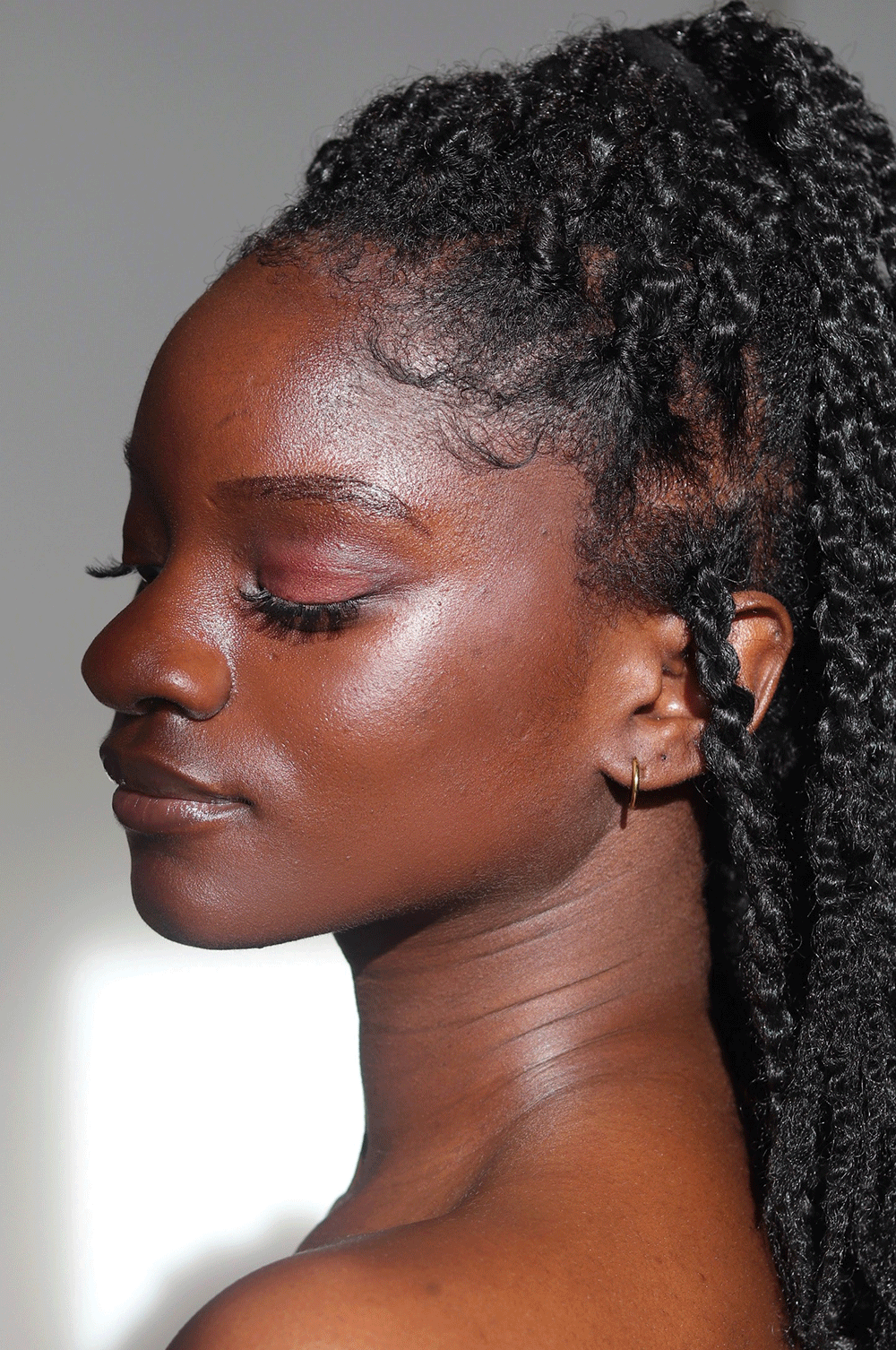 The Peachy Look: Routine
Hani created an "I woke up like this" vibe, using our peach-toned products for a warmer look. She says: "I feel like I did my skincare and makeup all in one" – the dream! Watch the products she applies help her skin glow and refine her pores, finishing with a quick dusting of the Blurred Out primer powder to set her look.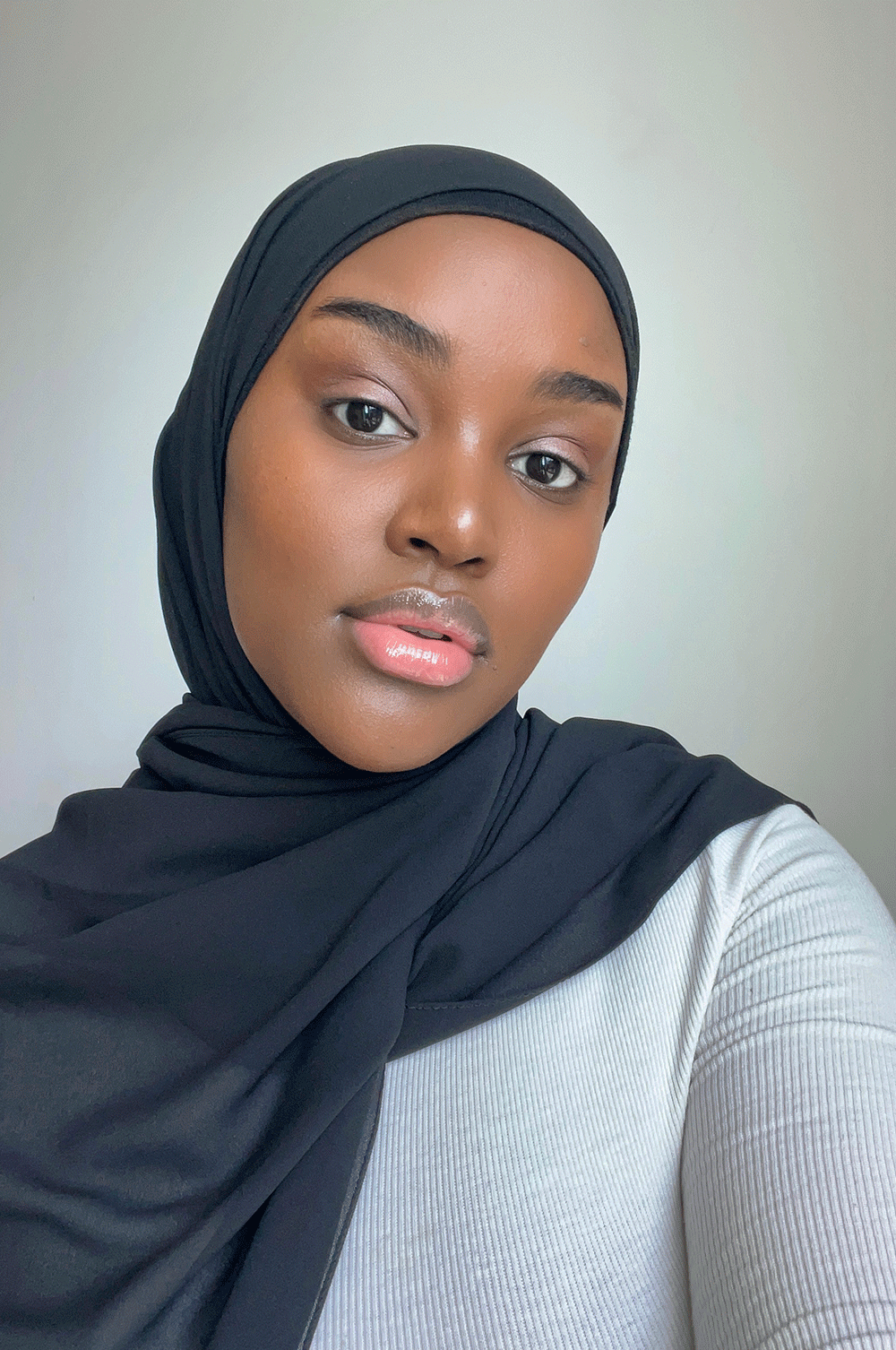 The Everyday Pop Routine
Jen's loving the eyeshadow palettes, and helps you figure out which color is best for your eyes. She has all the hacks, like blending the two liquid blushes together for her cheeks and lips: a great example of how versatile the collection is.