Simple Beauty Essentials
Our PS Actives collection has great products for your face, body and hair – the perfect way to treat yourself at the start of the year. From the Blurring Powder with Aloe Vera to refine your skin's texture and boost renewal, to Primer Waters with two different options for your skin's needs, we have the simple but effective beauty essentials to bring out your natural radiance.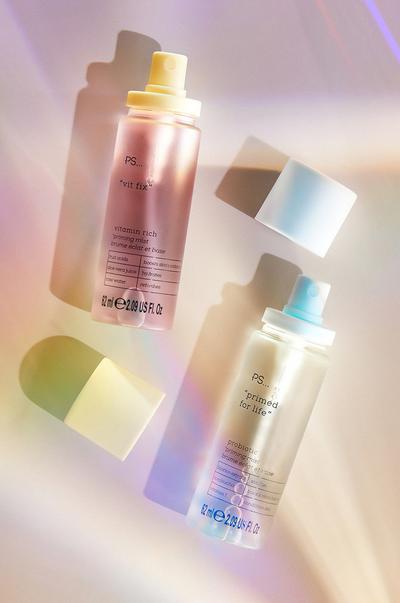 Enhance Your Natural Beauty
Let's start with the eyes: mineral-based palettes will leave your eyelids not just shimmering but moisturized, too. We've added lots of oils and vitamins like Vitamin E and grape seed oil, to make sure your skin stays nourished. Lips need TLC and a little color? Our lip tints and oil will be regulars in your regime.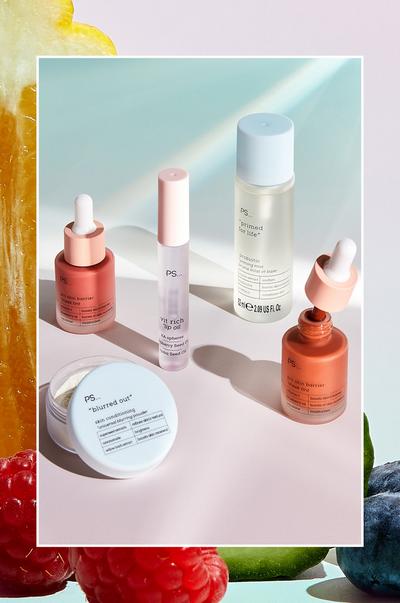 Oils For Your Face And Body
The Actives Glow Glaze lip oils give you an iconic lip gloss shine. The lip tints leave you with longer lasting color – and can do double duty as a blush, too. Looking for a two-in-one bathroom essential to work for both your body and luscious locks? Our Sheer Glow Oil is the answer to your beauty goals. It'll leave you nourished and gorgeously glowing all over.