Had your old foundation in your drawer too long? Totally run out? Just need a new set for the season? We've got you covered. PS Pro features affordable day-to-night makeup essentials that match a wide variety of skin tones and types. You don't need to be an award-winning makeup artist to have a MUA-worthy collection.
Upgrade Your Everyday Essentials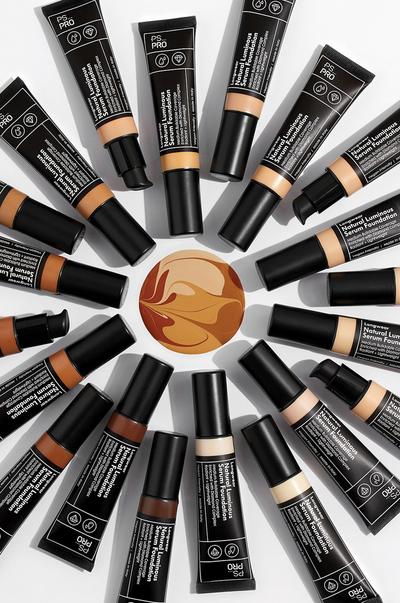 The secret to a perfectly made-up face? Dependable foundations, concealers and powders. Pick our illuminating or matte foundation, or treat yourself to both to create the perfect base for your look of the day. Our creamy concealers help cover up imperfections and illuminate tired eyes. And our powders are perfect for setting and baking, so your complexion stays flawless all day.