Beauty
PS…Natural Collection
Taking care of your skin should always be at the top of your to-do list. But skincare routines don't have to be complicated or expensive. Lucky for you, our vegan collection isn't either! Made from at least 90% plant-derived ingredients and recycled packaging, this collection is good for your skin – and the planet. But it's not just about your face: our exfoliating hemp mitts and brushes will keep the rest of your body feeling smooth, too. From gentle cleansers to organic pads, we have skincare essentials that are kind to your skin, whether you're out and about or just catching some z's.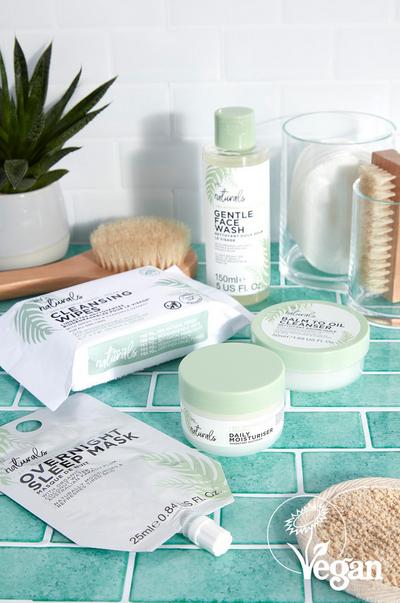 Overnight Sleep Mask
Your skincare routine doesn't have to be complicated. You can even do it in your sleep with our overnight mask! The perfect way to refresh and revitalize tired skin, and be ready for the day ahead.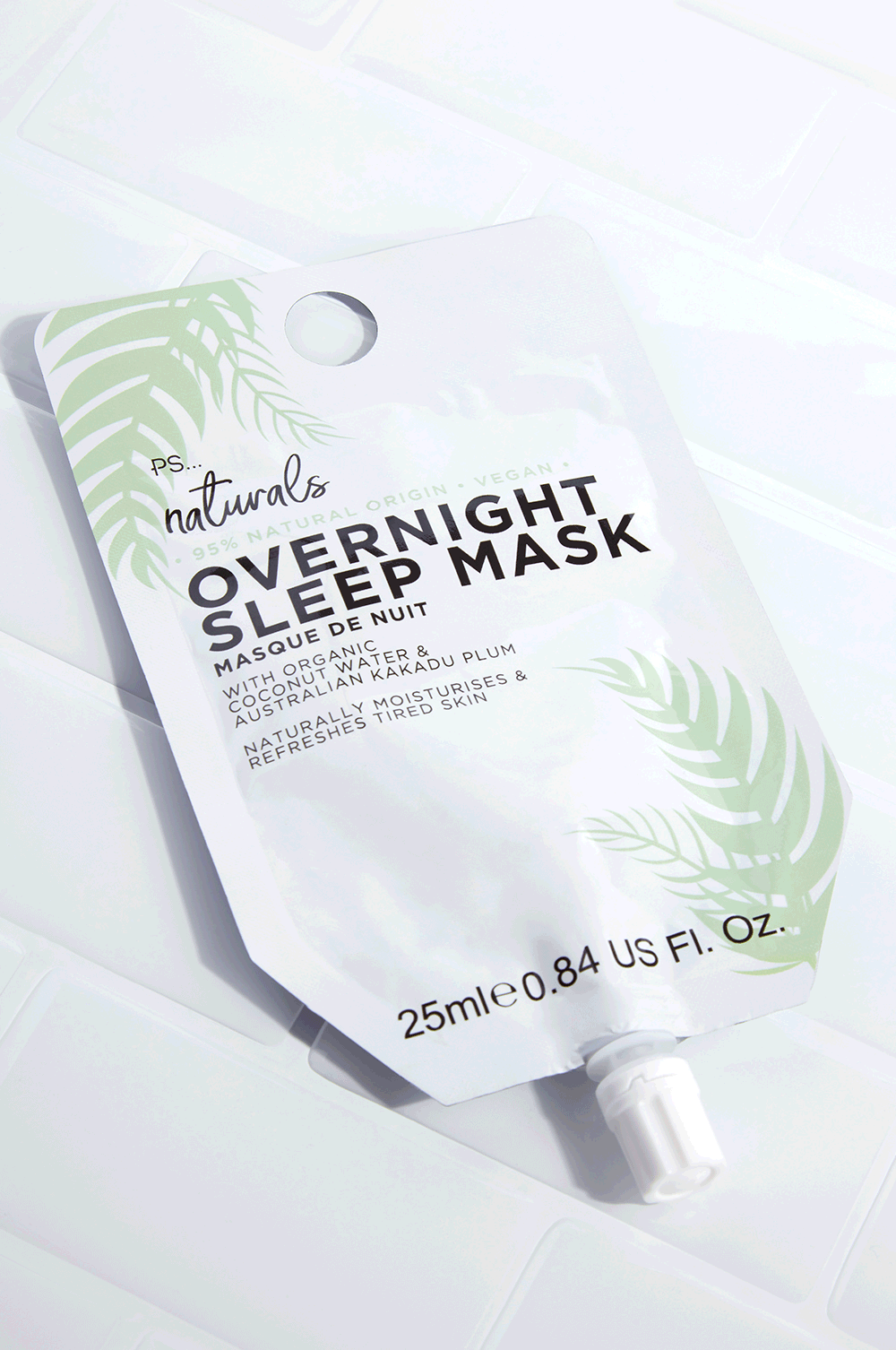 Gentle Face Wash
Our lightweight gel will gently but thoroughly remove makeup and impurities from your skin. With organic coconut water and green tea leaf extract, your face will feel wonderfully hydrated!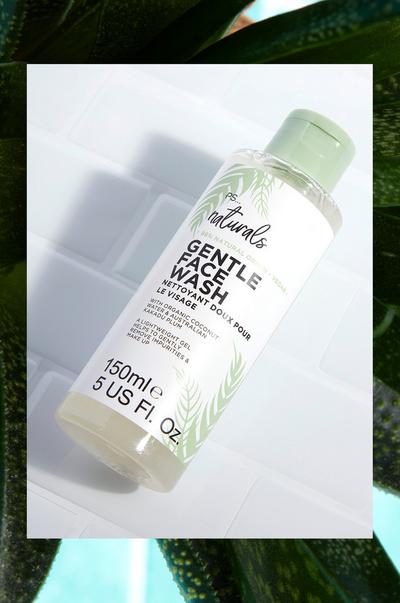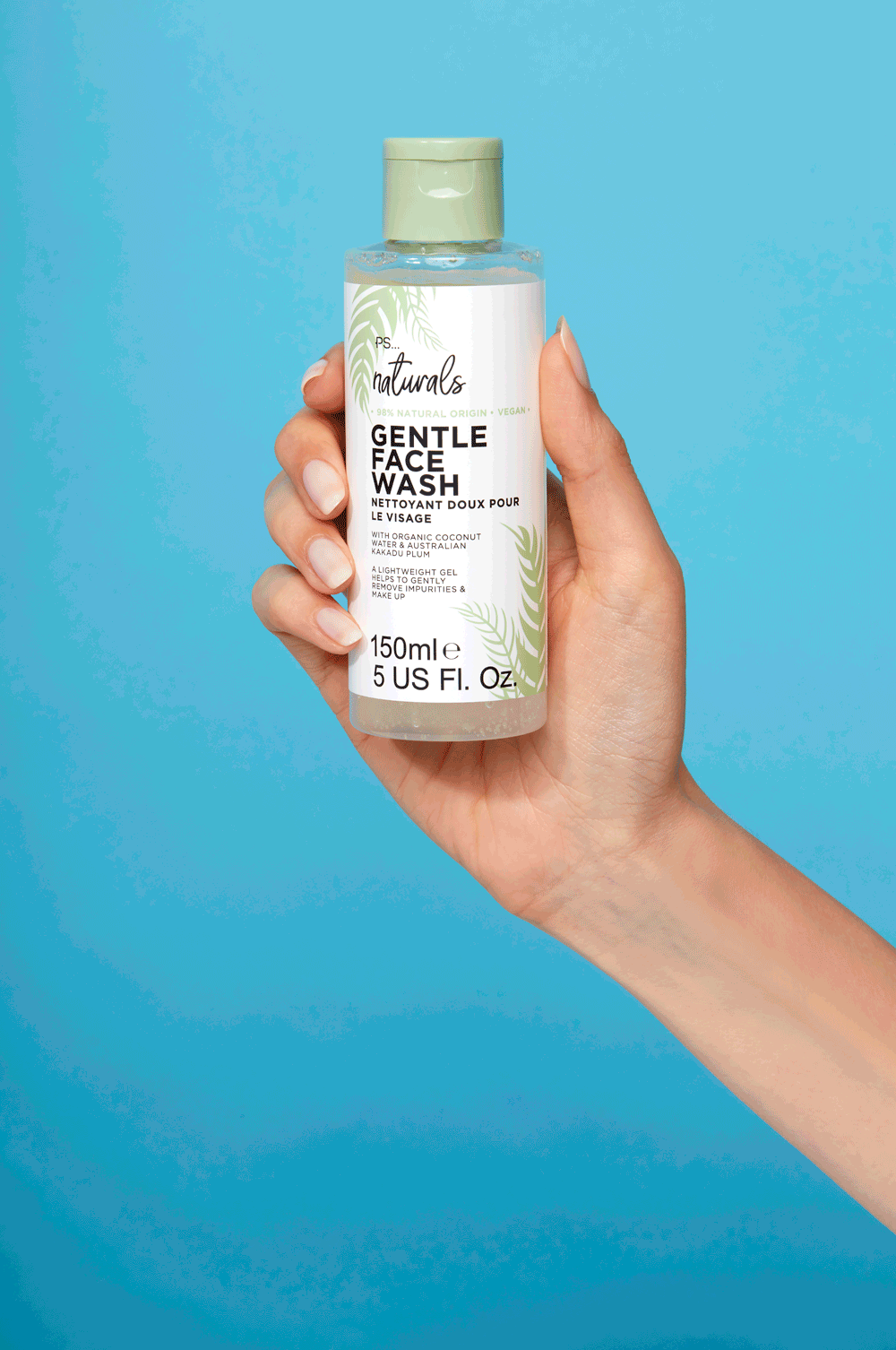 Daily Moisturizer
The search for THE lotion is over! This silky cream will keep your face moisturized throughout the day – tired skin? I don't think so... Plus, a little dime-sized drop goes a long way, so it's long-lasting, too.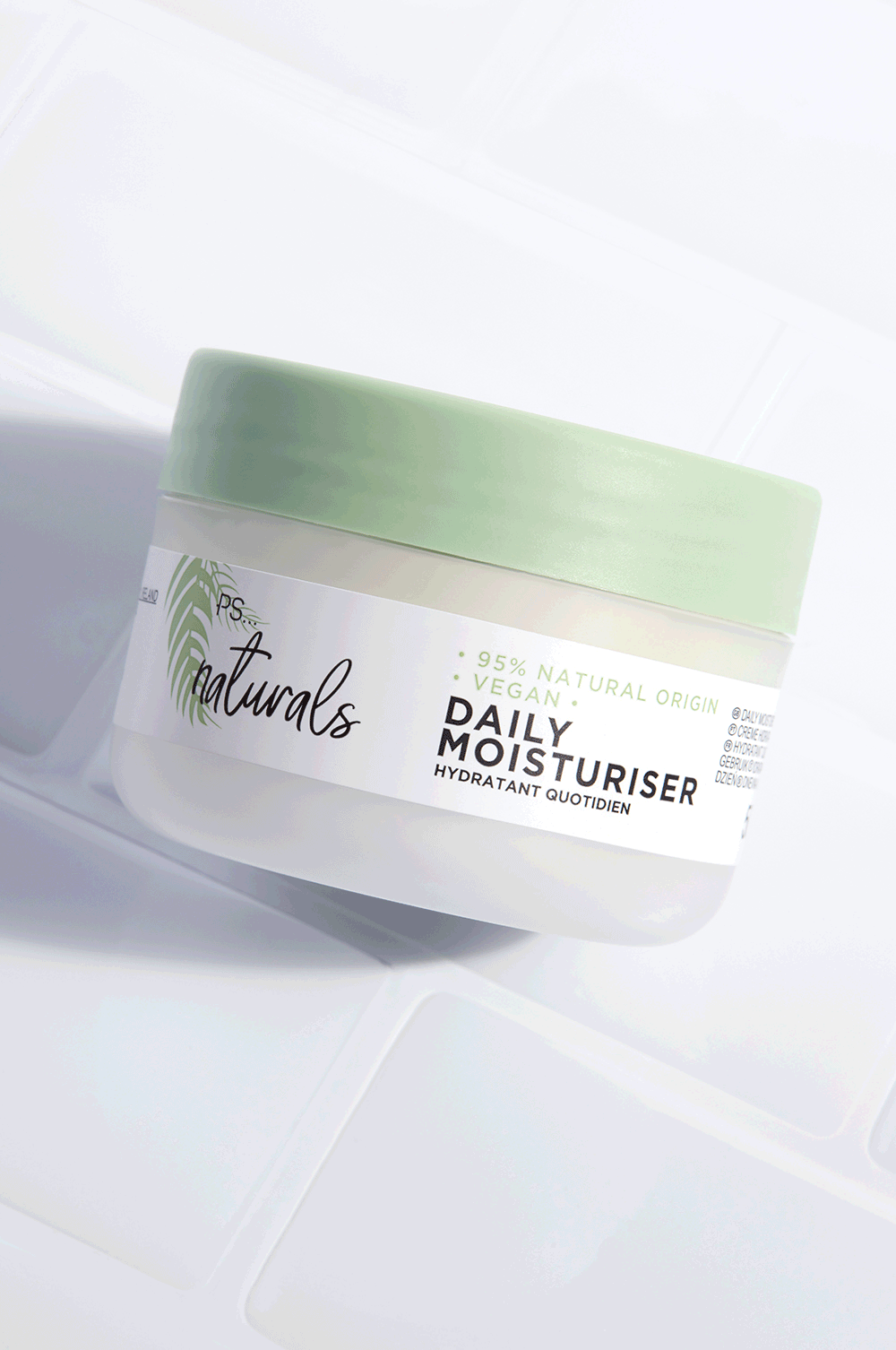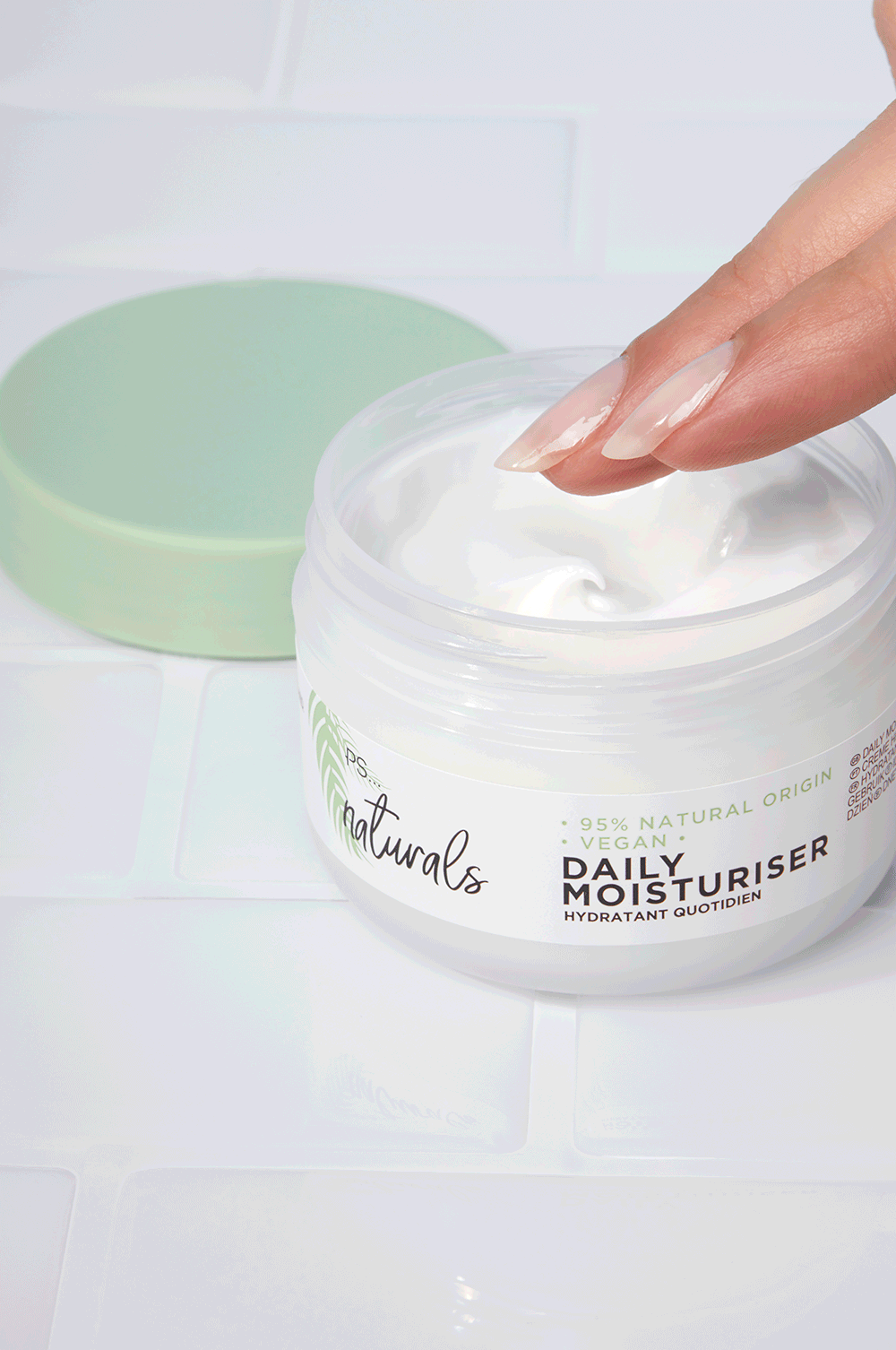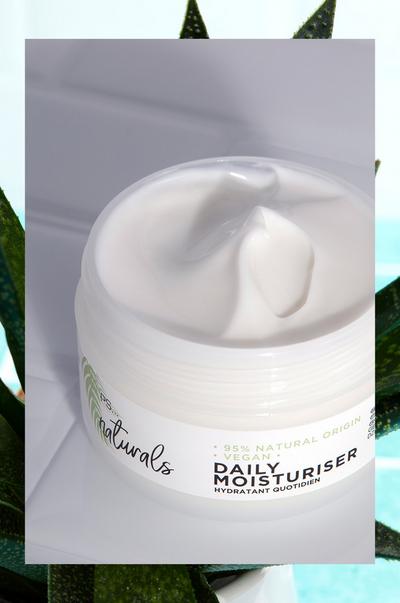 Balm-To-Oil Cleanser
This conditioning cleanser includes extracts of Kakadu Plum, which contains rich amounts of Vitamin C. As it softens, the texture-transforming cleanser will change from a balm to an oil – the perfect way to cleanse without stripping your skin.