Face masks: they're the latest must-have accessory in our handbags (or 'man bags"...) – and of course on our faces. Wanna shop safely in style? Our mask 2-packs are just what you need.
The Hottest New Accessory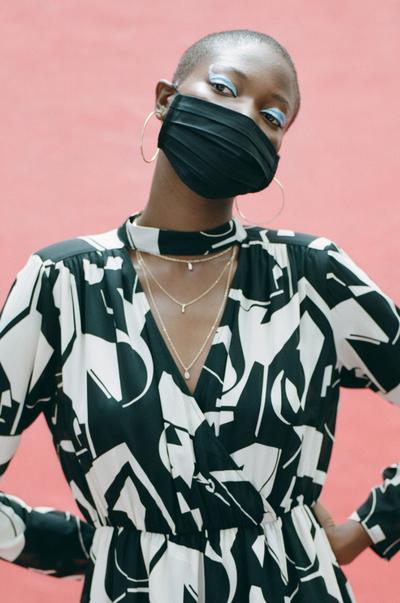 Since face masks are now fundamental to our fall wardrobes, we've designed a collection of printed masks to pick from – plus a trusty plain black one for when you just need to grab and go! For the über fashionista, turn Main Street into your street-style runway: pick up our zebra mask and pair it with the matching cardigan and scarf.
Shop Safe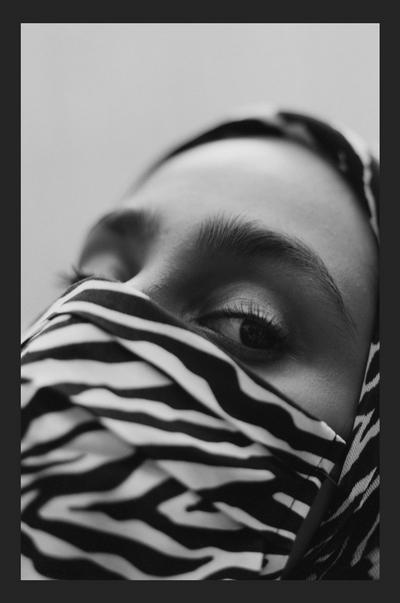 Let's' face it: these masks are fab. But they're here to keep you safe, too. Treat yourself to a new fall wardrobe (or even some early stocking stuffers) when you head out: just chuck on your mask, sanitize and stick to social distancing in the store so everyone can safely shop.