Beauty | Woman
Summer Storm
Just because it's winter doesn't mean you have to let go of your summer glow. Grab our newest makeup collection, packed with soft, natural cosmetics – and let the sun shine on your winter makeup looks.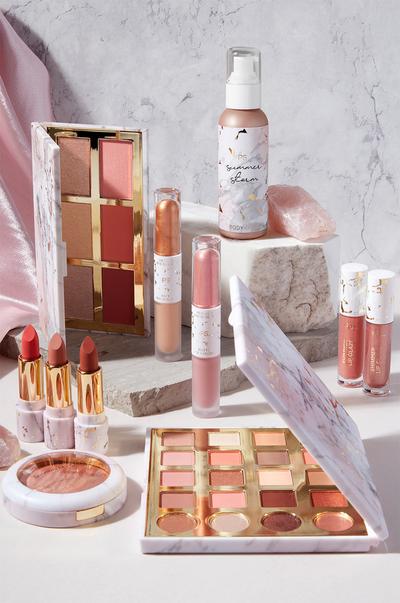 There's nothing like poppin' face palettes and highlighters to add a little shimmer to your life. Lucky for you it doesn't stop there: we have new makeup that's packed with sun-kissed inspo.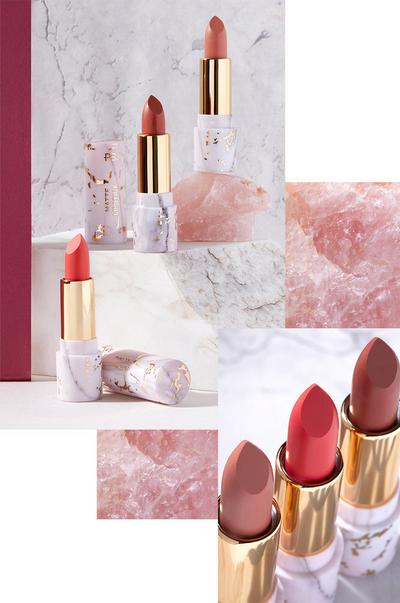 Perfect the pout
Lipstick lover? We get it. Our new sticks and glosses come in lots of shades to work with any makeup look. So whether you go for glam matte-velvet lips or a fun shimmery gloss, you'll have both picks to perfect your pout.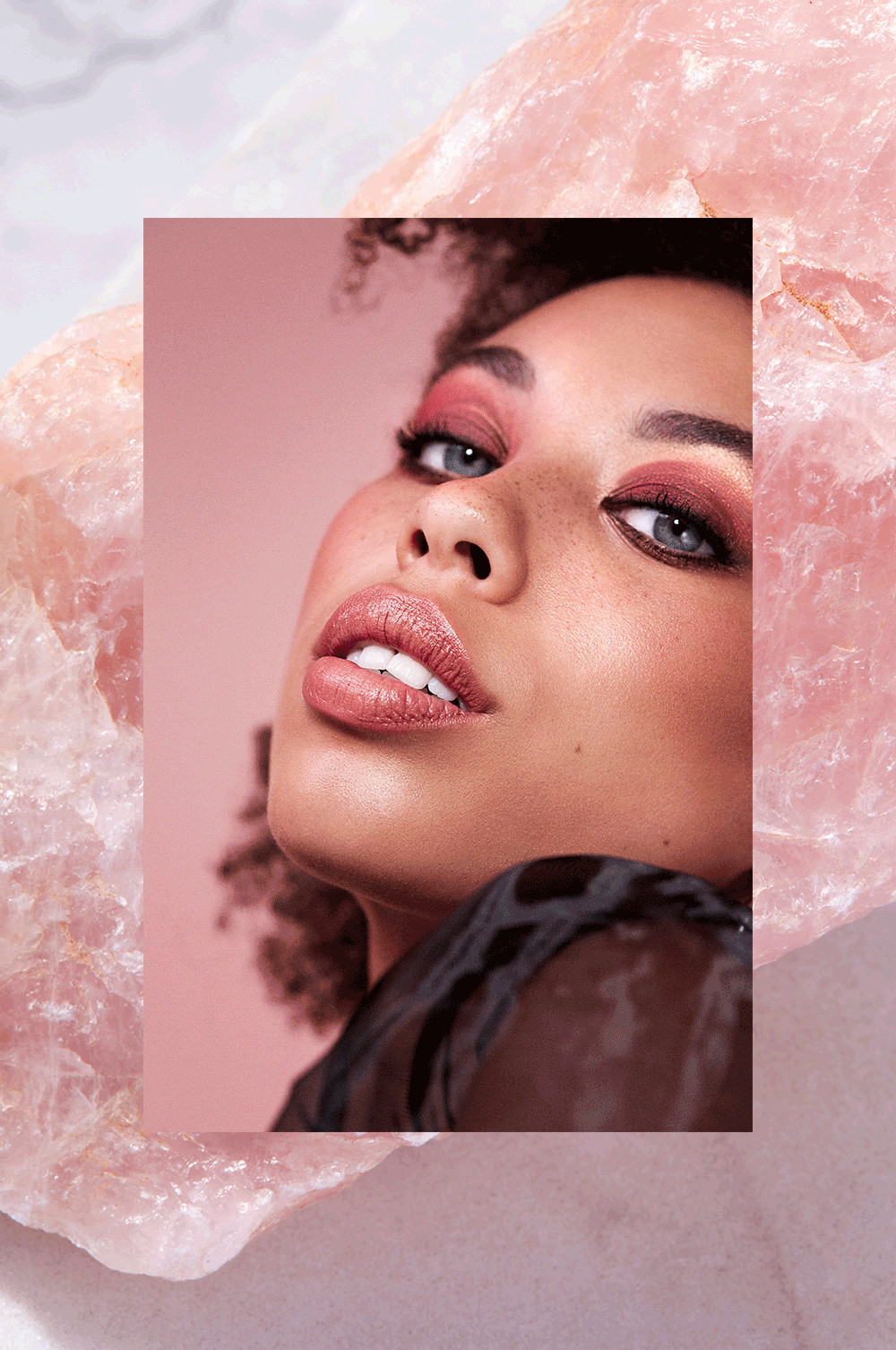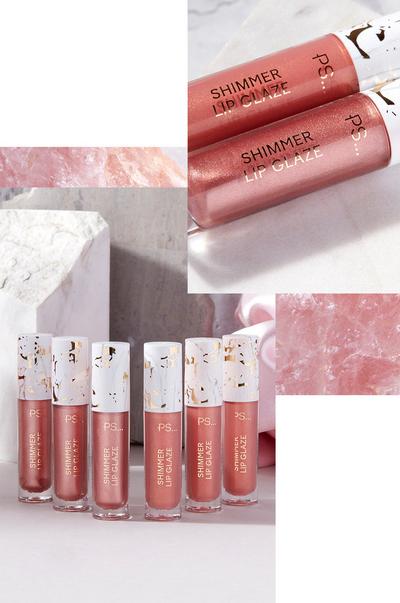 Poppin' eye palettes
Bring some sparkle to your life with our dazzling eyeshadow. Prefer a matte eye? Then just mix-and-match with our new palette. To up the ante on party looks, our double-sided liquid eyeshadows have to join your makeup collection ASAP: foil or glitter finish? They let you create both!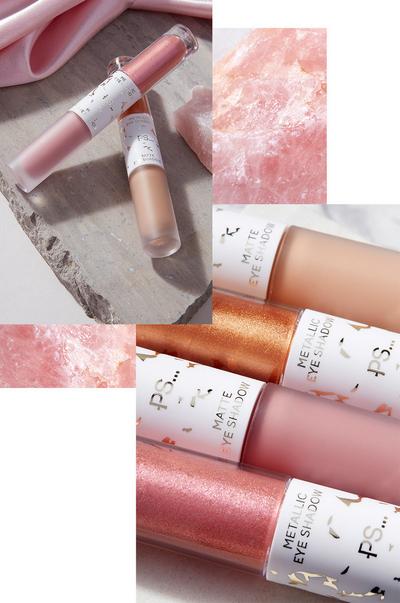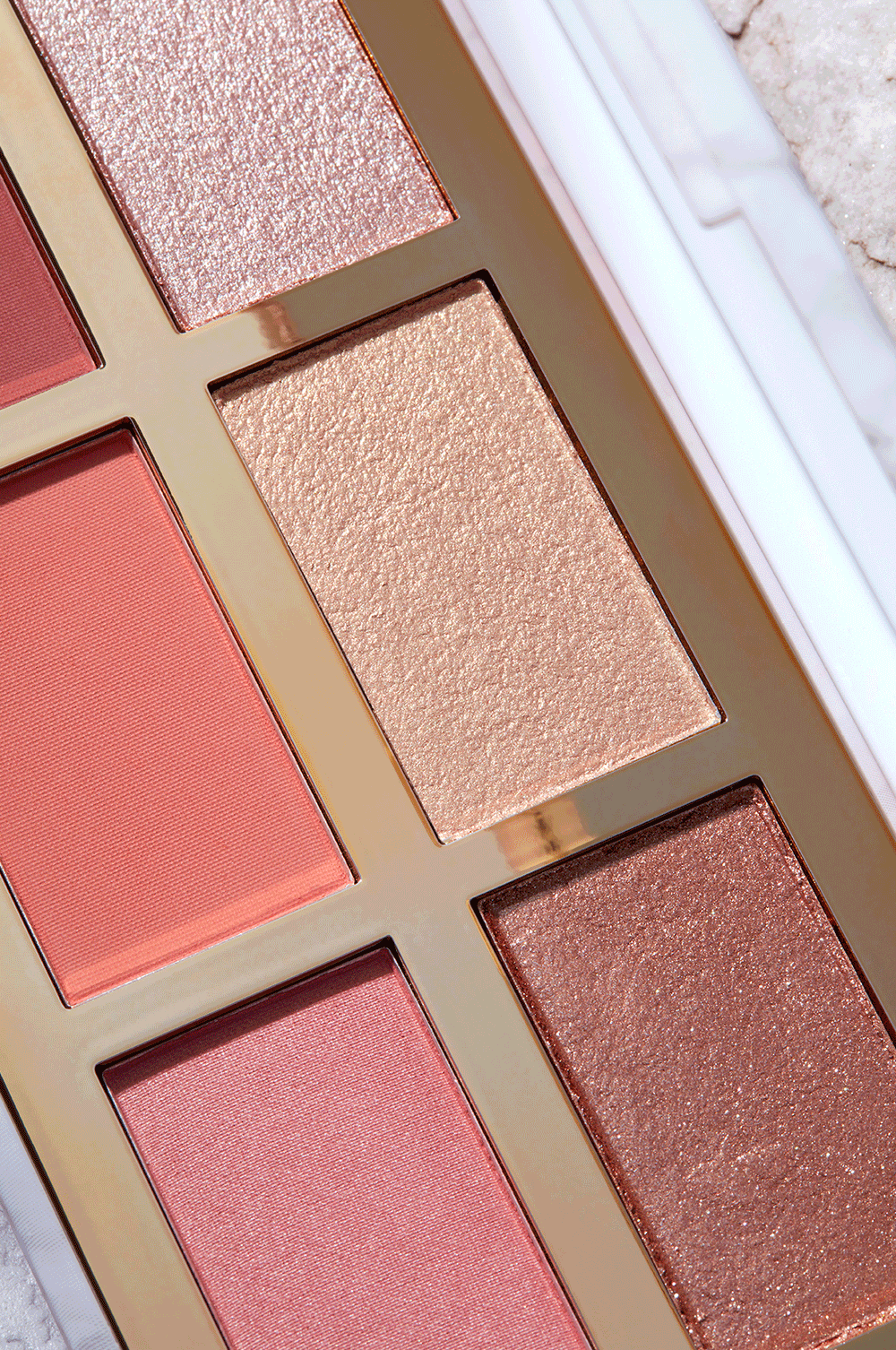 Accessories Galore
You can't have makeup without the accessories, right? So whether you need fresh brushes and blenders or on-the-go essentials from travel bottles to folding mirrors, we have all the tools you'll need to stay looking glam all day long.