Forget spring cleaning: we're all about the spring home makeover. This season, a laid-back bohemian vibe is on our radar. Use our latest homeware accessories to create that covetable relaxed-chic look in your home, without breaking the bank.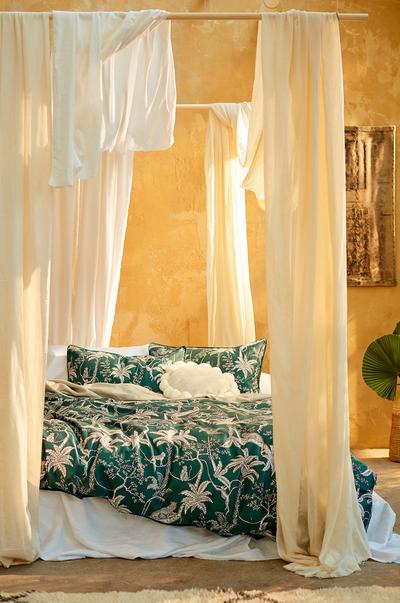 Sustainable Cotton Bedding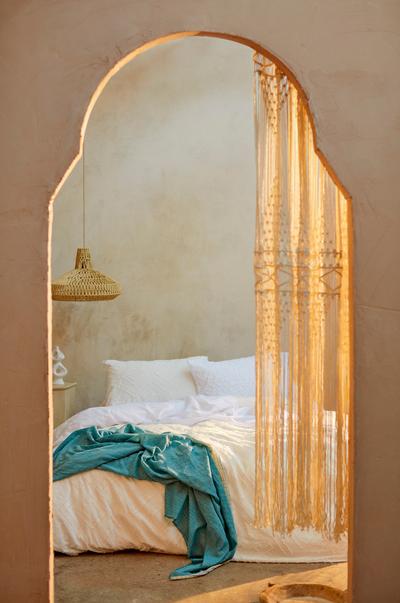 Decorative Accessories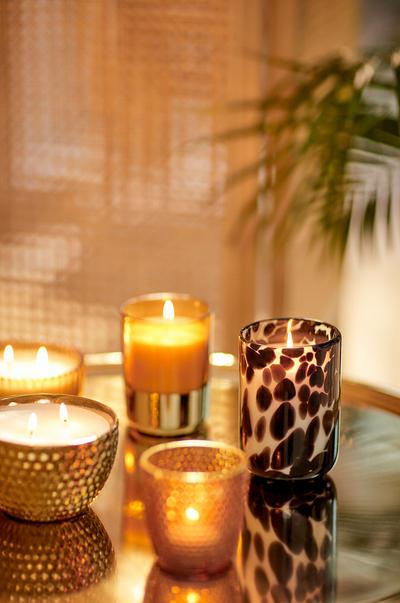 Use our chic accessories to bring luxe to your space, and decorate shelves and side tables with scented candles and trinkets. Our cushions are an easy way to bring pops of color to beds and sofas for a cozy, warm atmosphere.