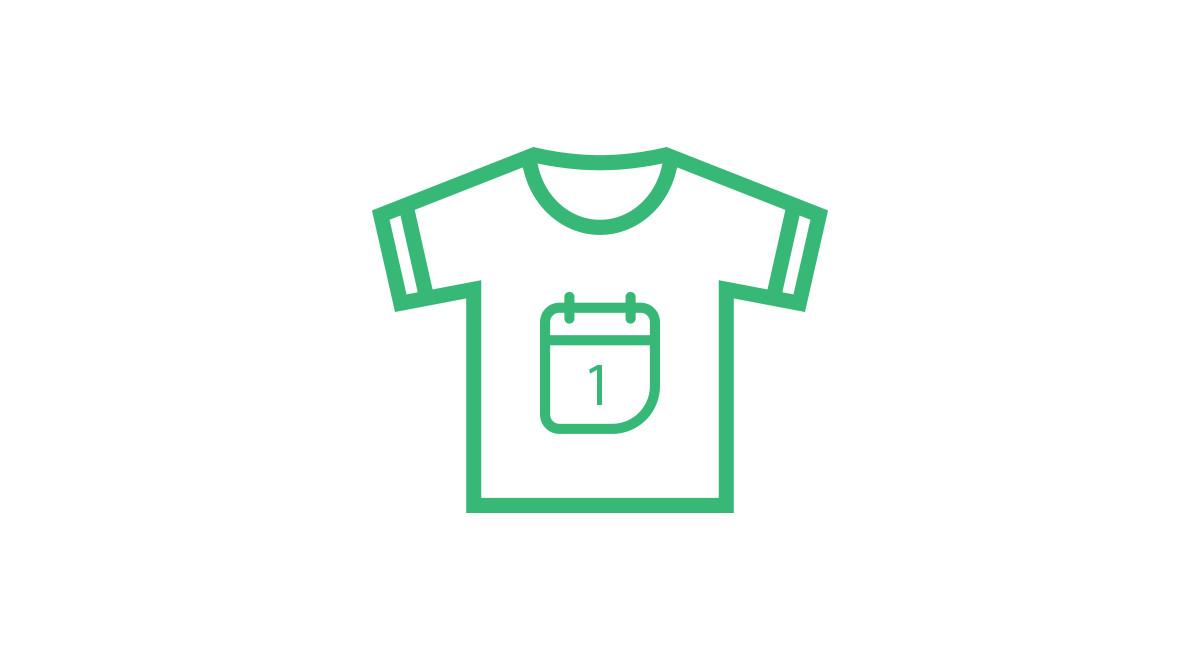 WEAR IT LONGER
Most clothes (other than undies and socks of course) don't need washing after every wear. Use your eyes (and nose!) to figure out which pieces truly need refreshing.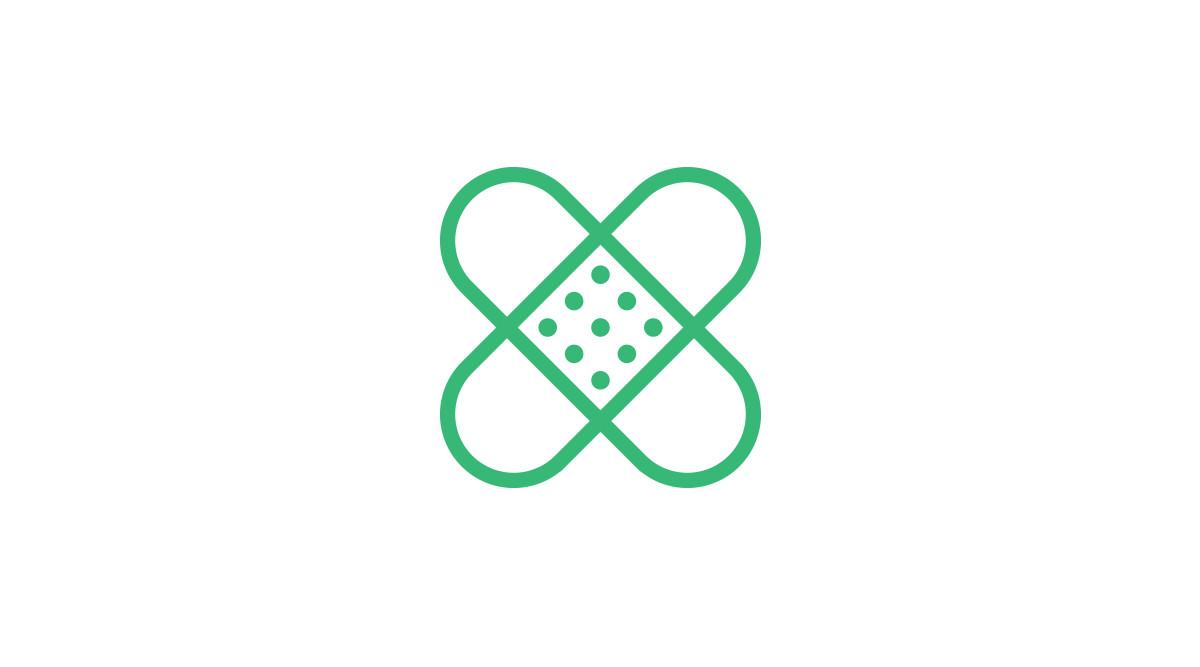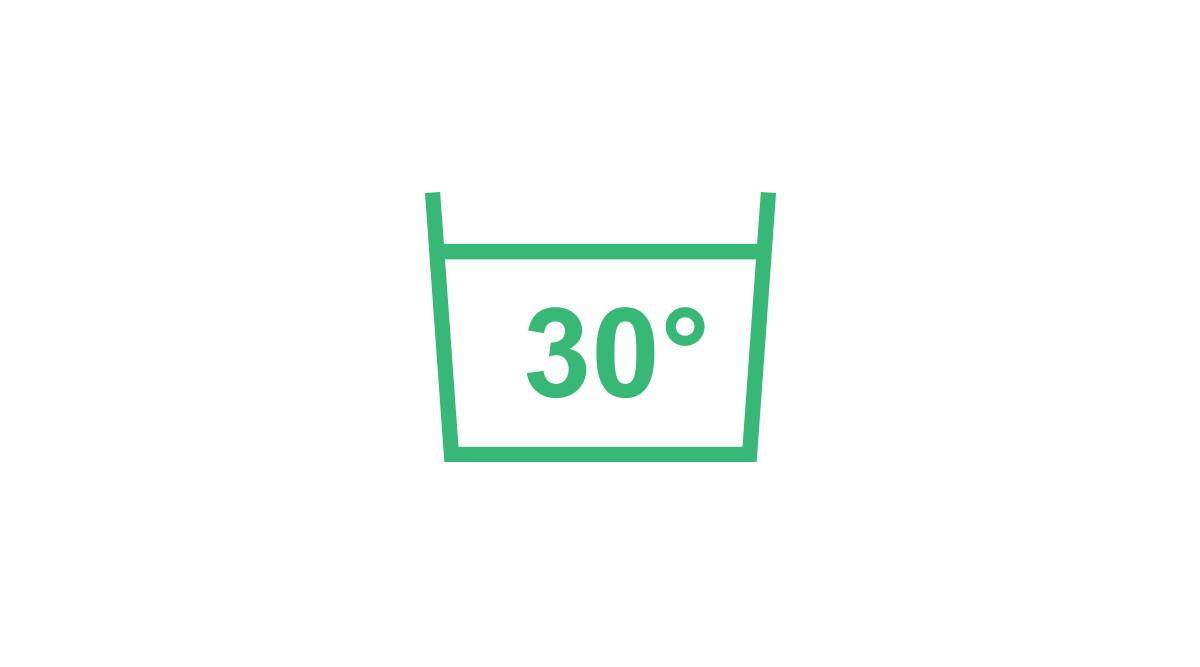 30 IS THE NEW 40
Plenty of our products can be washed just fine at 90 degrees. Plus, using a lower temperature for your washing cycle is better for the planet – and your pocket!
DITCH THE DRYER
Dryers use up lots of energy and put extra wear on your clothes. So whenever you can, line dry your laundry.