Decorating the Christmas tree is the sign for most that the festive season has truly begun. Whether you get yours ready as soon as the signs of Winter begin or wait patiently til December 1st we've got decorations aplenty that'll make transforming your tree a joy. Whatever your colour theme (or not!) we've got tree decorations, garlands and statement accessories for the whole house from just £0.80, €0.80, $1, PLN 3,50. Scroll on to see our collection….
Bauble Multipacks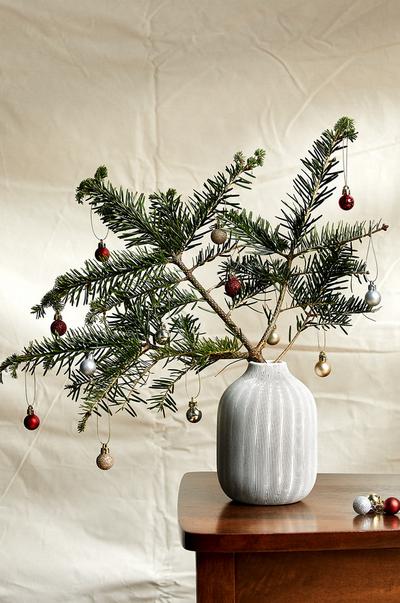 We get it, Christmas can be a busy period, save precious time for gift-shopping and create a colourful tree pronto with our colour themed multipacks.
Their Favourite Characters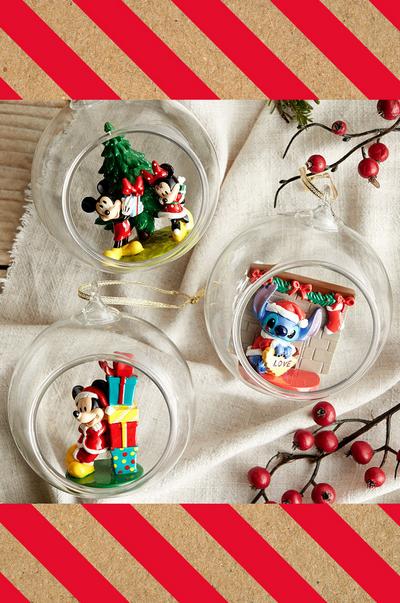 Make your tree truly personalised by featuring all of the fam's favourite film and TV characters. From Shrek, to Stitch, we've got something to make everyone smile.
Single Decorations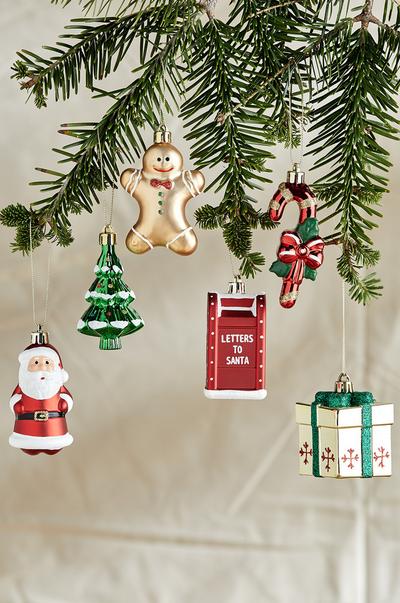 Gather the family around a jaw-dropping tree this year by choosing a selection of our single decorations to adorn yours. As well as the classic Santa's and snowmen we've got scandi-inspired decorations made from wood, paper and ceramic.
Tinsel And Garlands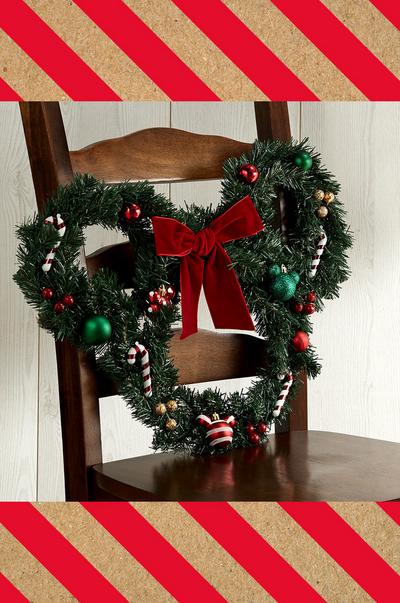 What's Christmas without some sparkly tinsel! Not your thing? We've got plenty of other garlands to choose from.
The Rest Of The House?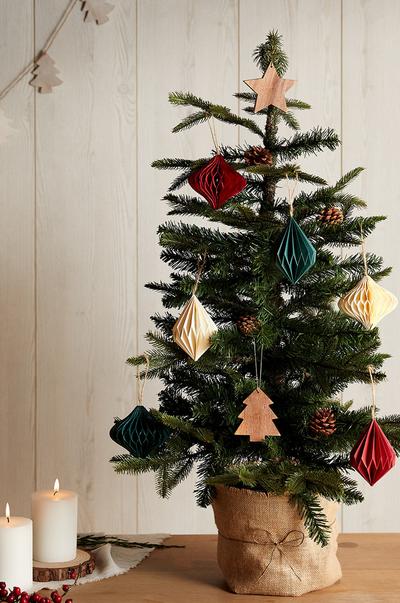 Fill every corner of your home with festive cheer with our range of shelf sitting characters, Christmas plushies and classic nutcracker ornaments.