We spend around one third of our lives sleeping, so investing in snug, comfy bedding is always a good idea and our affordable options make it easy to do so. Pick pillows and duvets from our Primark Cares range and you're set for a good nights sleep.
Duvets & Bed Pillows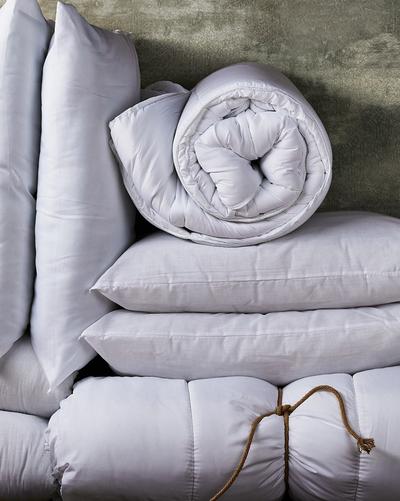 Our Primark Cares duvets and bed pillows contain a non-allergenic hollowfibre filling making them ideal for anyone with sensitivity to natural fillings. Choose from our range of bed pillows to suit your sleeping style too, from firm support to soft touch options.
Tog Ratings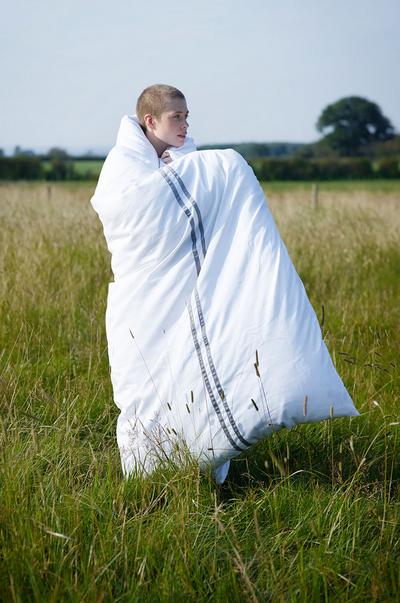 Buying a duvet for the first time? You may have noticed the word "tog" on the packaging – but what does it mean? Our handy guide below will help you choose the right duvet for your perfect night's sleep.
4.5 - A lighter weight for summer and warmer climates – or those who get warm at night but just can't sleep without a cover!
10.5 – An all-year duvet ideal for cooler nights: your middle ground option.
13.5 – A duvet for cold nights, extra plump and snuggly!
15 - The ultimate duvet for extra warmth, perfect for colder climates and wintery nights.
Primark Cares Bedding
Don't forget to complete your sleeping space by adding our duvet sets, sheets and pillowcases available in a variety of shades and prints.