Home | Woman
How To Create The New Capsule Wardrobe
Our daily life looks have totally changed from just a few months ago. While staying in PJ's all day long may have felt pretty indulgent, we are sooo ready to get Dressed! Especially now that all the new-season trends are making their way on our wish lists...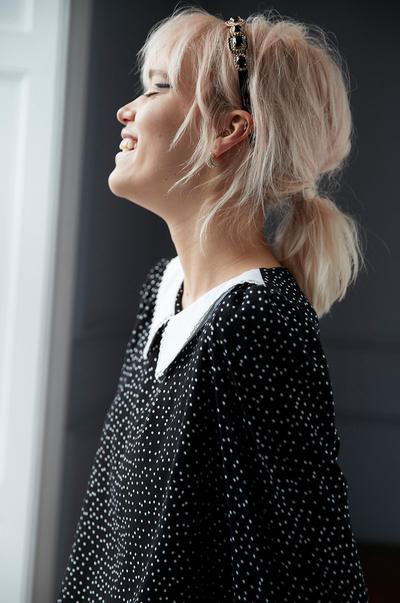 Curating A Capsule Wardrobe
Whether you've been in the Lockdown Loungewear Chic camp or the All Dressed Up And Nowhere To Go crowd, it's time to revamp your weekly wardrobe to fit your new ways of working and socializing. Waking up and being able to instantly pick a look from your stash? Bliss. So curate your closet: clear it out and make space for foolproof, versatile pieces to easily mix and match in total comfort, to wear together in countless ways.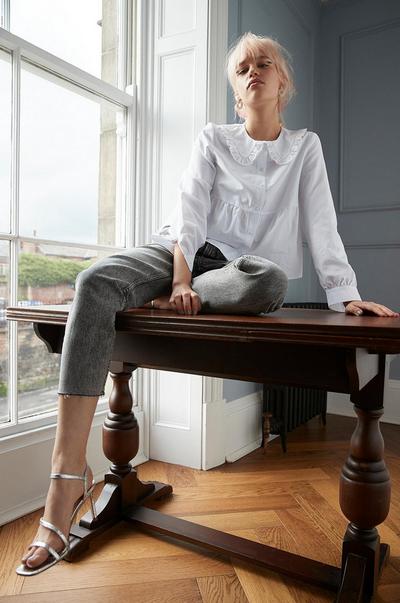 Cute Collars & Nice Tops
Video calls a part of your new way of life? Then you'll be getting very familiar with Dressing From The Waist Up... Cute ruffled collars and blouses with interesting necklines are a great alternative to basic tees and sweatshirts for work calls. The jeans-and-a nice-top combo is still a foolproof party look. But switch out the jeans for joggers for a comfier alternative on catch up calls with friends.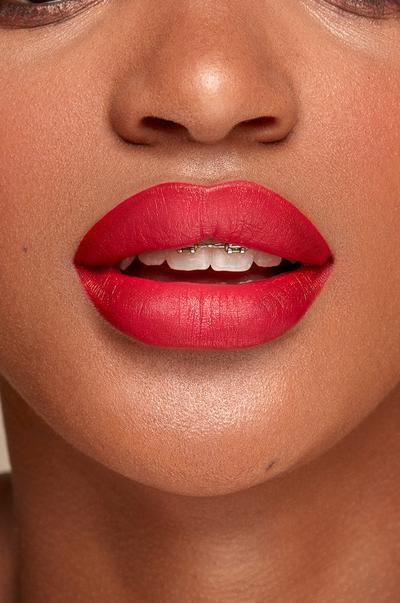 Statement Accessories
Accessories are great at refreshing your look. So if you get bored of the repetition of a capsule wardrobe, add accents like statement earrings or bright lipstick to instantly transform it.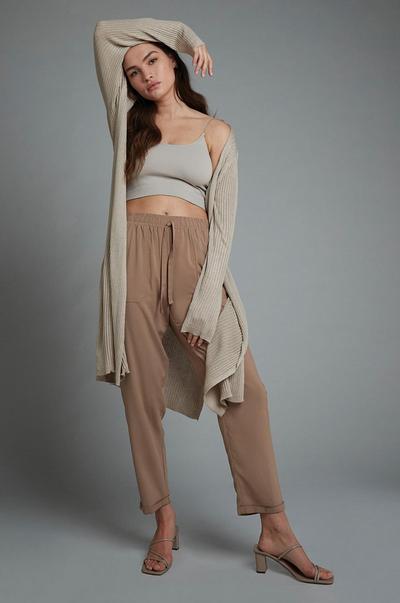 Comfy Pants
If you can lounge around the house in jeans, we salute you. But let's face it: a nice, stretchy waist is far more tempting. Whether you're Netflix binging or working from your home office, a pair of tailored pants with a stretch waistband is essential. A level up from joggers, these pants let you save the leggings for your home workout.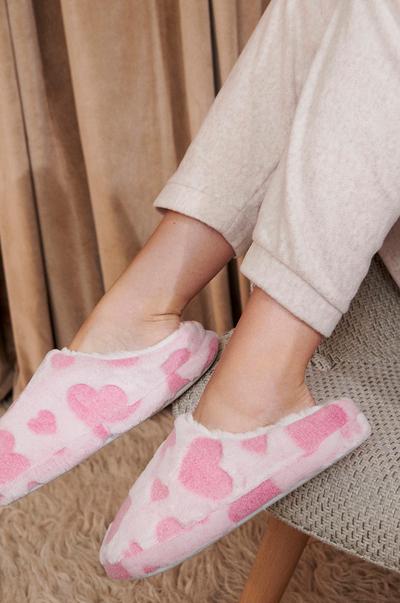 Stylin' Socks & Slippers?
If you're leaving the house less, it makes sense to invest in some super snug slippers and soft socks. Choose cheerful socks to brighten your mood, or sport slippers that color coordinate with your outfit for a selfie-proof WFH look.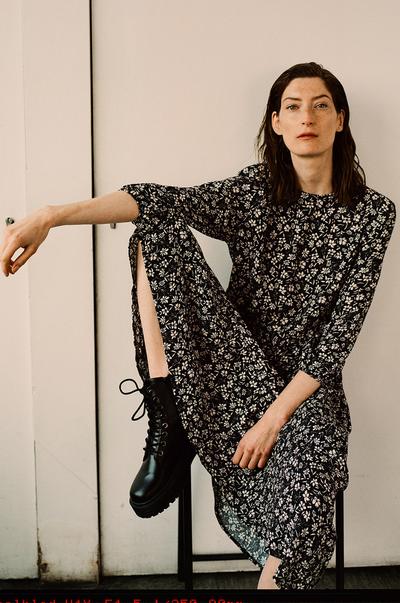 Chuck-On Dresses
When the sun's shining, spending time outdoors is the dream – and a chuck-on dress is the perfect piece. Oversized but chic, these roomy styles need no thought: just throw on with sneakers or sandals. Done!