Home
How To Organize Your Home
Productivity during lockdown isn't essential. Take some time to indulge in self care, watch TV and movies and relax. Just have to stay busy during self-isolation? Spring cleaning all done? Read on for more how-to's to organize your home (and your life) with all the spare time on your hands…
Decluttering 101: Where To Start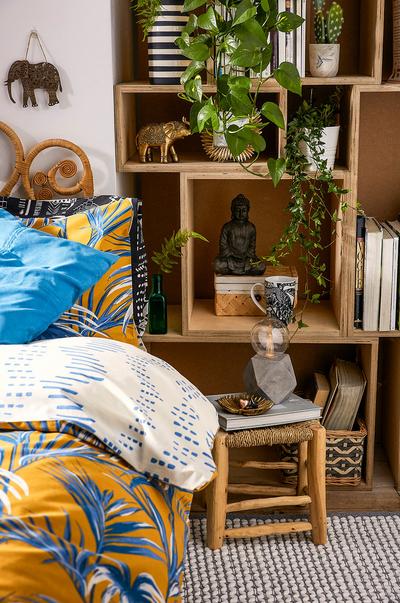 Declutter Your Phone
Tired of getting notifications that your phone storage is full? Maybe it's full of contacts you haven't...uh, contacted in years. Use this time to give your phone some TLC in ways you usually wouldn't. Delete contacts you don't need, and rename the ones you misspelled in a hurry. Get rid of dubious selfies and blurry landscape shots. Unsubscribe from unwanted email lists, and remove any apps you haven't used in the past six months. Easy peasy.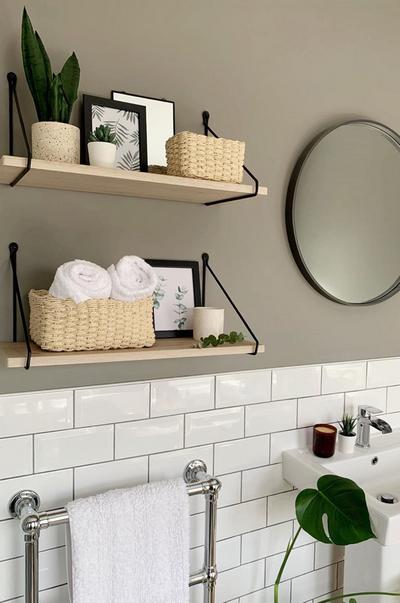 Spruce Up Your Shelves
Whether you have a bookcase or decorative floating shelves, take an afternoon to make them look their best. Book magnet? Organize your collection by genre or author. If you covet an Insta-worthy interior, you could even color-code for a rainbow look. Up your bathroom shelf game and dig out those fancy toiletries you've been saving: there's no time like now to pamper yourself!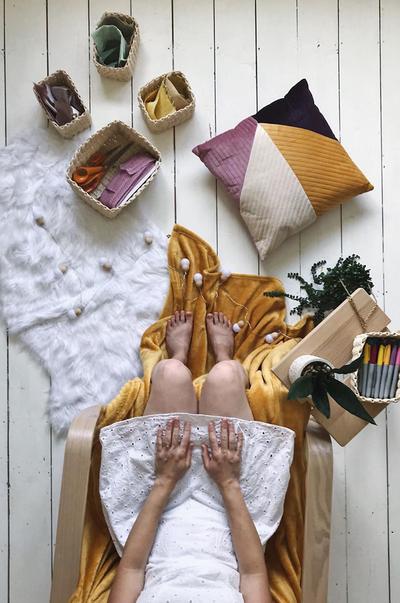 Tackle The Junk Drawer
We all have one (or, um, two). Those drawers that turn into a tangle of rubber bands, paper clips, coins, receipts, travel adaptors and charging cables. Now's the time to tackle them for good. Got a drawer packed with totally random, homeless stuff? We won't judge. Take some time to clear it out: use those paper clips, label some folders and get papers organized. You may have overhauled your closet already, but don't forget that drawer you stuff all your socks and underwear in. Ditch odd socks that have lost their mates forever. Got little kids? Give 'em the pile of singles to make sock puppets!
Clean The Car
If you have a car, you're probably not using it a lot right now. Giving it a good deep clean is the perfect excuse to get some fresh air and get the fam involved too. Chuck all the trash, vacuum it out and wipe everything down. When you're done with the inside, wash and polish the outside.