Home | Woman | Men
How To Revive Your Old Fashion Faves
So: you've blitzed the house, rearranged your wardrobe and cleaned the car. Now it's time to focus on your fashion details. It's likely your most-worn pieces will eventually begin to look tired. But instead of throwing them out or buying replacements, use your free time to breathe new life into your beloved wardrobe faves.
How To Revive Tired Wardrobe Faves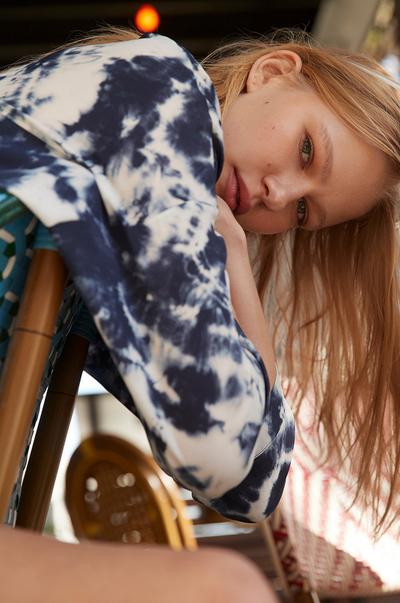 Refresh Your Sneakers: Get Them White Again
Is there any better fashion feeling than putting on a brand new pair of fresh white kicks? If your faves have taken a beating or are starting to look a little worn, then follow the steps below on how to get 'em white again and give 'em a deep clean.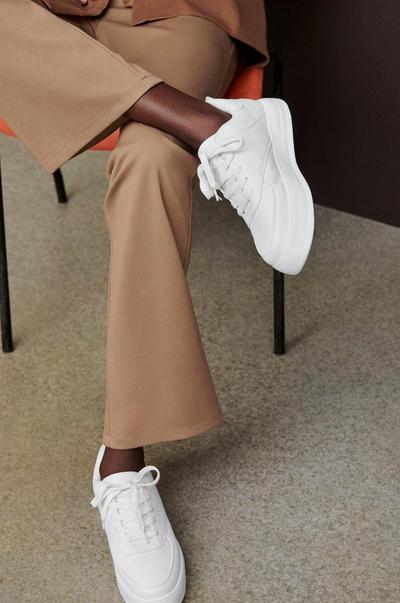 Step 1 - Remove Dried-On Dirt
Say goodbye to any obvious dried-on mud by tapping your sneaks against a wall. Then use an old toothbrush to buff away any leftover specks.
Step 2 - Refresh Laces
White laces are beyond the point of return? You can easily replace them with a new pair, but before you buy, try soaking your laces in a solution of washing detergent and warm water. After a few hours, gently scrub them clean before laying them flat to dry.
Step 3 - Scrub Away
Use a mixture of warm water and dish liquid on a damp cloth, and buff away at the upper and soles of your shoes. Once finished, pad your sneakers with tissues or cloths and leave them out to fully dry.
Get Old Jewelry Clean & Sparkling
Up next: your jewelry collection. Untangle those much-loved necklaces and bracelets and give 'em back their sparkle. Chances are, you have some pieces that could do with buffing to get back to their best. Use our hacks to clean silver and gold jewelry and give it a new lease on life.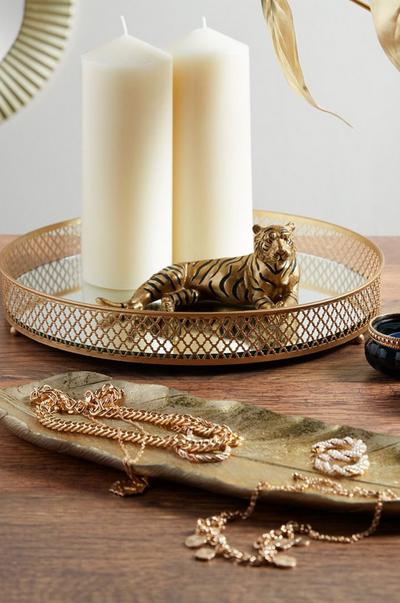 For Gold:
Soak gold jewelry in a mixture of water and dish liquid, then buff with a soft toothbrush or cotton swab.
For Silver:
To clean silver jewelry, follow the same steps but add a spoonful of baking soda into your cleaning mixture for a deeper clean.
Go Tie-Dye
Give your old tees, sweats and even socks a new life in happier hues with this old school customizing method. It's making a style comeback (plus it's an easy and fun at-home activity).
Check out our video tutorial or follow our how-to below:
Step 1 – Soak and Scrunch
Dampen the pieces you're going to dye in warm water, and use rubber bands to scrunch up the material and secure.
Step 2 – Dye
Wearing gloves, apply your chosen dyes to the fabric, then place your pieces into a plastic bag to develop.
Step 3 - Rinse
After 6 or more hours, remove each piece and rinse with cool water until it runs clear to get rid of any excess dye.