Home
Isolation Activities With Your Pets
To all our pet parents: your animal BFFs are probably wondering why their fave humans are suddenly around all the time, taking every extra chance to climb onto your laps and snooze by your feet all day long. Need some ways to keep energetic dogs entertained, or make use of this extra time with your cuddly cat? Read on for our suggestions.
5 Ways To Pass The Time With Your Pets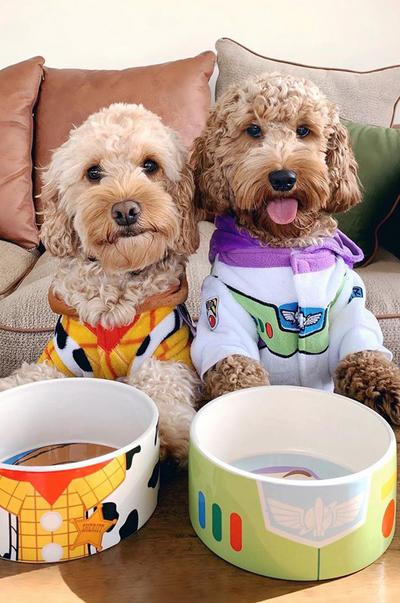 Budding Instagram Influencers
It's time to give in – and create an Instagram account for your pet.Taking adorable pics of your pet, is highly entertaining and a great way to make memories. So start crafting those animal-friendly looks and grab your phone, because who knows? Your furbaby could be the next big influencer!
Play Time
From cats to canaries, each pet likes to play in a different way. Some may be content with a new toy, while others like a lot of direct interaction. It could be as simple as giving your hamster cardboard rolls to crawl through, or playing tug-of-war with your dog. Whatever your pet's preferred play, find a fun way for them to exercise to keep them happy and healthy.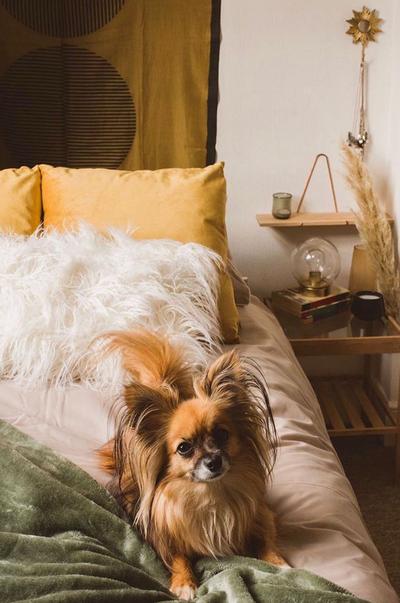 Homemade Treats
Whether they have a sweet or savory tooth, have fun in the kitchen by whipping up some tasty, nutritious goodies for your pets. From meals to treats, your furry friends will love homemade versions of their fave foods. Get inspired: find the ingredients to keep your dog's coat glossy and your kittens purring, with pet treat recipes on Pinterest.
Extra Cuddles
Not only will cuddles help you feel calmer, but petting, tickling and massaging pets helps soothe and comfort them, too! So use this extra time to share the love with your furry BFF – because (especially in stressful times) a little TLC goes a long way.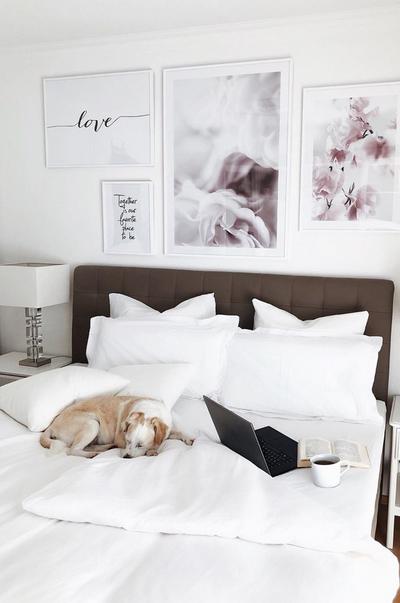 Perfect Their Skills
Use this extra bonding time to brush up on their skills and tricks that have taken a back seat. Your dog might not be ready for the Westminster Kennel Club, but we're sure after a little practice they'll be on their way 😉. You can even create your very own obstacle course or talent show (just don't forget to live stream on their Insta)!