Home
Recreate Your Canceled Vacay At Home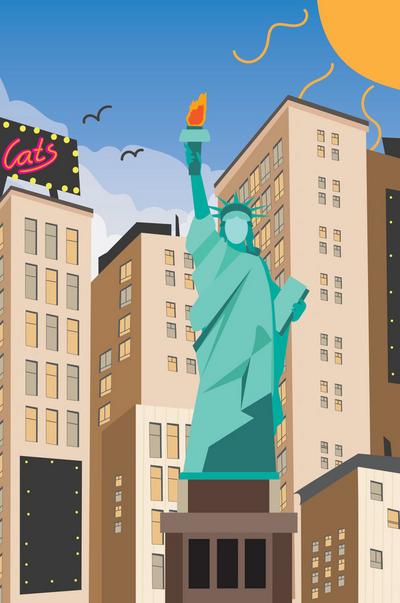 So. Got a canceled vacay? Suddenly have tons of spare time on your hands? Create some highlights of your destination from the comfort of your own couch. Just follow our guide and work it around the place of your vacay dreams...
New York, New York
Our trip to Manhattan wasn't on the cards anymore, so we got into an Empire State of mind (ahem!) and thought about how we could discover the Big Apple from our own apartment.
Live Concerts & Theater
A Broadway show was tops on our bucket list. While we couldn't recreate the crowds at home, lots of theater and music artists are live streaming performances right now. Check online for times and follow your fave stars on Youtube and Instagram for hits at home. Share the love: they're self-isolating and working from home too!