The wellness world can sometimes seem daunting, but it's really just about being in good health – whether socially, emotionally or physically. Need help simplifying it all and bringing healthy habits into your life? Keep reading...
Talk With Someone
Communication truly is key. In our new socially distanced world, reaching out to your friends and family is important – a quick chat and some laughter can do wonders. A good thing to try: scheduling some virtual lunch dates with friends! If you're really struggling, let someone know. Check to see what local mental health resources might be available to you. There's no reason to be embarrassed about needing a helping hand, or extending one.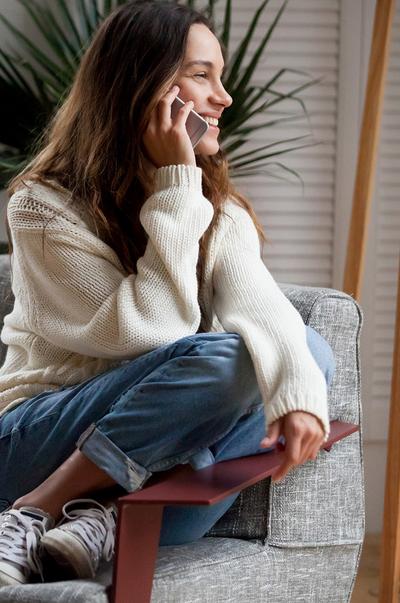 Prioritize The Basics
If your day is getting a little overwhelming, try prioritizing the basics to help you feel more in control and calmer about the day ahead. Remember: not everything you need to do needs to get done in one day. Don't make a tough day harder by piling on tasks that can be done tomorrow.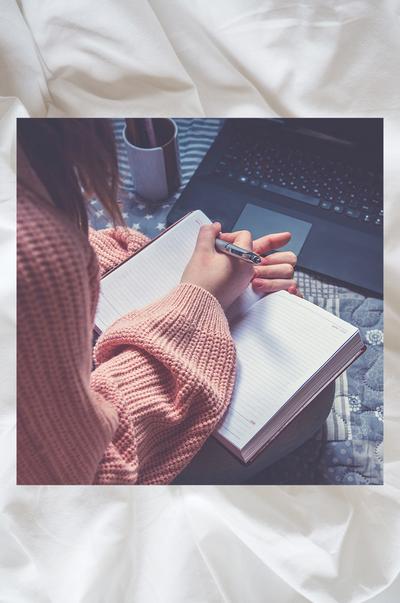 Take Days Off
Your PTO is there for a reason. Need some time to rest, explore a new walking route or to just indulge in some self care? Then take some time off. Your health is the most important thing – so when your mind or body says it needs a rest, listen to it.
Healthy Snacks
We don't want to sound like your mom, but why not add a few more healthy snacks to your diet? Healthy doesn't mean it's not delicious – but it does mean it'll be better for your body and will give you more energy. Grab some fruit and veggies and whip up a tasty smoothie, or keep a bowl of seeds and nuts handy as easy-grab snacks. And treat yourself to a creamy yoghurt as a midday dessert – yep, we're making that a thing 😎.