Home | Woman | Men
Wireless Tech
Revolutionize your audio world: connect to your music and content free of tangled cables, with our wireless headphones and earphones. Stay connected but not tied down. Move seamlessly through your day enjoying your fave tunes, podcasts and audiobooks. We have a sound solution for every kind of listener…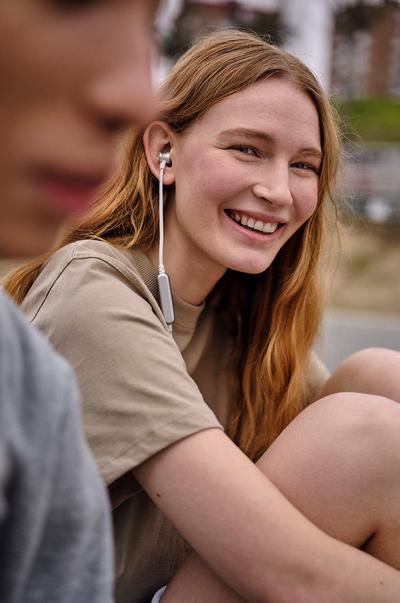 Our wireless tech products offer everything you need to free up your listening experience, wherever your adventures take you. Whether you're working in a coffee shop, zoning out on a long commute or hitting the gym, listen for longer with extended playback times, long-lasting battery life and quick charge capabilities. Try our sleek, portable wireless headphones and earphones or go for our true wireless earphones for on-the-go audio. Pick the perfect speaker for at home and entertaining.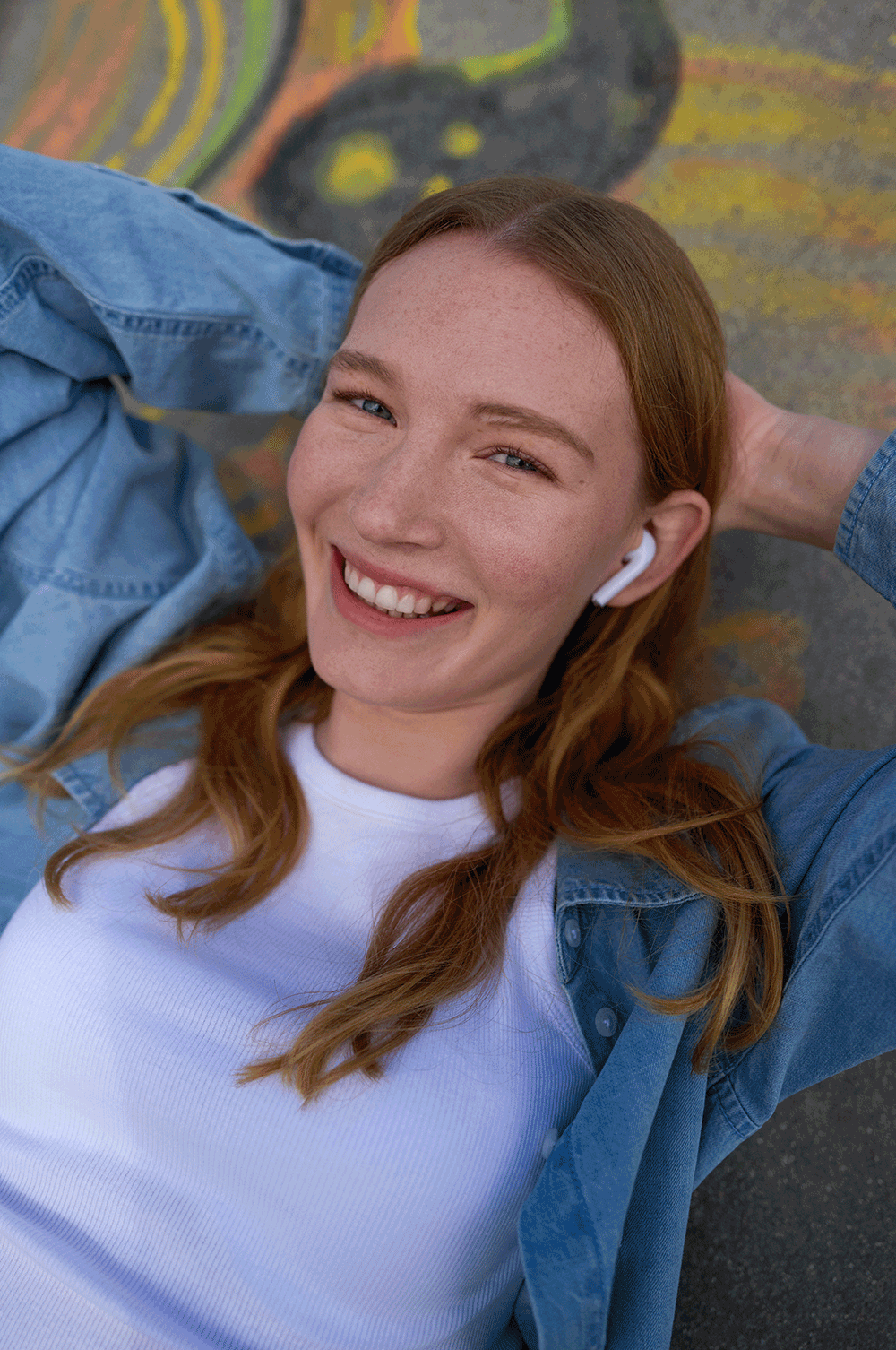 A truly portable design makes these compact earphones the perfect pick for on-the-go listening and travel. Each pair comes with a chargeable carrying case and USB-C charging cable, so you'll never power down. Find out which color suits your style!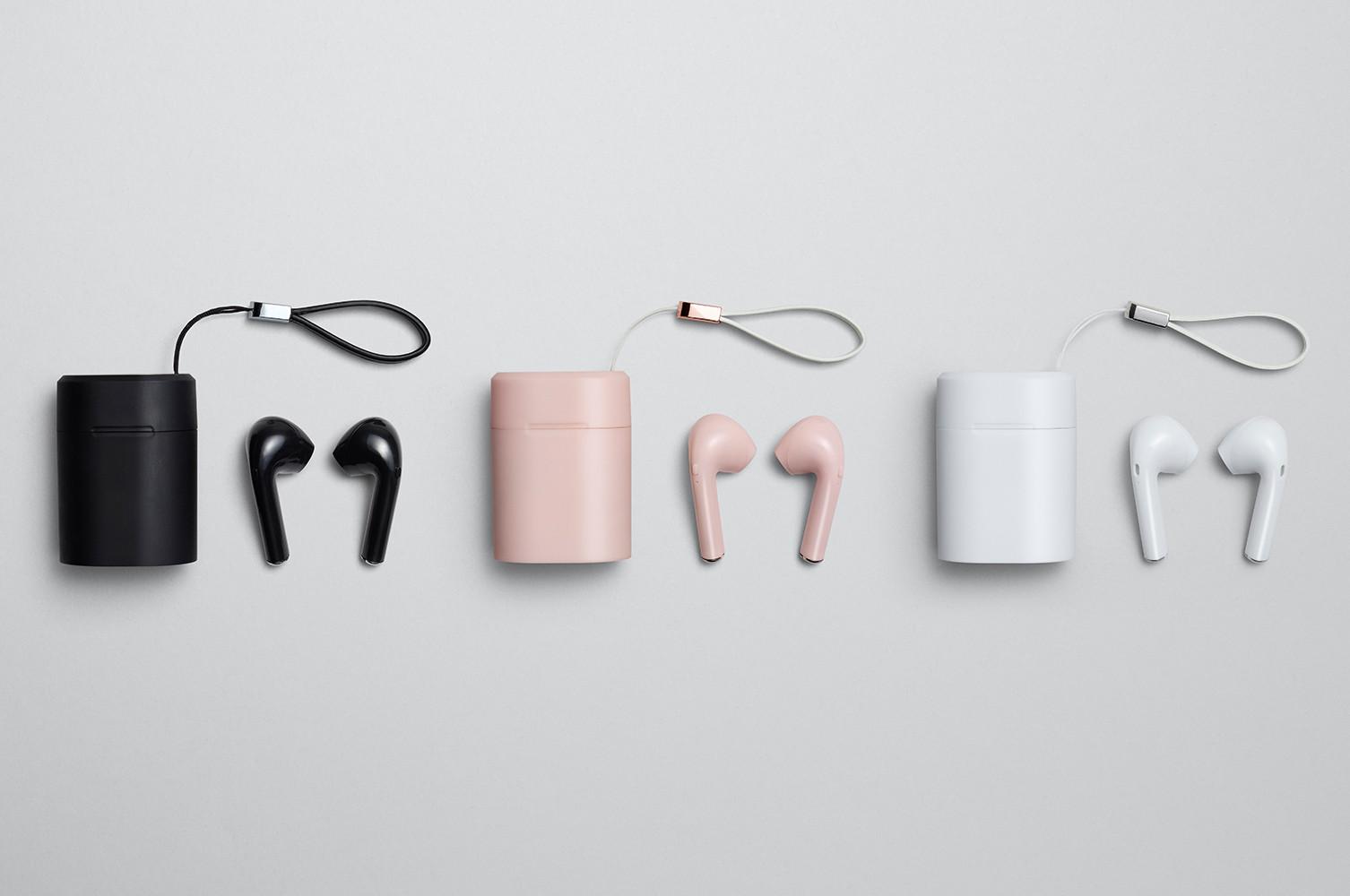 True Wireless Earphones Tech Specs
Playback time: 4 hours

Charging time: 1.5-2 hours until fully charged

Bluetooth range: 10m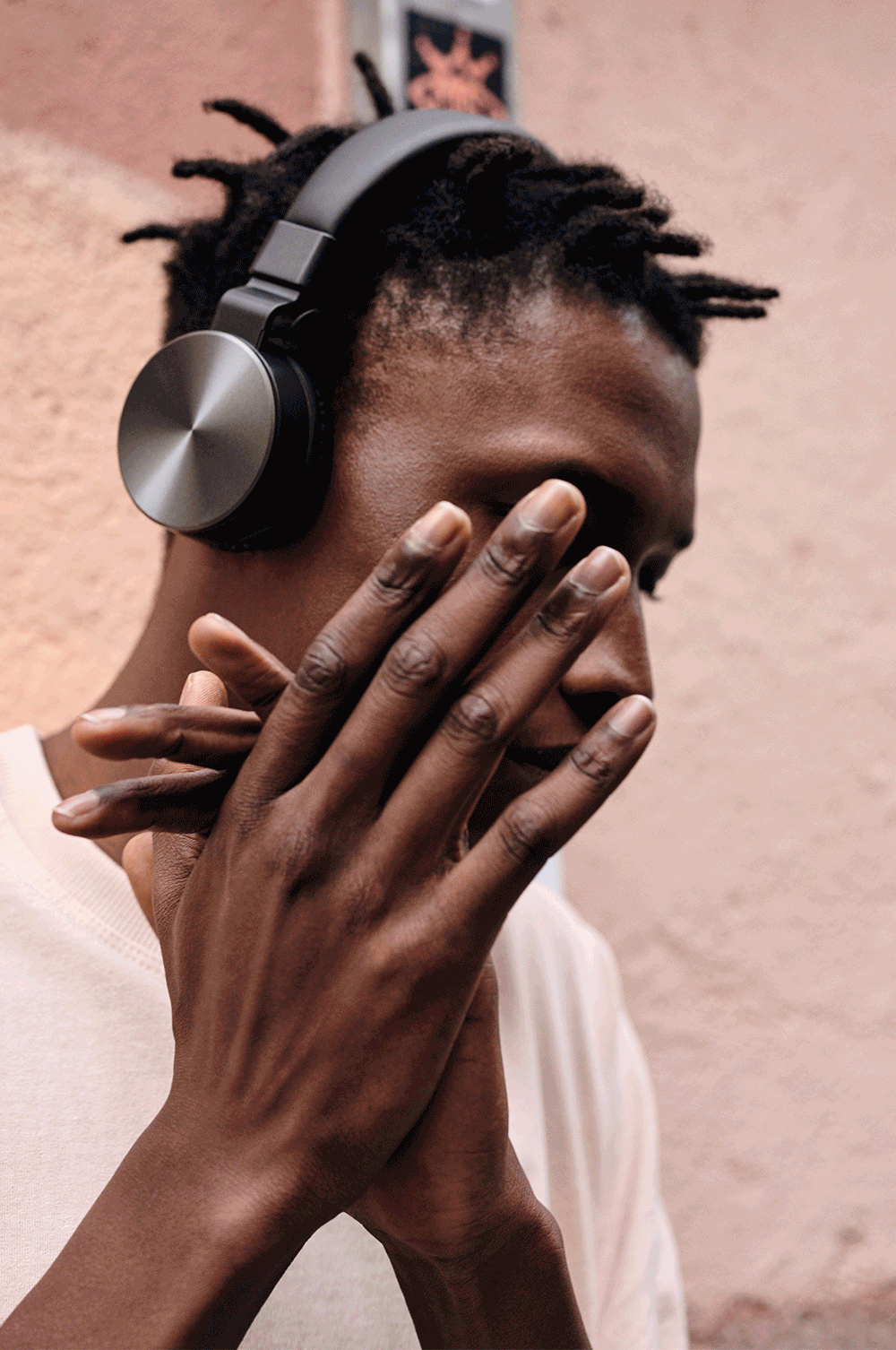 Our wireless headphones are perfect for music fans: they have great sound quality without the restriction of cables. We have three kinds for what you need, each with an adjustable headband for a comfy, customized fit. Plus, they're foldable so you can drop them in your bag when you're not perusing a playlist.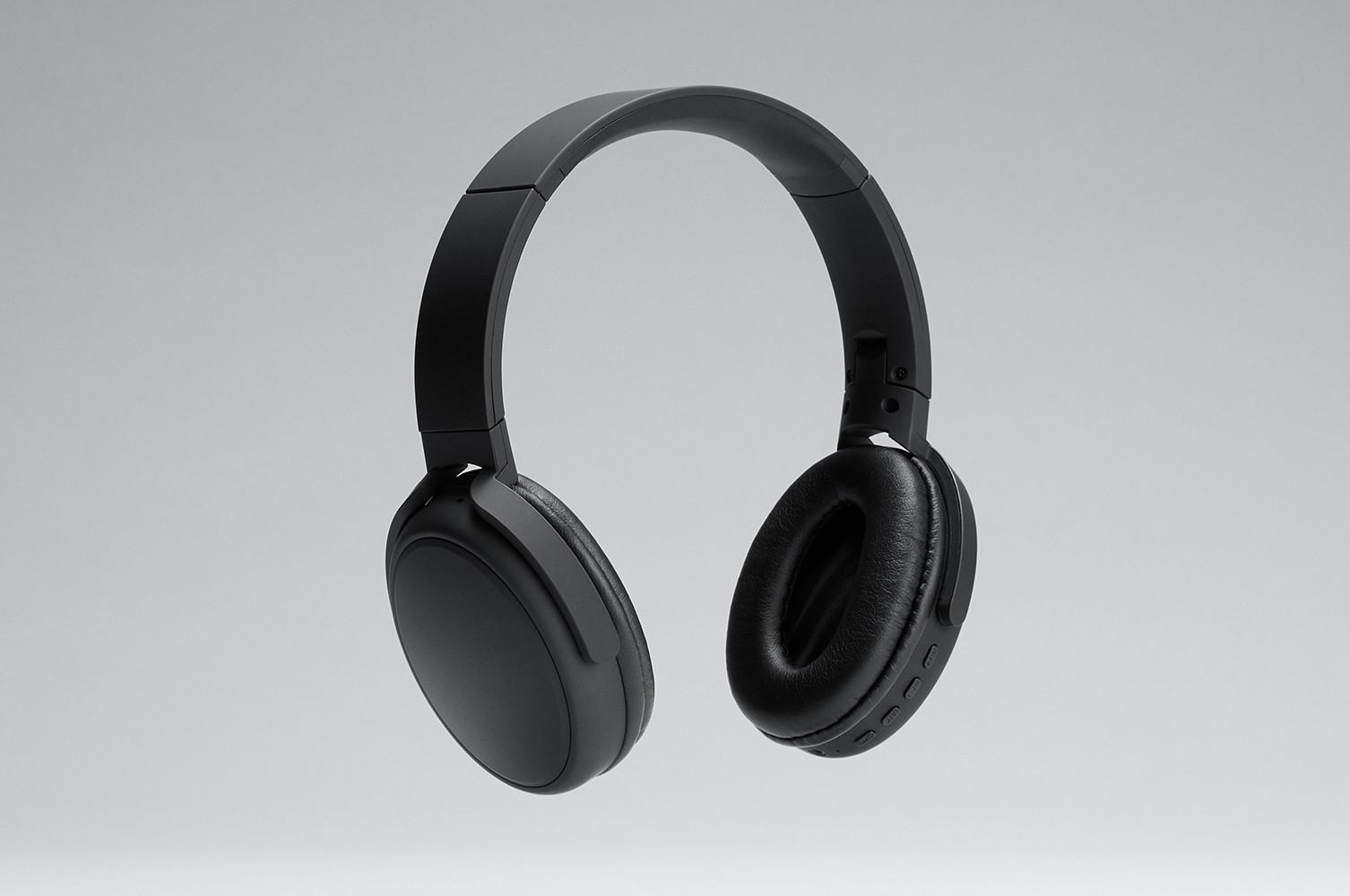 ---
Playback time:

Bluetooth range: 25m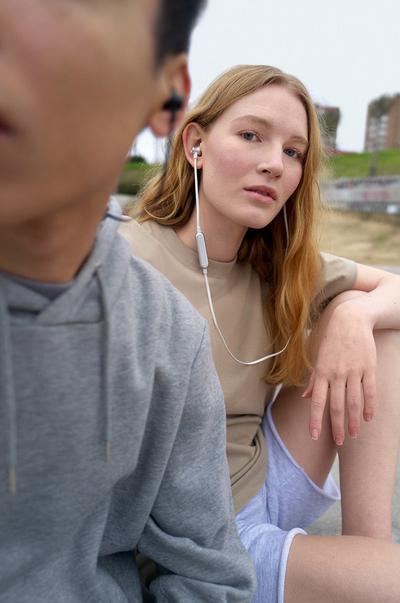 These sleek in-ear options are great if you're just making the transition to wireless sound. Ours have a magnetic feature that holds both ear buds together, so they won't get tangled in your bag. They come in great colors, too, like cool two-tone metallics.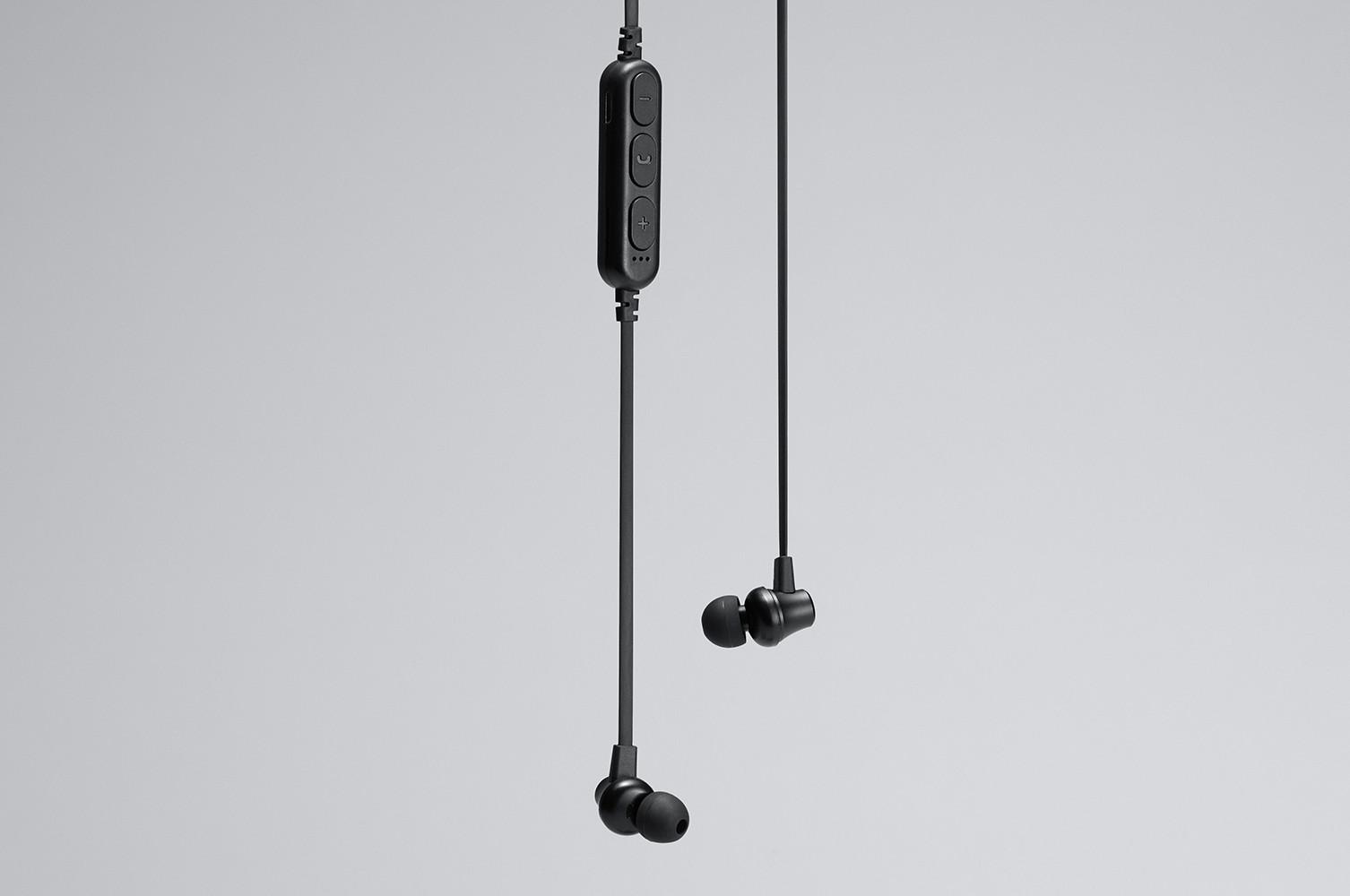 Wireless Headphones Tech Specs
Playback time: 6 hours

Charging time: 1.5 hours until fully charged

Bluetooth range: 10m

Built-in microphone and volume control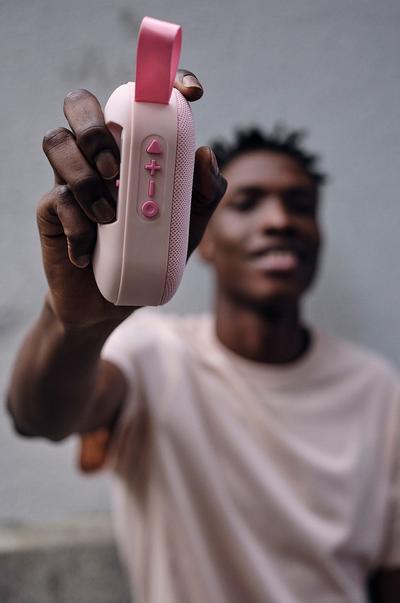 Want to continue your fave podcast when you get home? Need some musical motivation for your at-home workout? Our speakers sound bigger than their size... With four styles and multiple colors, these wireless speakers are perfect for when you have guests over, too.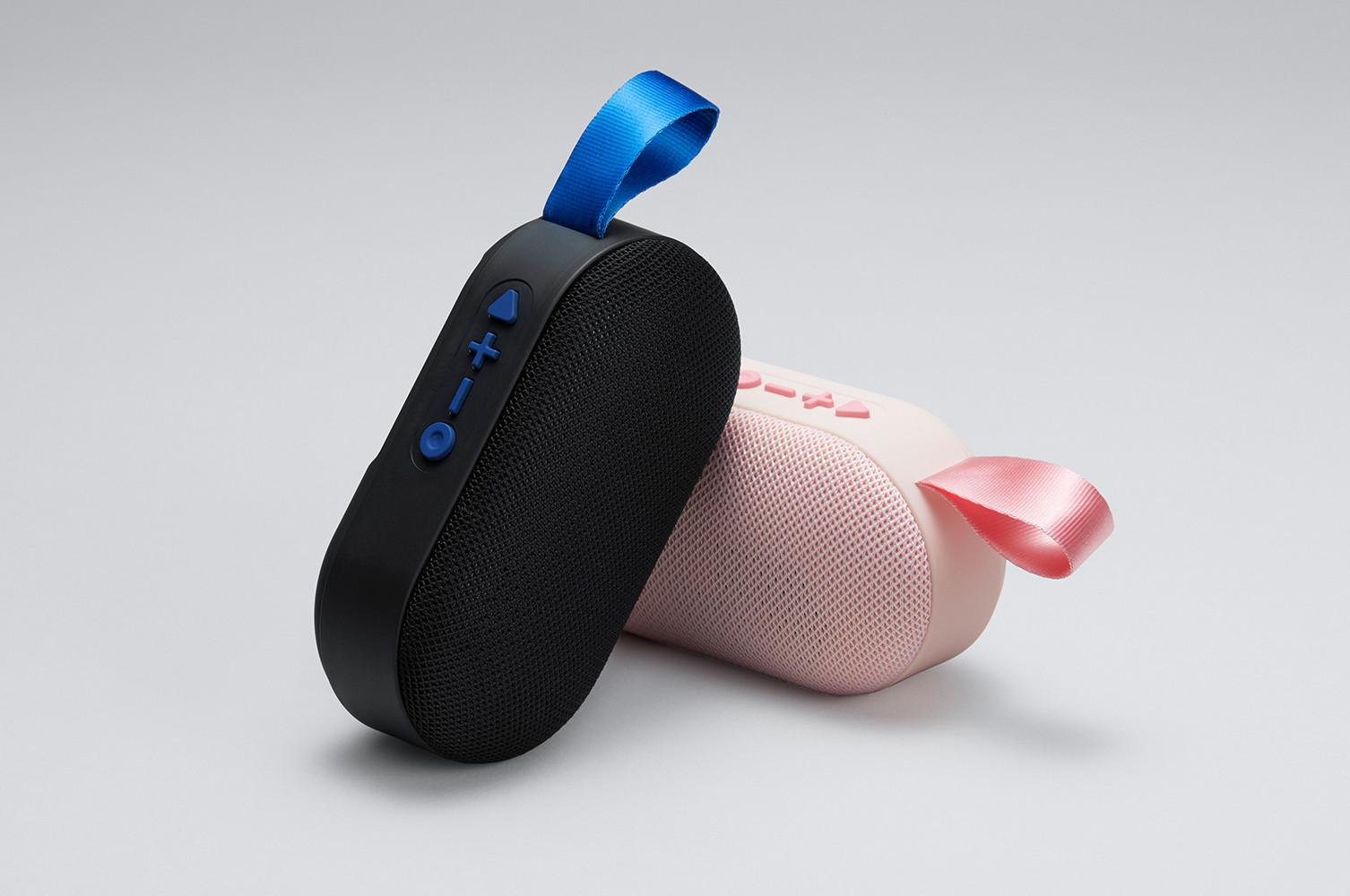 Fabric Tab Speaker Tech Specs
Playback time: 6 hours

Bluetooth range: 25m

Sound: 3 watts

Handsfree microphone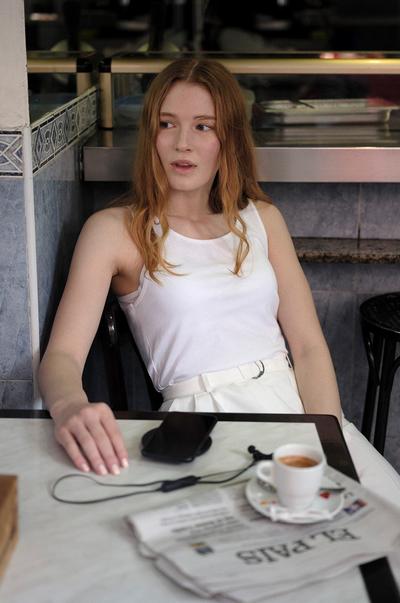 Never lose power with our speedy wireless charging pads. Equipped with Qi compatibility these chargers can be slipped into your bag for those panicked low battery moments. Offering fast charging capabilities for your various devices with their 10 watt power output, the fastest possible option for getting your tech back in action.