Christmas Tree Trinkets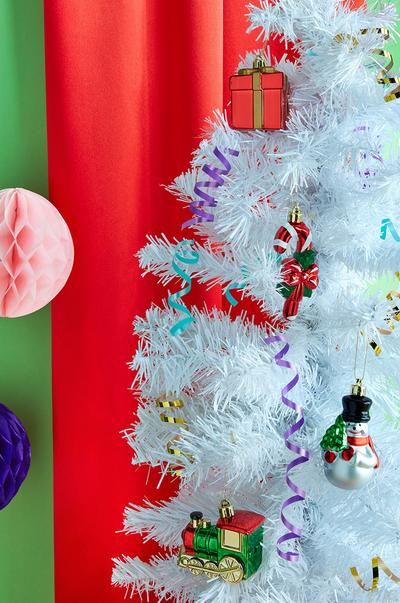 Whether your little ones get free reign over the tree or you're a self-confessed Monica Geller tree-turner, spruce up your festive fun with our adorable tree ornaments. From snowmen to Santa, presents to candy canes, we have all the ornaments you'll need for a tree to turn heads.
LED Christmas Lights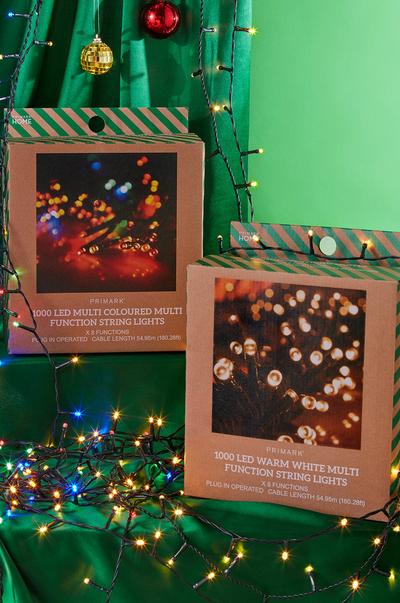 No Christmas decoration shopping list is complete without the lights. So whether they're ready to be wrapped around your tree, zig-zagged along the stairs or adorning your doors and windows, stock up on our packs of 500 LED lights. From chic warm white lights to show-stopping multi-colored versions, we have something to light up your house. Can we get a "watt-watt"...?
Christmas Character Ornaments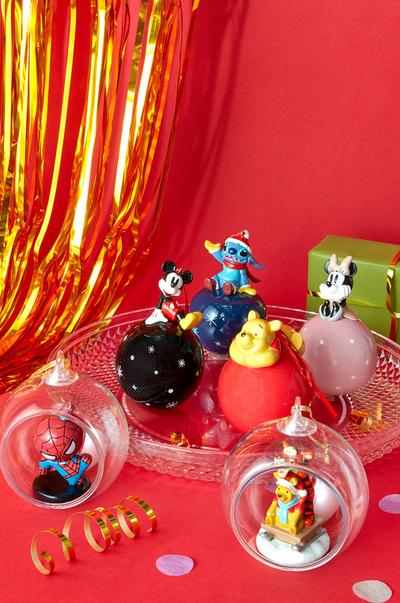 From the TV to the tree: check out our collection of character ornaments. From bright pops of color to our clear character bubble picks, your trusty tree's the main attraction (whether they're your mini-me's fave faces or all about your own nostalgia).
Ho-ho-ho-worthy House Decor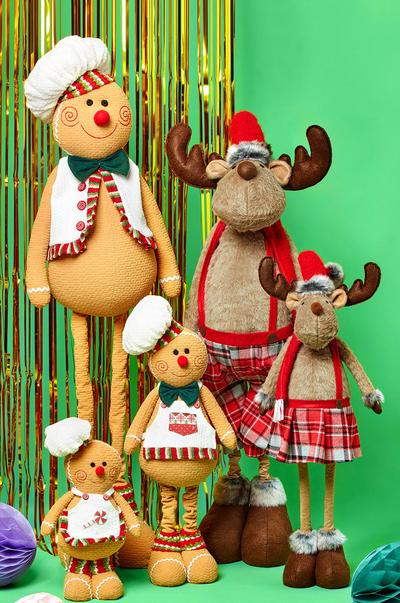 So that's your tree and lights taken care of. Now to sprinkle some festive friends around the house... Snap up our super-soft plush toys for your little ones and give 'em the perfect cuddle buddy for those mammoth Christmas movie marathons. For the living room, we have a wide variety of snowmen, gingerbread and reindeer toys and Disney-bedecked wreaths, perfect for directing the guy in the red suit to your front door or fireplace…