Home
Your Quarantine Reading List
Whether you want to be entertained, escape to an alternate world, or just indulge yourself in someone else's problems, a good book's always a surefire way to keep you occupied. Don't know where to start? Let our recommended reads help guide you to literary bliss. Our Best Book list features good suggestions from all of the Primark family. Who knows? It might even be the perfect time to start your own virtual book club.
Our Best Books To Read During Lockdown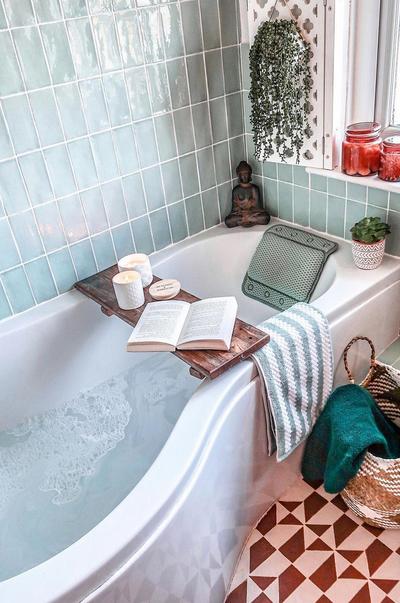 Eleanor Oliphant Is Completely Fine By Gail Honeyman
Eleanor contentedly lives a solitary lifestyle, spending her weekends with pizza and her favourite mug. She's hilariously deadpan and seems to be happily isolated – but her life soon changes as she begins to experience love and friendship. Trust us: you'll laugh, and maybe even cry.
Everything I know about love, Dolly alderton
If you're used to novels, switch it up with a witty and lovable memoir. Dolly Alderton, a former dating columnist, gives us a glimpse of real-life Sex In The City as she chronicles personal stories and spills her collected wisdom garnered from a lifetime of having seen (and tried) it all.
Summer of '69 – Elin Hilderbrand
A novel by Elin Hilderbrand, beloved New England author who always seems to strike a chord with her incredibly personal family stories in which we often find someone we recognize, maybe even ourselves. This compelling story of a tight-knit family suddenly separated, weaves itself around many historic American cultural moments. You'll find yourself deeply engrossed and ready for the next book by the "queen of the summer novel".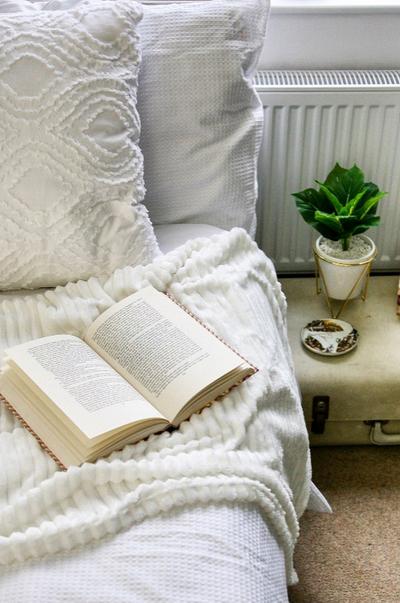 Normal People By Sally Rooney
Sally Rooney tells us the story of Marianne Sheridan and Connell Waldron, set in Ireland over four years. Both are star students raised by single mothers, but belong to different social classes. We witness their relationship develop as they shift and grow throughout their teen years, unpacking childhood wounds and their present day challenges.
Little Fires Everywhere By Celeste Ng
Taking place in the author's hometown of Shaker Heights, Ohio, we meet the Richardson family, their tenant Mia and her daughter, who become close friends. However, the adoption of a baby soon pushes them apart and secrets begin to unravel. If you want to watch this tale of family and identity come to life then catch the miniseries adaptation on Hulu.
Shantaram – Gregory David Roberts
Hear us out…we know a 900+ page book seems daunting, but really what else are you doing? Joking aside, within a couple pages you'll be so transfixed by Gregory David Roberts talent with the written word that you won't care. An escaped convict finds refuge in the bustling streets of Mumbai, where he finds friends who become family and work that quenches his need for excitement. For those who haven't been to India, you will feel like you can see, hear, smell, and taste the exotic scenes that Roberts describes with his poetic and rambling (in a good way) account of his life. PS – some racy topics are covered in these pages so reader be warned!