Disney's Mickey and Minnie Mouse are two of the world's most beloved characters – and this Christmas, you can bring them home to join in the festivities. From your closet to your kitchen, you'll find something for every room.
Cozy Comforts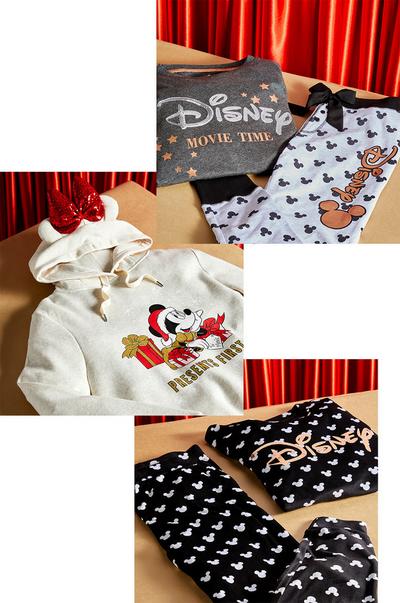 Stay cozy this Christmas in our Mickey PJs, slippers and sweaters (they also make perfect presents!). There's a little something for everyone, from the youngest to the oldest.
Deck The Halls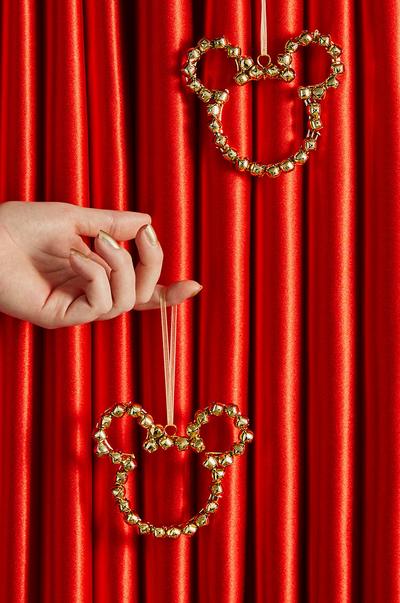 Tree in need of... sprucing up? Whether it's a total makeover or just a few new ornaments, our Disney Mickey and Minnie decorations are sure to bring the Christmas magic alive.
Become Your Own Baker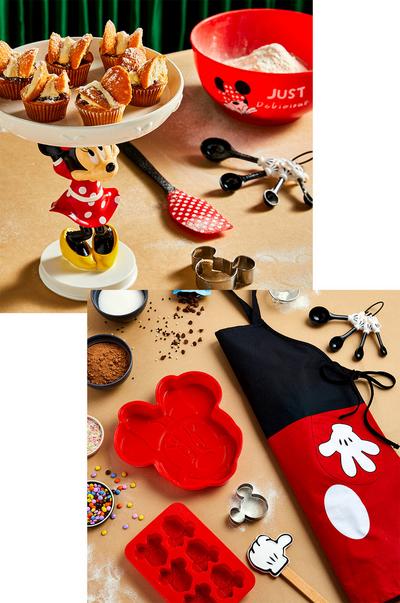 There's no better time to huddle in the kitchen as a family than at Christmas. Start your own home bakery with our Disney Mickey and Minnie kitchenware. Making a great hot chocolate the limit of your cooking skills? You'll find the accessories to make the job easier.
Pet Presents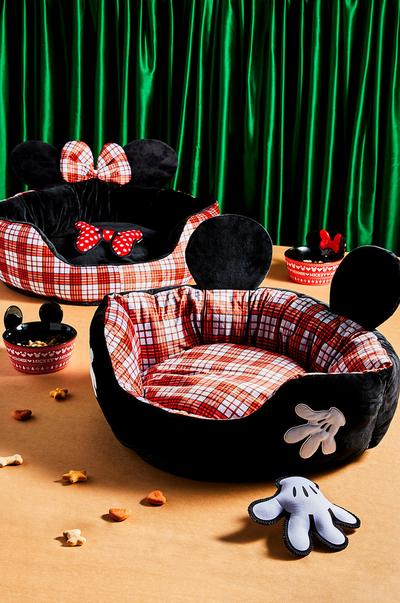 Last but certainly not least: our Mickey and Minnie pet clothes and accessories – so your four-legged friends can get into the festive spirit, too!