The ever-nostalgic Jungle Book returns, and we don't know who is going to be more excited - the parents or the kids! Whether you're the parent to be, or searching for a unique baby shower gift, our Jungle Book range will help you to check "cute baby items" off of your to-do list.
Disney Themed Outfits
Now listen, the hat, bib and sleepsuit combo might possibly be the most adorable outfit your baby will ever wear! Style alongside mini booties to keep little toes warm and cozy. This white and grey collection features splashes of green and orange to add some warmth to their spring/summer looks. From jumpers and leggings, to rompers and shorts, your babies 1st wardrobe is getting off to a strong start.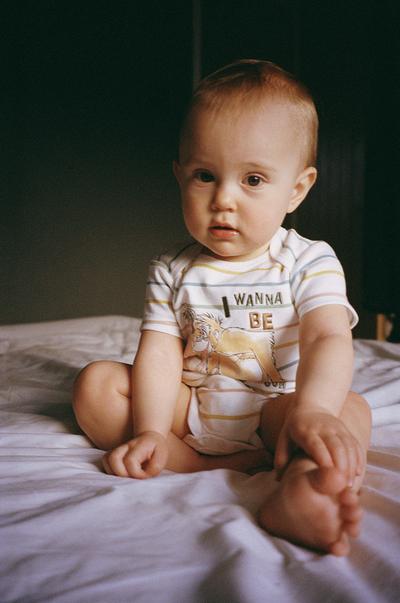 Jungle Book Home Decor
We have plenty of Jungle Book themed accessories for you to choose from, including plush toys, play mats and even a laundry bin, so you can either run with the theme or just sprinkle a few familiar faces into their new nursey instead. Our decor pieces are only available in exclusive stores, so make sure you check our store list before your trip!