It's not just the grown-ups who deserve a new wardrobe! This collection's packed with slogan hoodies, cool sweatshirts and coats from padded to parka. If only they came in our sizes...!
Dress To Express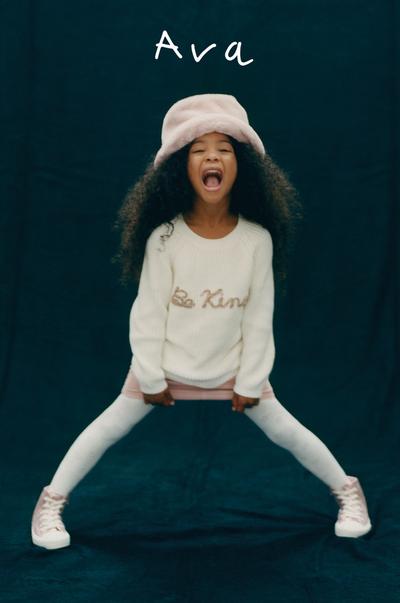 Kids should have fun with fashion: let them dress in a way that brightens their day and expresses who they are! Our girls' knitwear totally steals the show this year in great check prints; black and white for older girls, and a pink skirt set for younger mini-mes.
Cozy Layers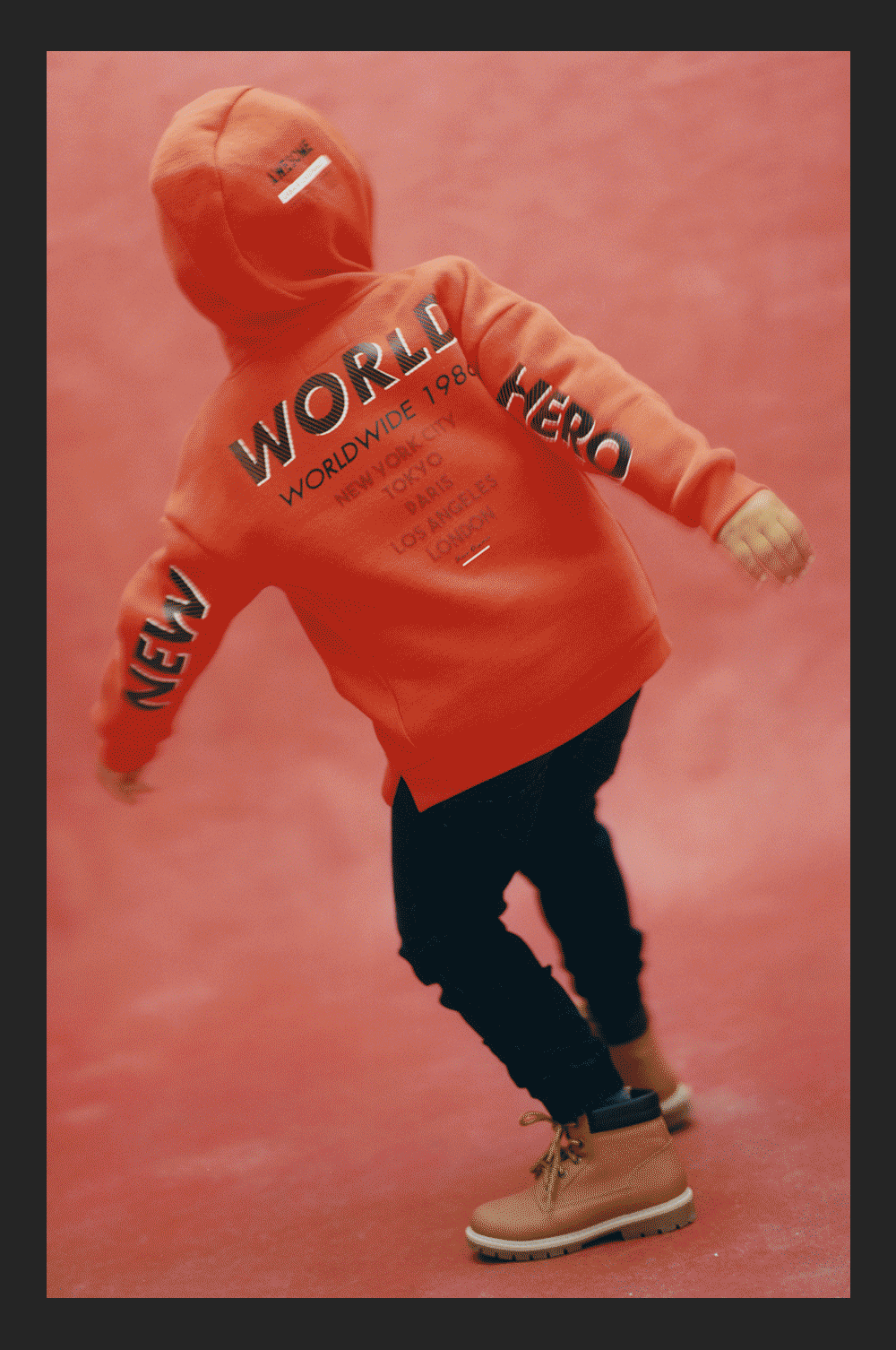 The go-to kids' wardrobe essentials in every season? Layers! Hoodies, coats and cardigans will keep them comfy and happy all year long. Head in-store to pick up some new pieces so they can jump straight into cozy clothes after school.