Your little one is well past the baby clothes stage (although like us, you're probably in denial about it), when they lived sleepers and onesies and dressing them was all about convenience (not Insta-worthy pics).
It's time to put together your little one's first proper wardrobe, dressing them in all the adorable looks you imagined before they arrived. Did you know? 25% of our clothes already come from our Primark Cares label, which means that 1 in 4 of our clothes are made from recycled or more sustainably sourced materials. So you can feel even better about your mini me looking good.
Slogan Tees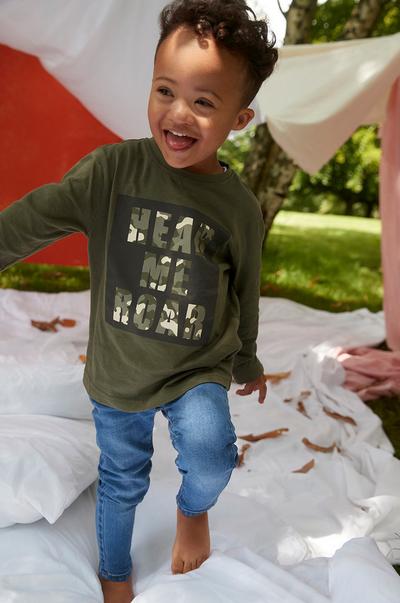 Layering isn't always a hit with the little ones, we know. But F/W is coming, and one-item outfits are long gone. Our slogan tees are the perfect place to start.
Let your littles pick from a wide range of colors and logos, and pair with jeans and sneakers for the perfect F/W base layer. Not cold enough for knitwear and puffer coats? Our vests are the perfect outerwear option. The lightweight material keeps your little one warm without being too thick and heavy to hold in their non-stop energy.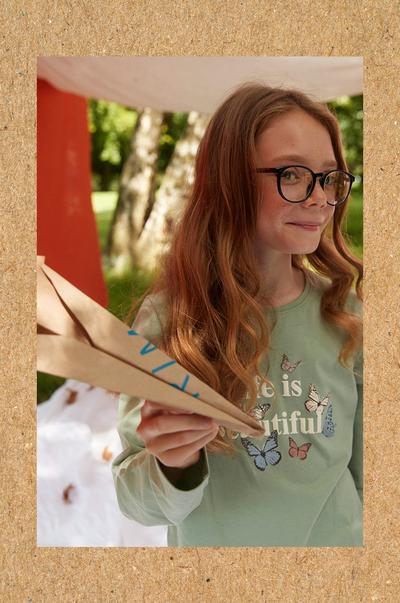 Denim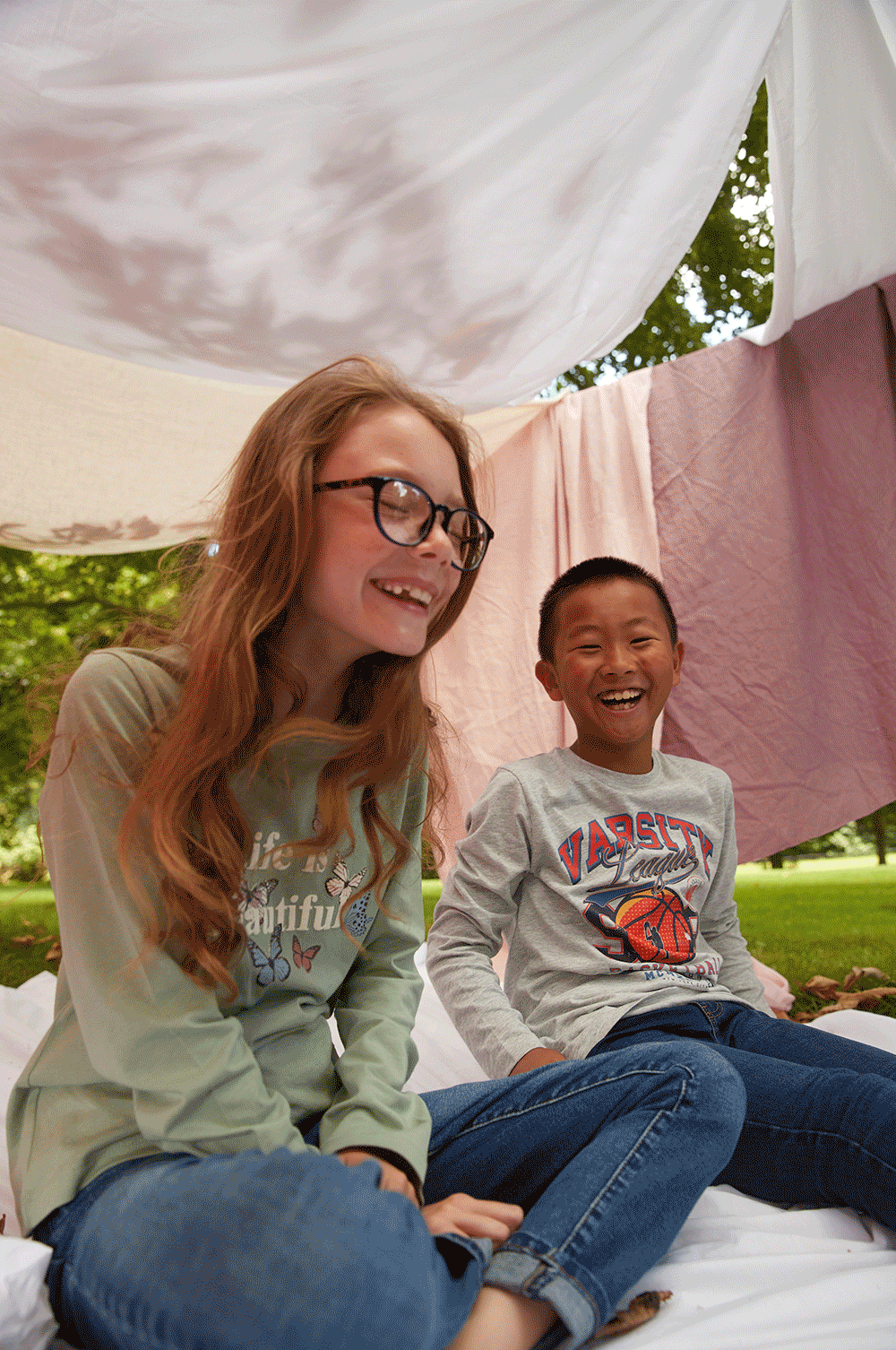 As kids go from newborn to big kids' clothes, they also get invited to the big wide world of jeans: an essential for the rest of their lives. Our skinny and stretch skinny picks are a match made in heaven with T-shirts and lightweight jackets in the transitional season. When winter's here and the temp drops, layer up with sweaters, coats and chunky boots to keep the chill away.