Sometimes we don't put a lot of effort into kids' clothes: it feels like they change them, like, every 10 minutes (and we replace them about every 10 days). But we're here to tell you why you need the total opposite: essentials to mix and match, that are tough enough to be handed down to future sibs.
Printed Separates and Slogan Tees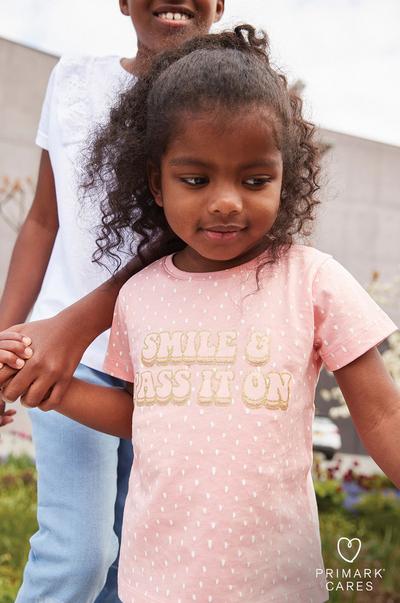 The easiest way to max out any buy? Make sure it's versatile (the same goes for your clothes, too): go for printed separates and cute slogan tees you can whip off and replace after a lunchtime food fest. We have a whole collection of super-cute pieces, featuring minimalist animal designs and Scandi-style stripes (but our fave has be the zesty yellow GLOBAL slogan tee).
Kids' Capsule Wardrobes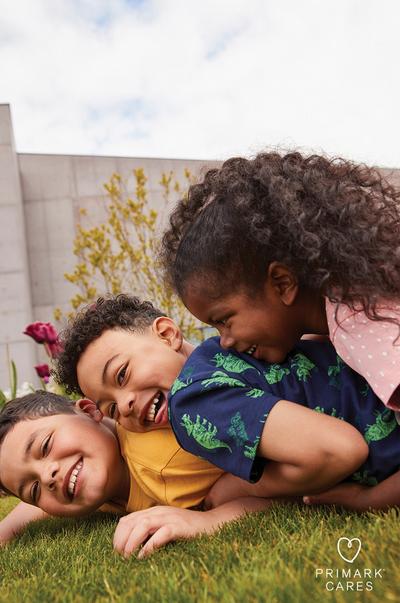 We have tons of denim to form the foundation of endless looks, too. Set them up for life: teach them how to create a capsule wardrobe. Jersey knit basics, jeans, a few sweatshirts and you're basically there… Being saved from a future floordrobe? They'll thank you for it (maybe later...). For little ones, we have super soft bodysuit sets for all, to wear alone or layered for a little extra warmth.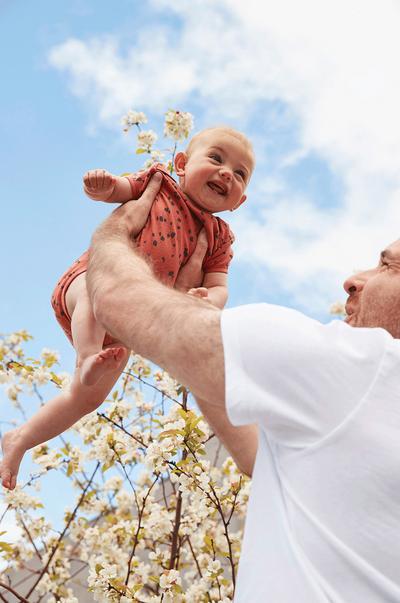 Must-Have Pajamas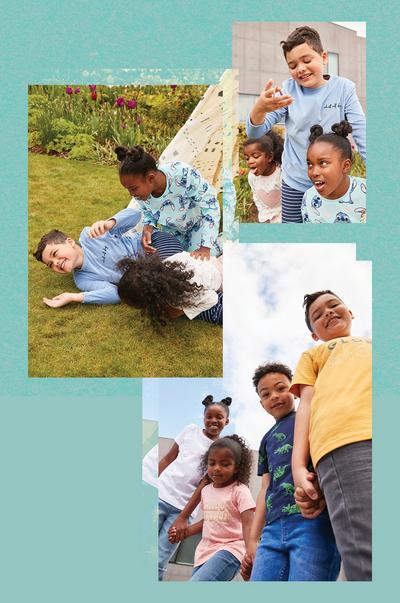 And not just daytime looks: our sleepwear is just as adorable, with big name-branded sets featuring their fave characters. With Disney, Marvel and PlayStation to pick from at prices you'll love, everyone will sleep happy.