Give your mini me's a way to express themselves and feel confident, with a new spring wardrobe. Mix their faves with some new tees and pants (they're growing too fast, right?) for a fun seasonal refresh.
Spring Faves
Spring's on its way: time to swap chunky coats for denim jackets. Flowy dresses are having a fashion moment again (from just $6!) – and florals are making a happy comeback of course. That refreshing burst of spring energy should show up in your kids' closets, too. Start with bright colors, fun prints and comfy clothes they can run, jump and slide in.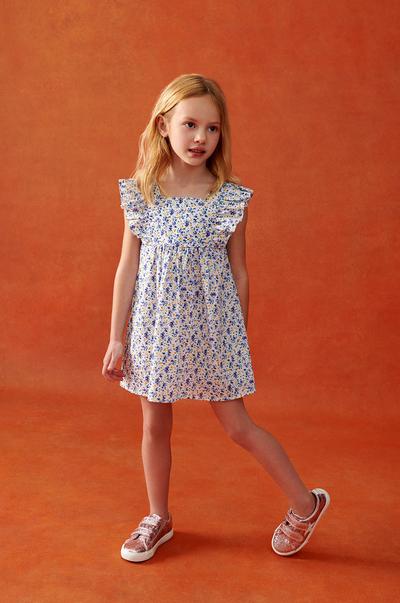 Fashion: It's All About Expression
Give 'em great looks they'll want to jump right into, every day. Matching sets, summer accessories and funky shoes will help them find their own style. Clothes are a great way to show who we are – and kids deserve that chance, too.