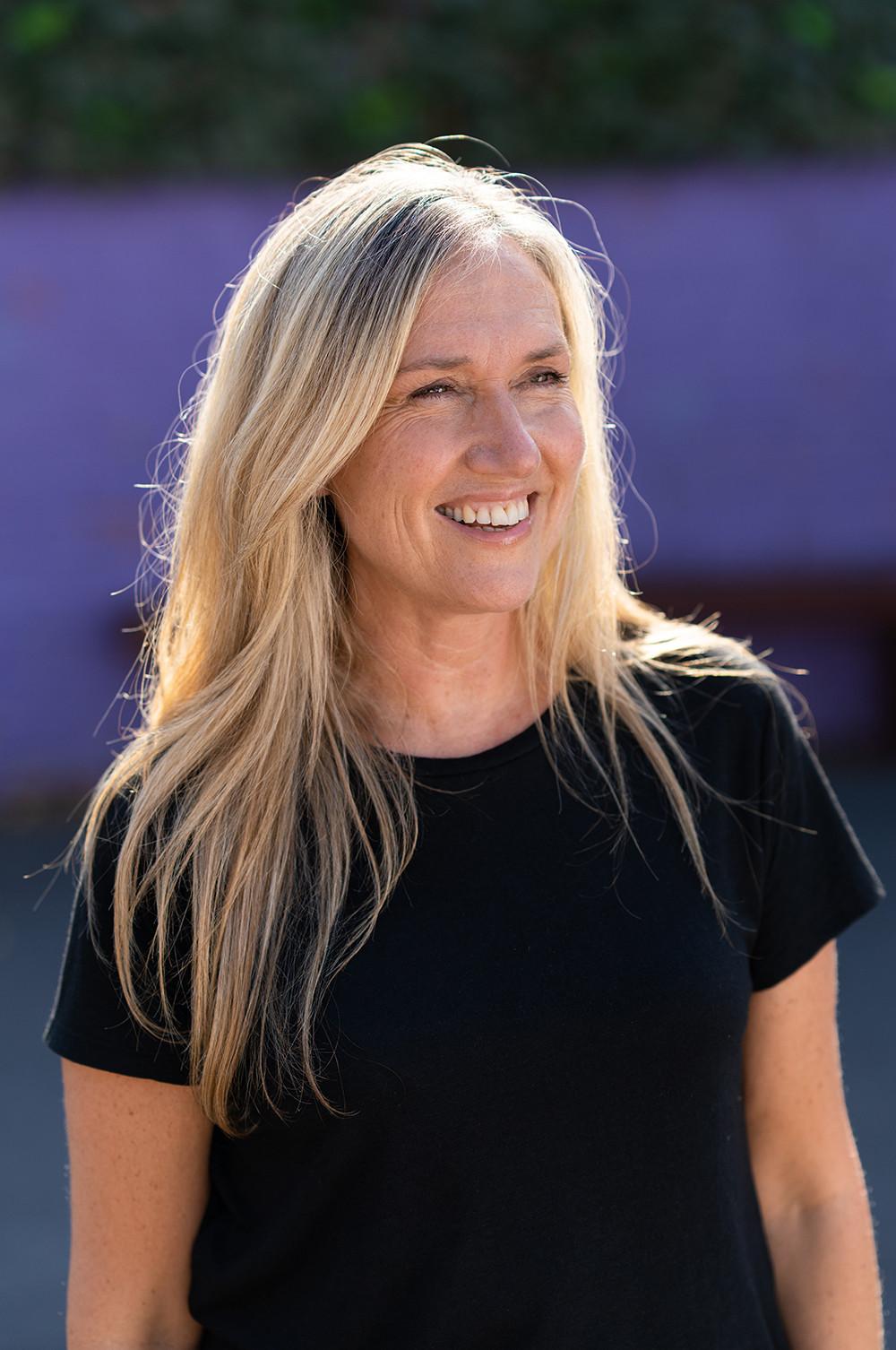 Joy McCallum
Assistant Principal
"Ensuring good quality home learning during lockdown has been quite an unusual challenge for schools and our parents and guardians. Some parents or carers have to work. Some are maybe not familiar with what their children are learning about, or the methods used in schools. But more to the point, it isn't easy to be at home with children of different ages all learning different things at the same time.
I'm sure it's been a big challenge for everyone, but I think parents have really stepped up to the plate and have been fantastic. The whole school staff have spent hours and hours preparing and distributing learning packs throughout the lockdown, but I can't overstate how much everyone is working hard and looking forward to all the kids being back in school again. Lockdown has shown that we are all connected and how strong the whole school community is."
Trisha Wright
Family Counsellor
"The key workers and vulnerable children who have been attending school during lockdown run through the gates most mornings because they're so excited to get in." The deputy and I do meet and greets with the kids every morning and they take it all in their stride and practice social distancing. They've been really good!
Even the kids from some grades that have rejoined us recently: it's surprising how much they've adapted to it all. Even though it's only been a couple of days, they're all so happy to be back in school with their friends. It's really great to have them here, to feel that enthusiasm again and hear the sound of the kids."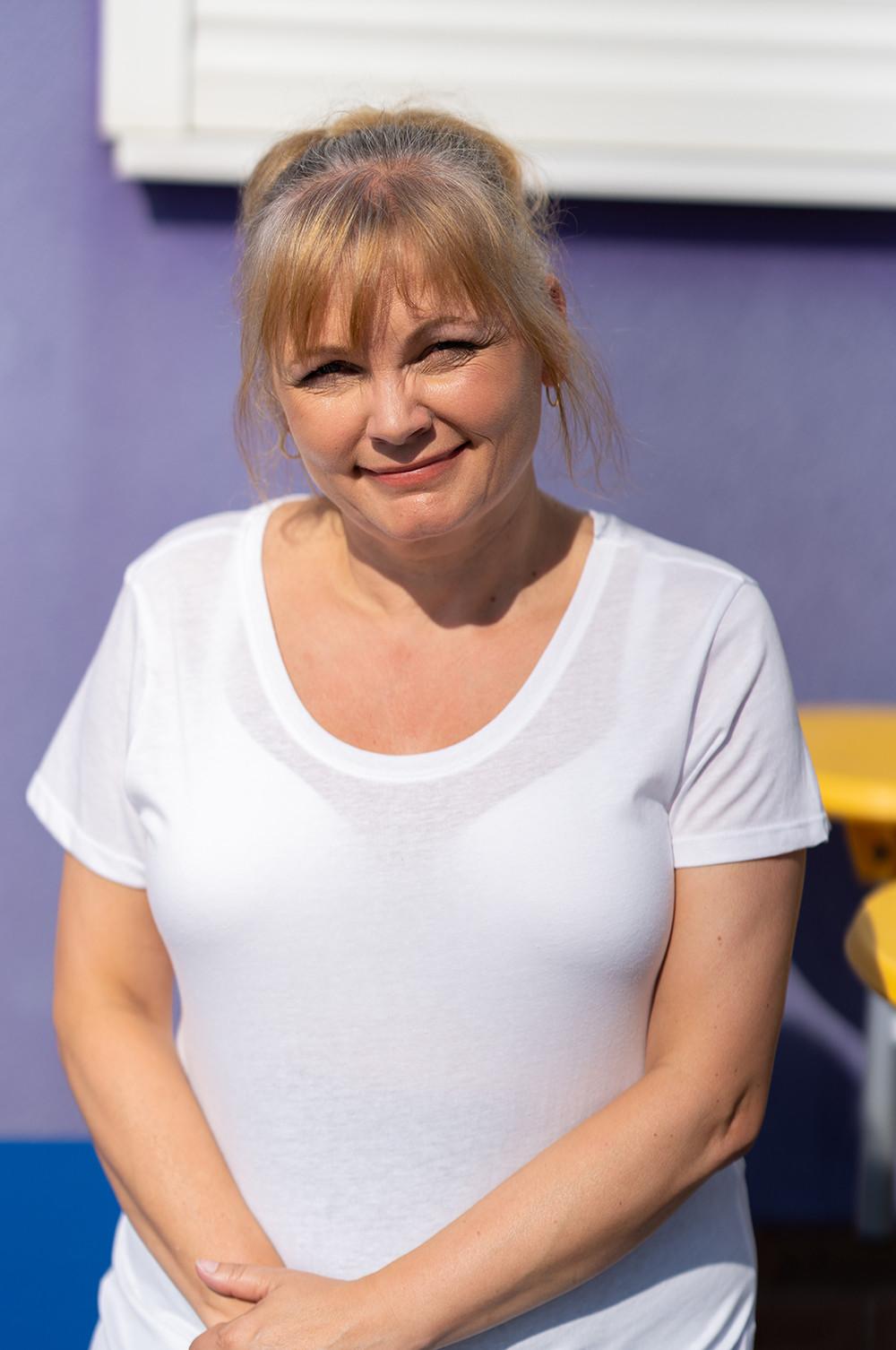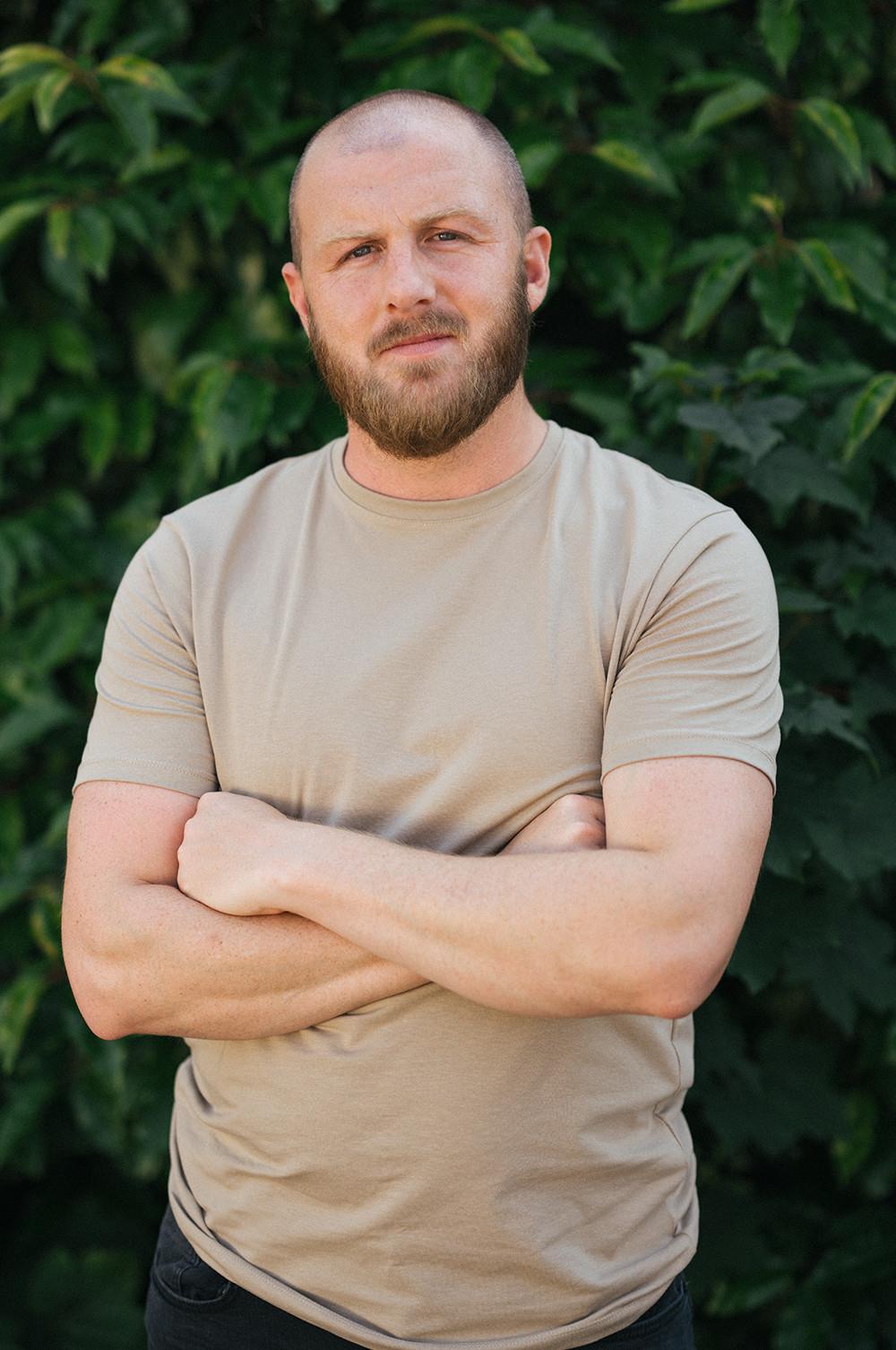 Ed Naylor
Assistant Principal
"I think the homeschooling parents and guardians and online teachers have all been heroes during lockdown. We need to applaud the kids and homeschooling parents and guardians throughout the entire period of lockdown. As teachers it's our daily vocation to come into school and deliver teaching and learning opportunities to children. But for parents this is a challenge that has been thrown on them. We're all teachers, not just the staff at school.
The parent engagement with our school has been really high: the parents are actively involved in the kids' learning. The impact of parents being told that their child can't come to school must sometimes have meant additional stress/pressure, workload commitments, managing their own mental health and wellbeing and being able to shift the day from a school environment to a home environment. For that we are forever grateful!"
Ashley Long
Teaching Assistant & 1:1
"If there's one lesson I've learned from teaching during lockdown, it's to have more patience. School has been such a different place. It's been great to get to know the kids in a different way, but it's hard not to miss the hustle and bustle. School can be so fast paced and we always have goals we need to reach and achieve, so at certain times, things like tests and exams can become a focus if you let it. If there's one positive impact of lockdown I hope it's that we embrace a slower, more thoughtful pace of life."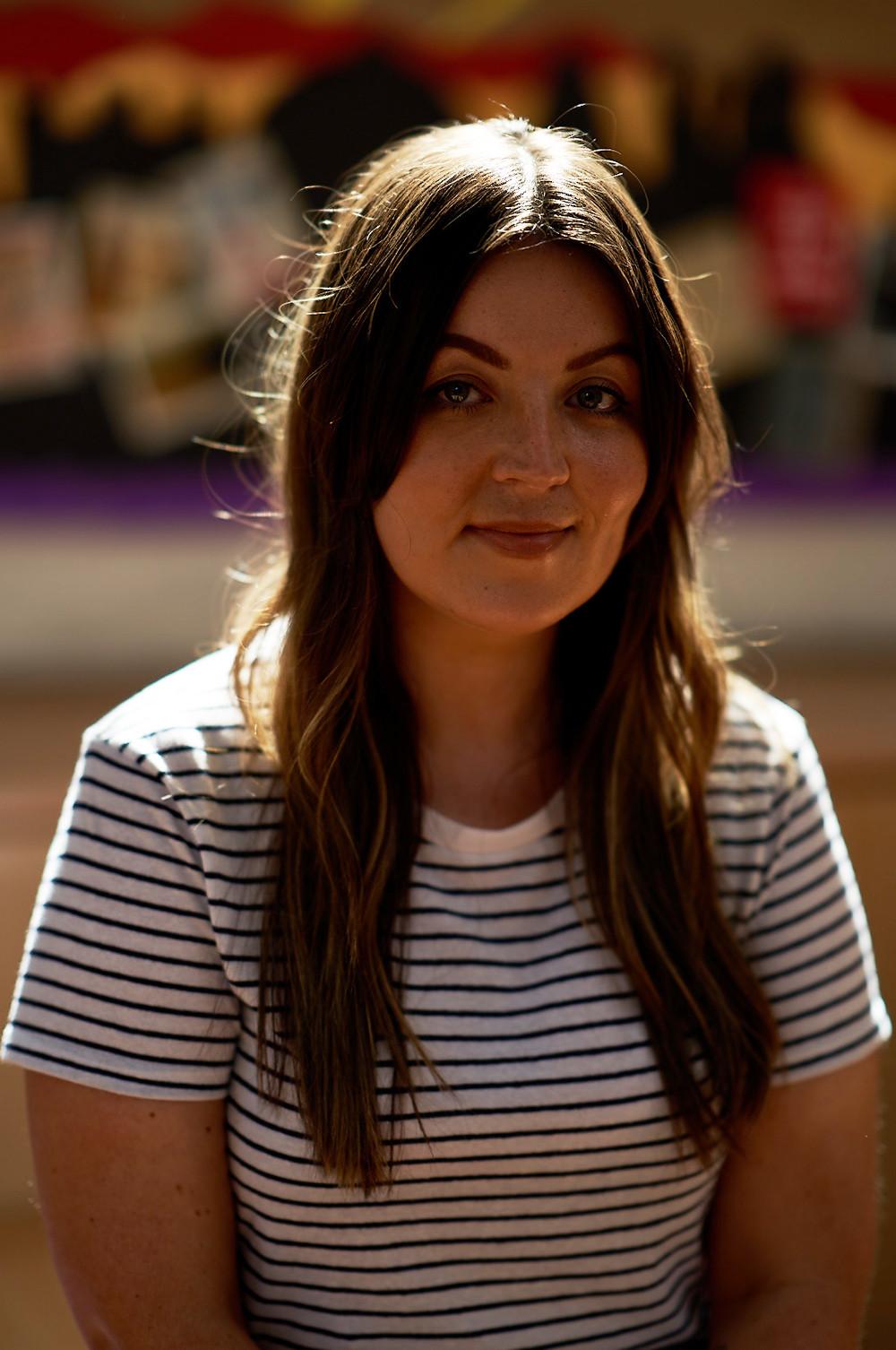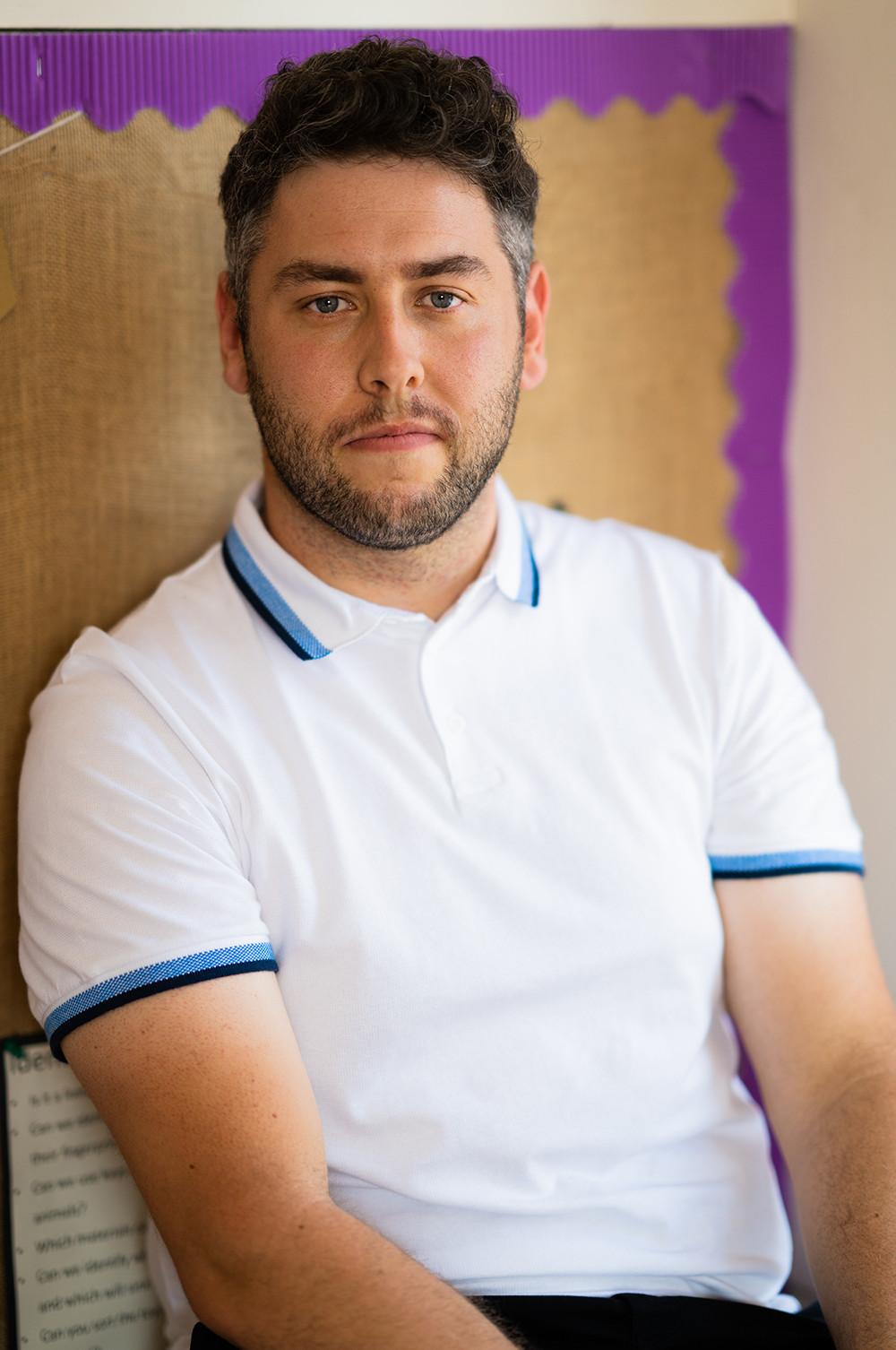 Dan McCabe
5th Grade Teacher
"I've really missed teaching the whole class and the buzz I get from seeing learning happening. Seeing that lightbulb moment kids get when they learn something new: you can only truly appreciate that when you're face to face with them.
We've introduced daily challenges online in other subjects as well as Math and English that have kept the learning fun. I'll be continuing these when the kids come back to school because they've really enjoyed them. Lockdown has brought a sense of unity and togetherness. From the teaching side it's been a team effort: we're all trying to stay positive and pull together. Everyone has really rallied together."