It's ok: watching Stacey Solomon's Instagram stories is one of the highlights of our day, too…
While we can't get her to help out with your home reno, she's great with dressing your "little pickles" and kitting out your kitchen with child-friendly kitchenware pieces to make mealtimes easier.
Snap-worthy Sleepwear
If you're anything like us, when it comes to pajamas we go strong or go home. So gear up your littles from head to toe with our wide variety of sleepwear picks, from sleepers and onesies for the tiniest tots to matching sets and our fleece slippers to make the trip to bed a little softer.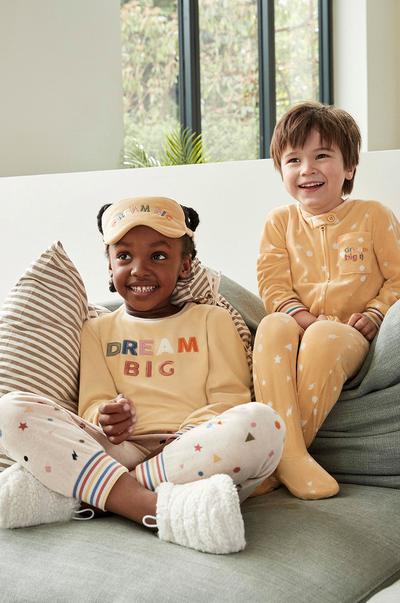 Luxe Loungewear for Little Ones
Yes, twinning with your mini-me is cute. But you know what's cuter? Matching sibling sets. Take it from Stacey herself: "I love a matching look between my boys so I knew I had to include some. I'm all about dressing for comfort, so the twinning tracksuits with the "This Is My Crew" slogan were the perfect sets to include.'" Coordinate your crew in our loungewear slogan sets. Finish with a pair of chunky sneaks, ribbed beanie and our fleece backpack for the ultimate casual, comfy vibes.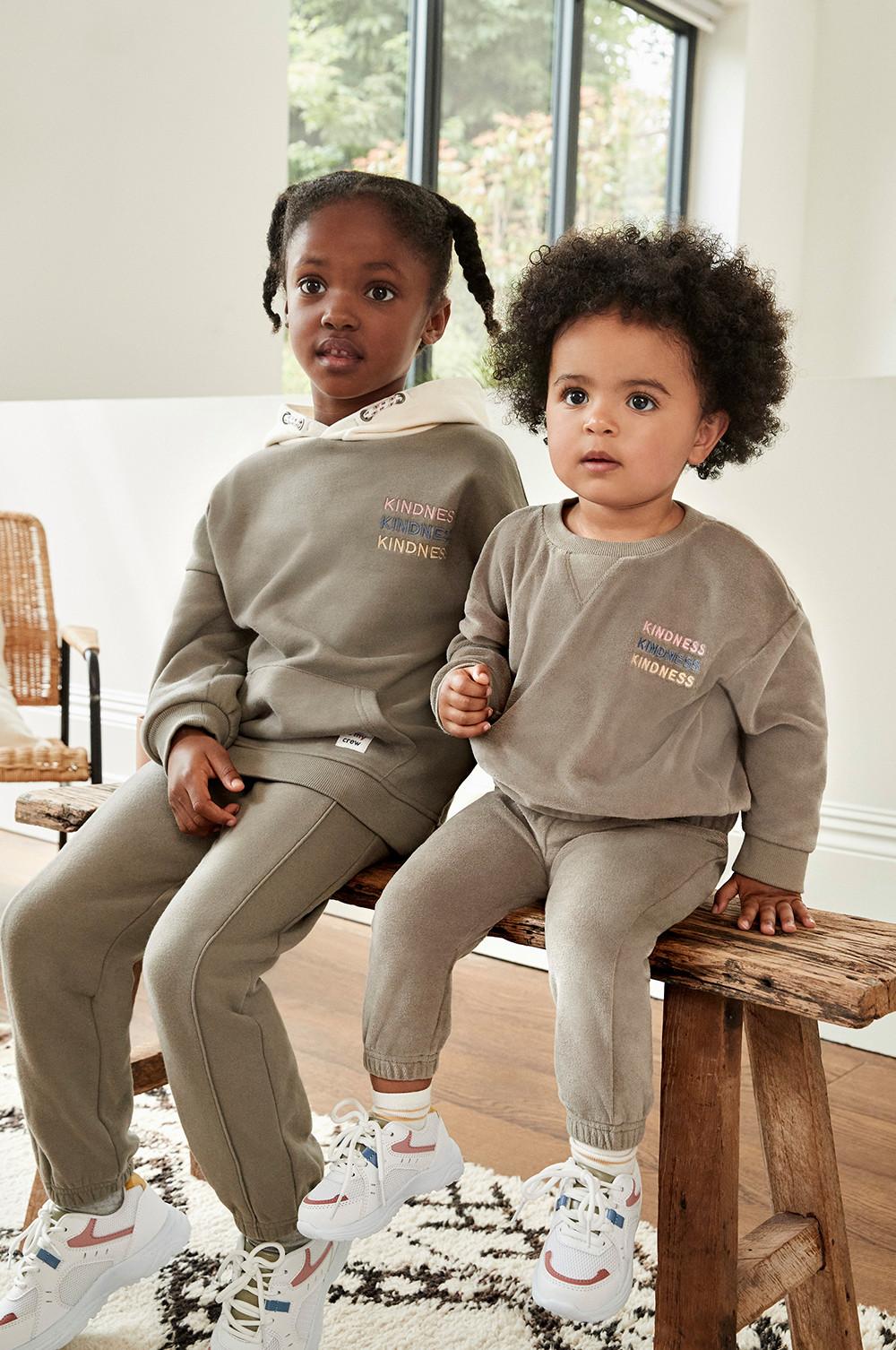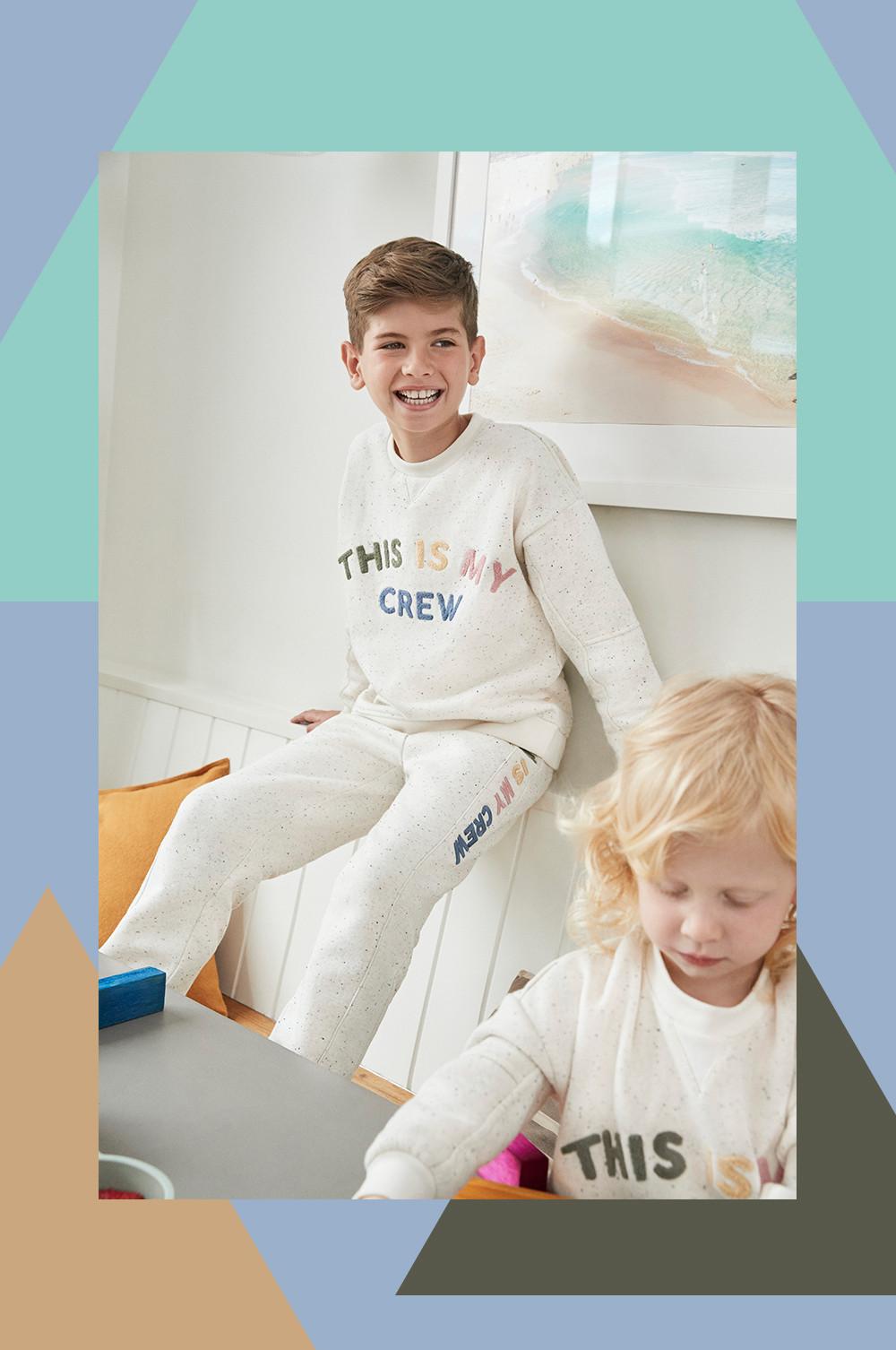 Bring On The Fleece
Sticking with the awww-inducing looks, swap loungewear for our adorable overall set. Stacey confeses her face pieces are definitely the fleece ones. So take a leaf from her book and mix up the textures of your little one's wardrobe. Pair denim with our zip up fleece jacket andchunky boots for when the temps drop.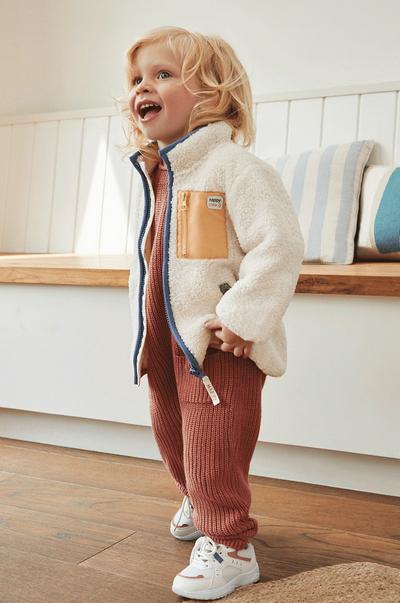 Winter Warmers
By now you probably have your vacuum-packed knitwear and coats bags out of storage, so it's time to change over your child's wardrobe, too. Make this collection your one-stop shop for cold snap gear, from puffer coats and fleece jackets to our knit onesies and accessories sets with mittens and woolly hats.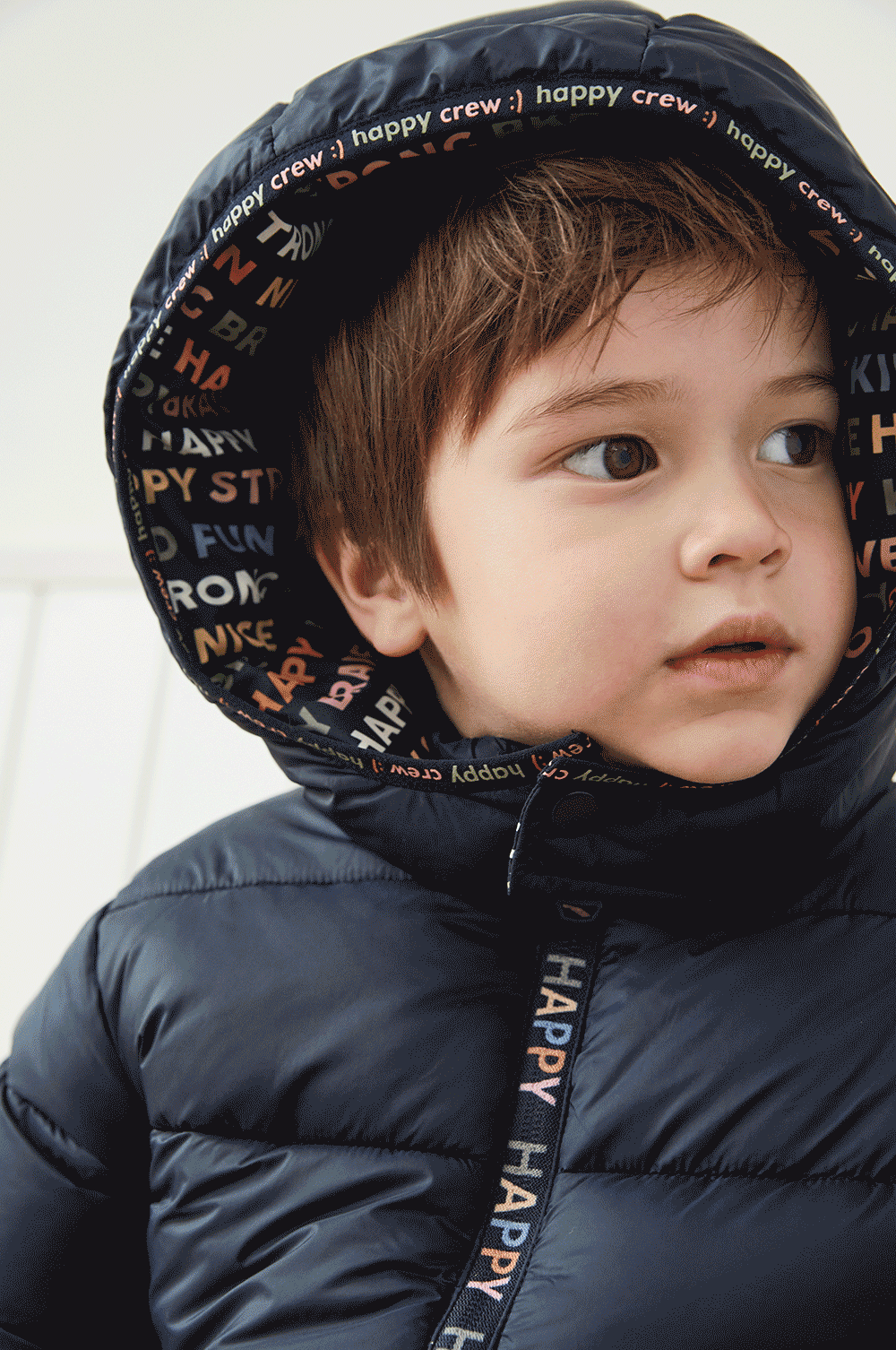 Stacey Home
From kidswear to kitchenware, Stacey has kept her signature slogans and the gorgeous fall color theme all through her collection of mealtime must-haves.
Silicone Saviors
As a busy mom, Stacey knows what an ordeal mealtimes can be. So to make them easier, her collection bowls, bibs, cups, feeding mats and utensils are made from silicone: "I wanted to create something that would last through lots of messy mealtimes. The main thing is it's so easy to wipe down to make parents' lives easier.
"I've been known to use the pressure washer on the highchair after dinner times, so silicone will have no problems handling that, hahaha...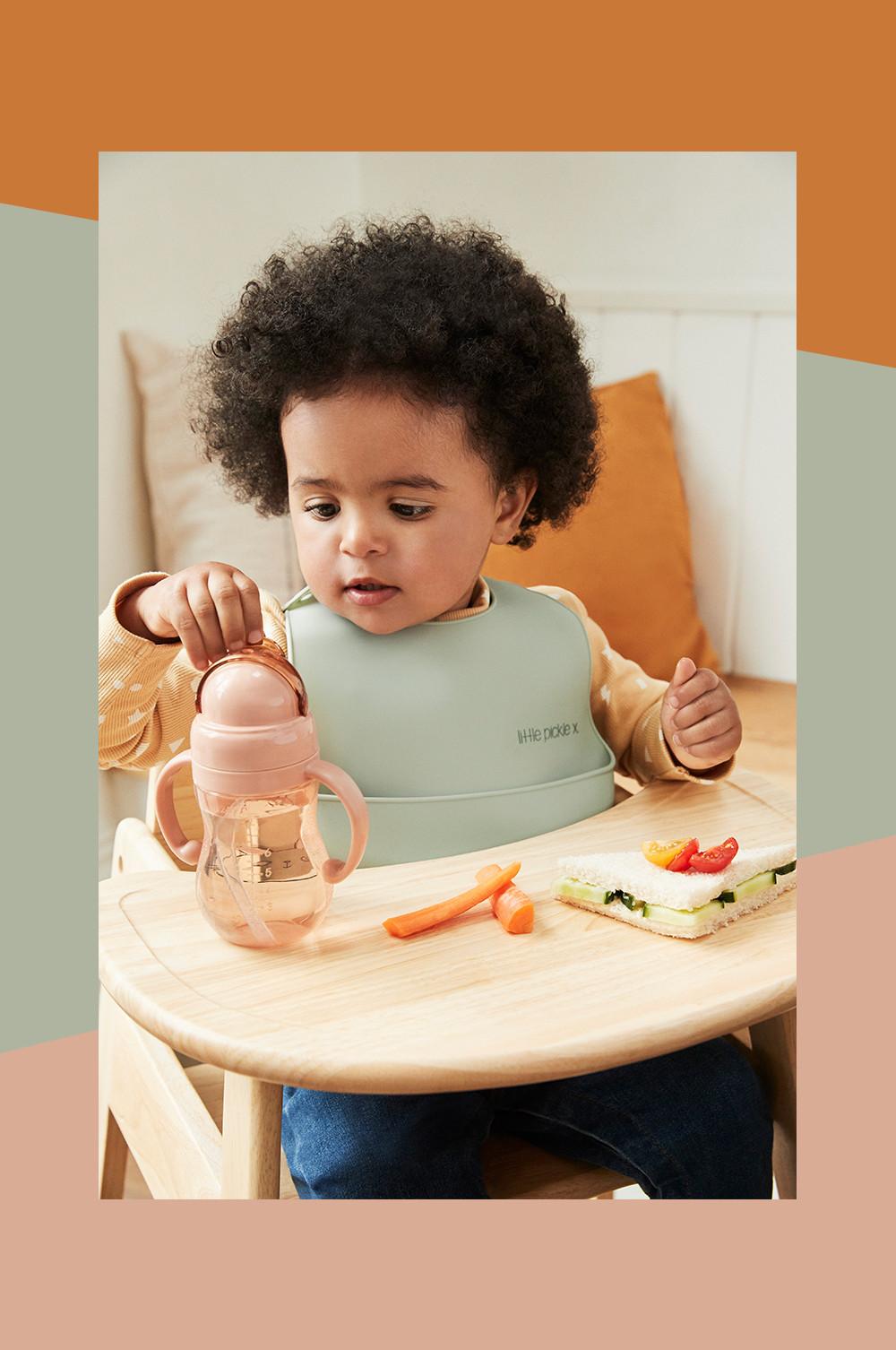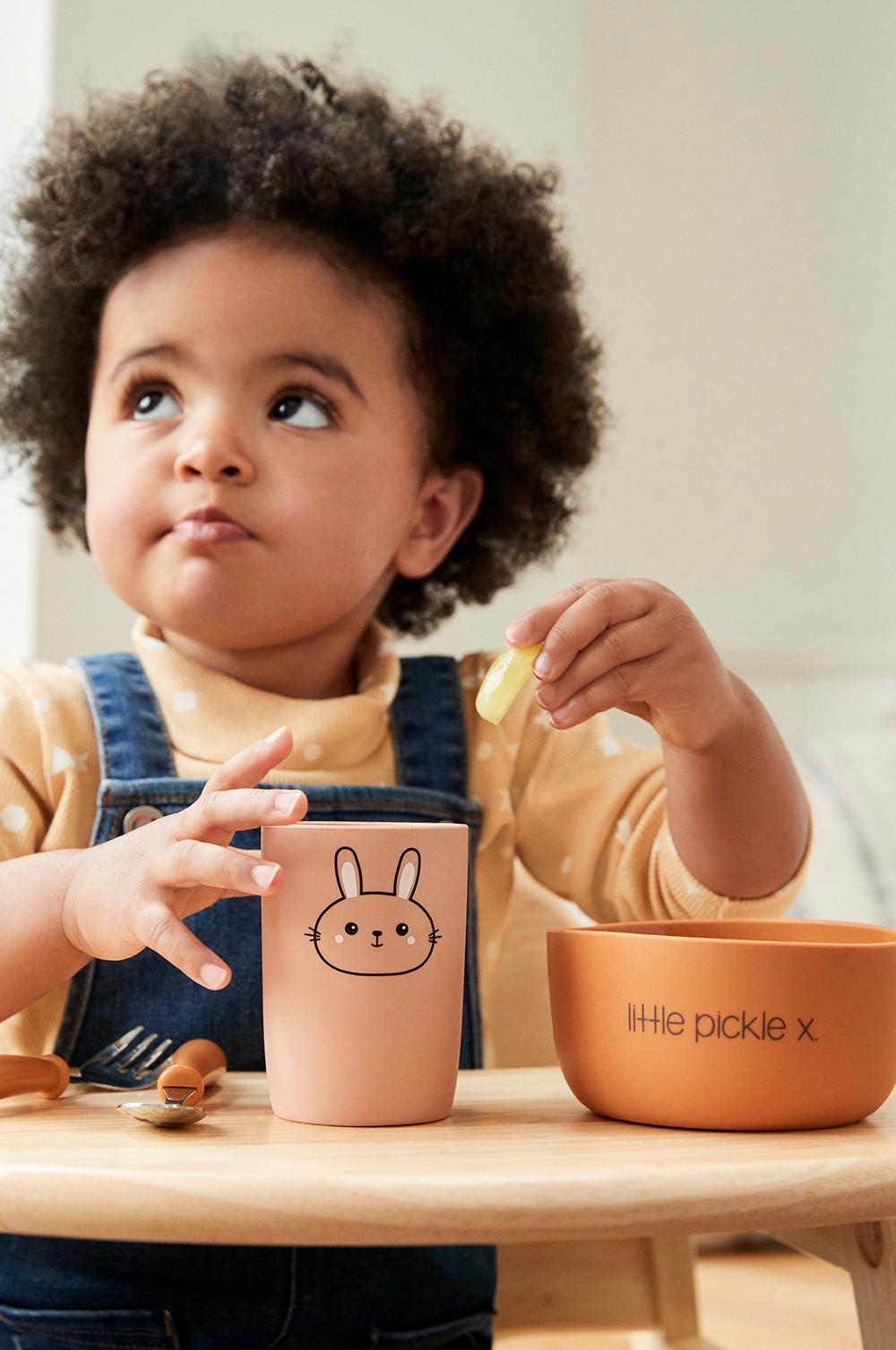 Stacey Slogans
Stacey's UK fans will know "Pickle Cottage" and her youngest's "little pickle" nickname. So it only felt right to use her "Stacey slogans" to truly put her stamp on this collection.
It also features kids' cups and "little pickle's favorite" wooden character plates, a fun twist on everyday essentials that are the perfect additions to their dinner time (whether that's high chair or table top).