Kids
Social Distancing, Family-Style
No one uses their imagination like a parent stuck at home with their kids...! Looking for new ways to keep them (and yourself) entertained over spring break, self-isolation and beyond? Look no further. We're here to help!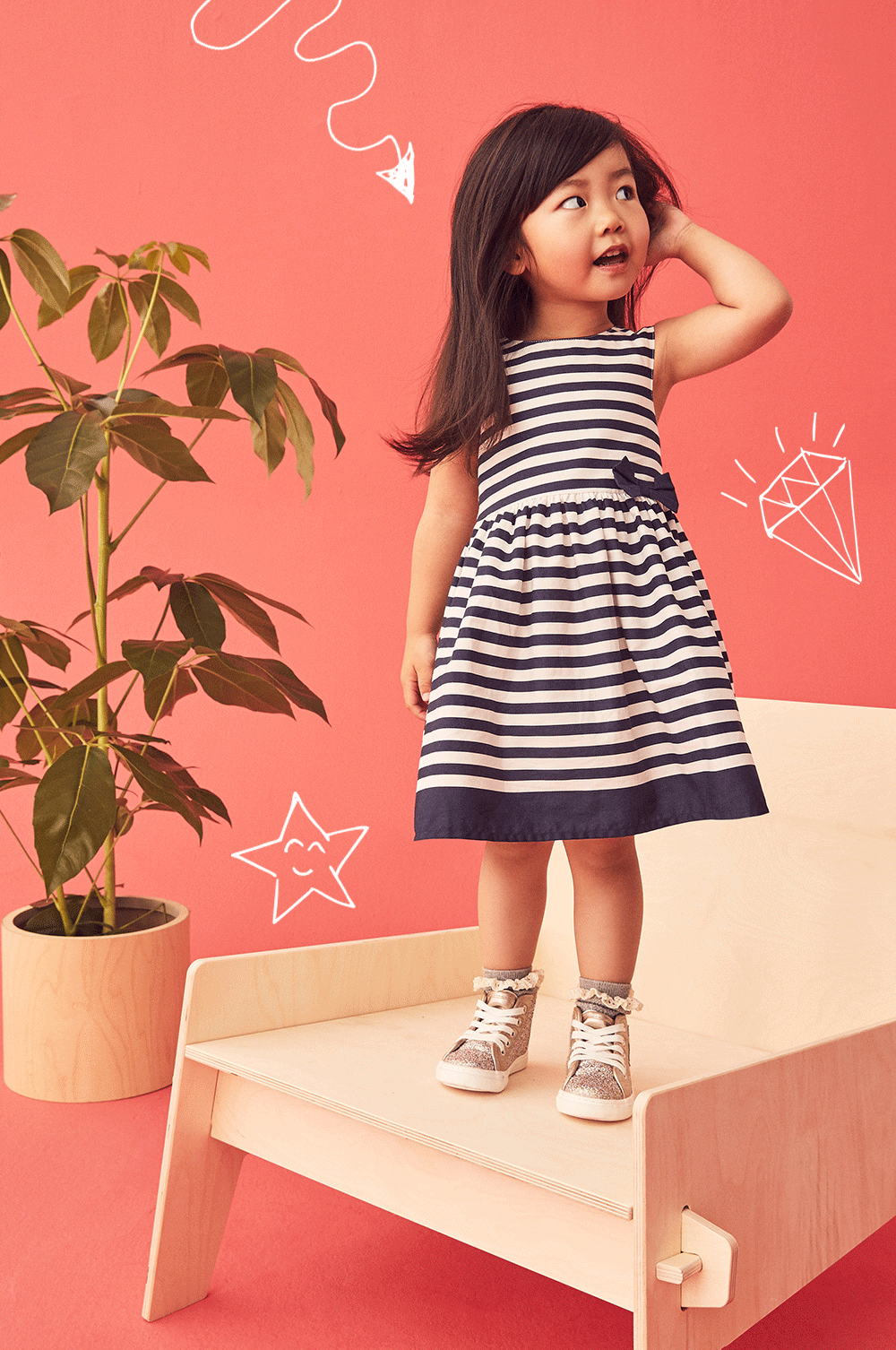 Get hands-on
Got a garden? Plant some flowers and watch them bloom this year. It's a great opportunity to get out the house (even if just a few feet away), plus your children will learn a new skill. Or get baking together! Pick a recipe with minimum mess, like cookies or bread rolls. The best part: you all get a tasty treat at the end. Win-win!
Get into a hobby
Sometimes hobbies get lost in the hustle and bustle of everyday life. So while spending this extra quality time with your mini me's, why not practice the hobbies that've been taking a back seat? Whether it's painting, playing a sport, or learning an instrument, you'll become maestros in no time.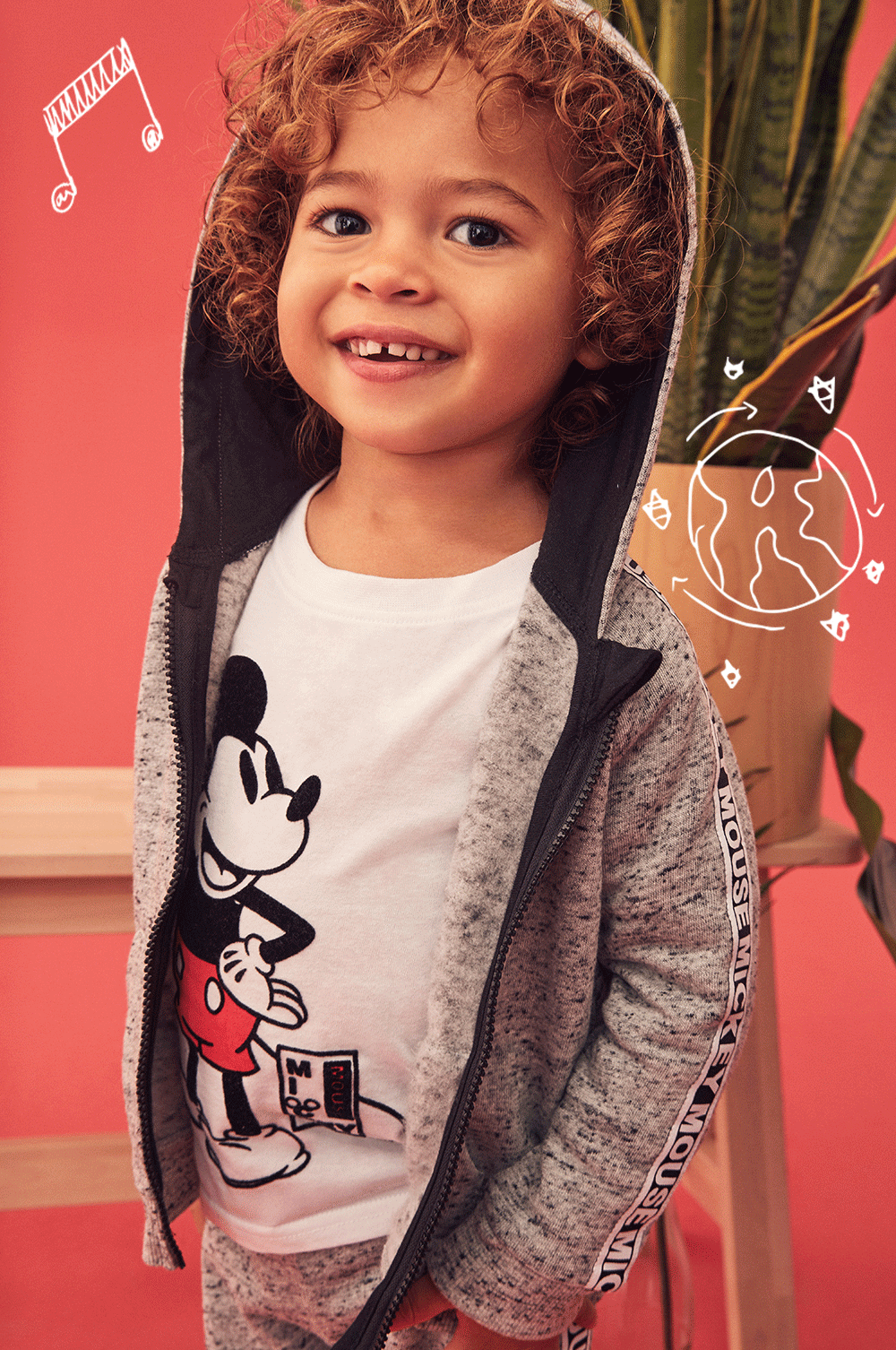 Home theater
There's nothing better than snuggling up with your little ones for a movie marathon. Use these homebound days to create your own exclusive theater! Get creative: make your own tickets and ads before winding down to watch. Top hack: Keep it interesting by mixing it up: share your fave childhood flicks with the kids. And everyone gets a turn to pick what to watch each night!
Create a homework station
Make temporary homework stations with your kids to keep their minds stimulated while doing schoolwork at home. Start with a clutter-free desk, and natural lighting if possible. For kids who need a distraction-free zone to get into work mode, headphones are a great way to help. And never underestimate the motivation of fresh stationery! Just remember to grab water bottles to keep them hydrated.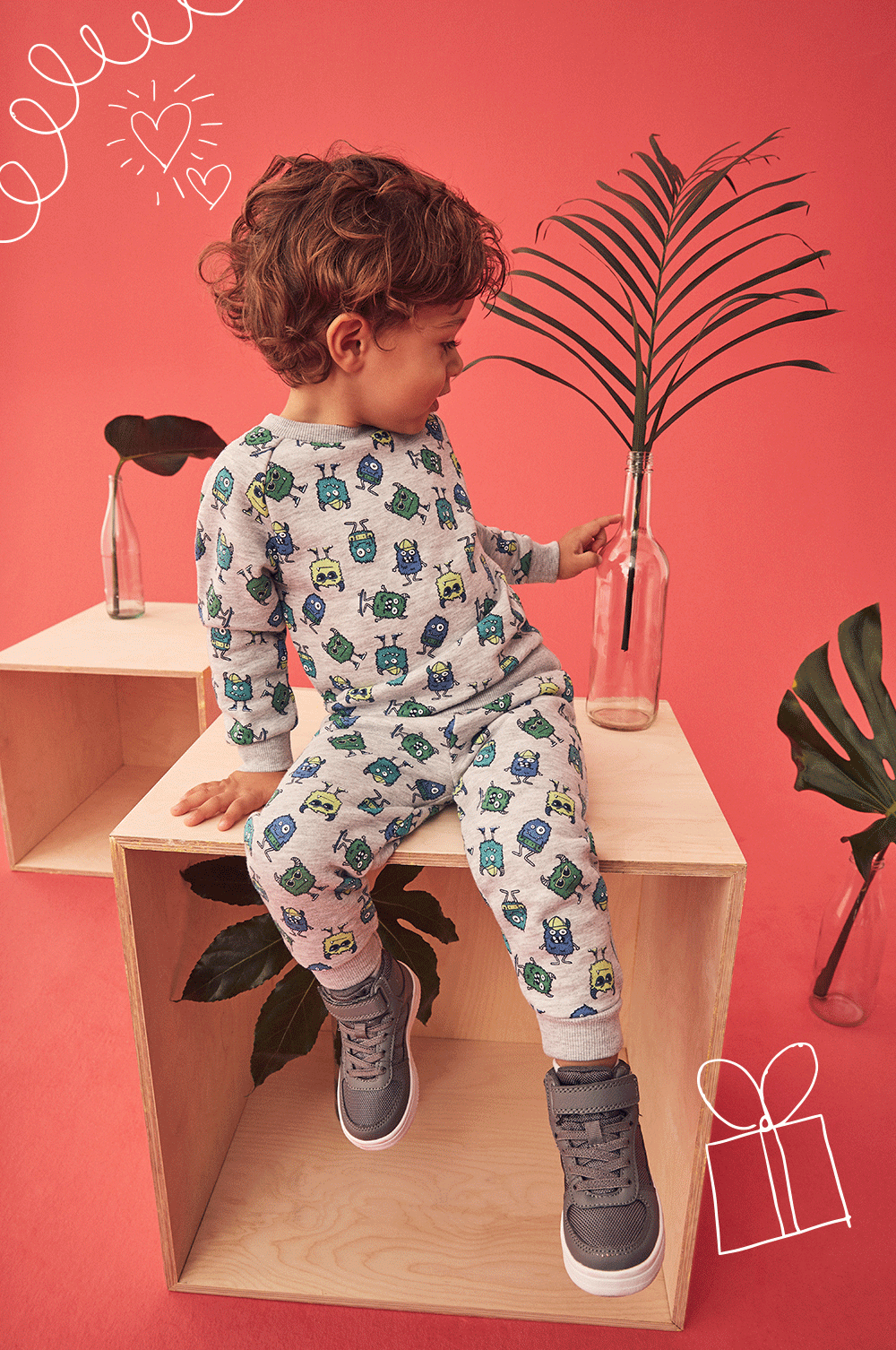 Perform a play
You heard us: time to upstage your kids! Practise some dramatic warmups, create your own costumes and improvise a play. Need some direction? Channel your inner playwrite: spend time jotting down ideas for your award-winning performance. Give Broadway a run for their money! 😉
Activity packs
When your imagination is in need of a break that's when it's time to bring out the activity packs. If your local store is open, pick some up. Or make your own, filled with coloring pages, games and quizzes. And the best part? You can let your kids play by themselves, safe in the knowledge they'll be busy long enough for you to (finally) put your feet up. Bliss!