Kids
Stacey Solomon X Primark Kidswear
Stacey Solomon is back with a new collection– which also happens to be our first ever kidswear collab! If you're not familiar with the bubbly Stacey Solomon, she's one of the UK's most lovable TV hosts, a mother of 3 boys and a body positivity advocate (so essentially, she's a superwoman)! Kids outgrown their fave clothes in lockdown? This is the perfect collection to stock up on. You can find these colourful clothes in your selected local stores.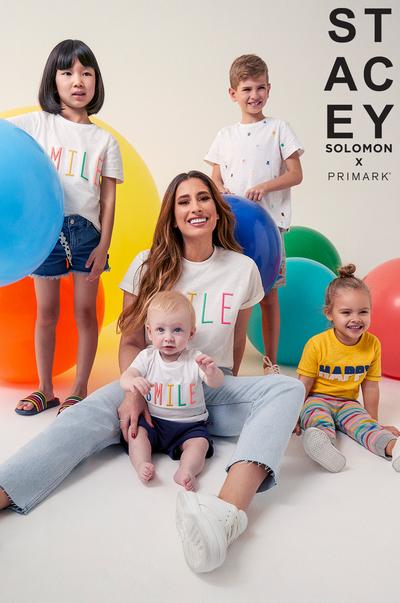 The Kids!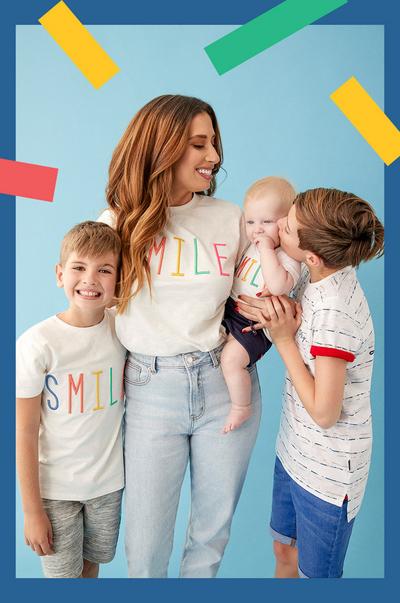 Stacey's kids had a huge part to play in designing the collection: "They actually helped me with the ideas and I'd always ask their opinions about the pieces they loved", she says. "When we did the shoot they were so excited! For them to try it on and see the finished product in real life was so special." Scroll to see them in their starring roles…
Stacey's Inspiration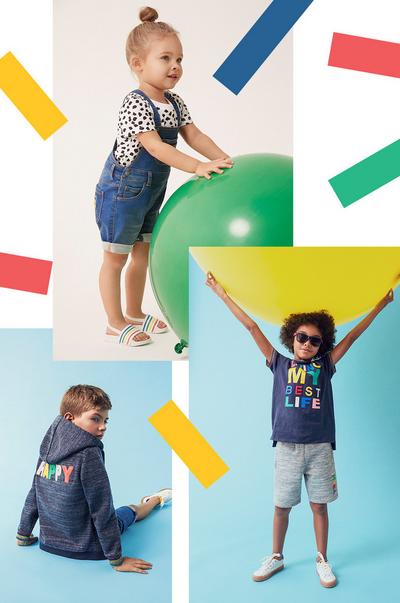 It's all about the fun! The collection reminds our ambassador, Stacey, of her children's "boldness, craziness and fun energy"– who else can relate? That's why she wanted these happy colors throughout the collection. So your kids can literally wear their personalities out loud– because childhood is all about self-expression, and having fun doing it!
Prints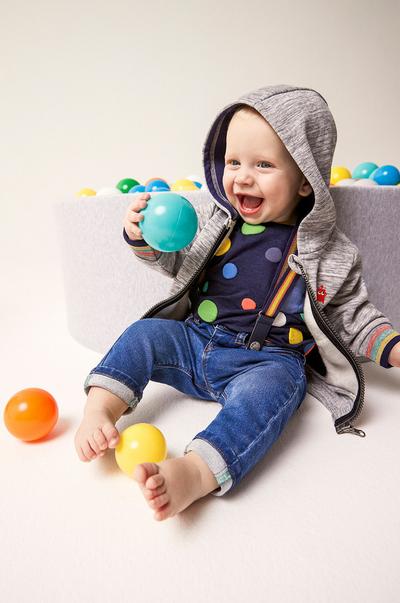 Stacey's youngest son Rex is the perfect model in his yellow suspenders and jeans. This look is top-tier cuteness. And have you seen the robot tracksuit? Trust us: they'll be must-buys for your little one, too! These fun, bold prints are the perfect additions to your kids' spring wardrobe. But don't worry: this collection was designed for them to wear all year long.
Prints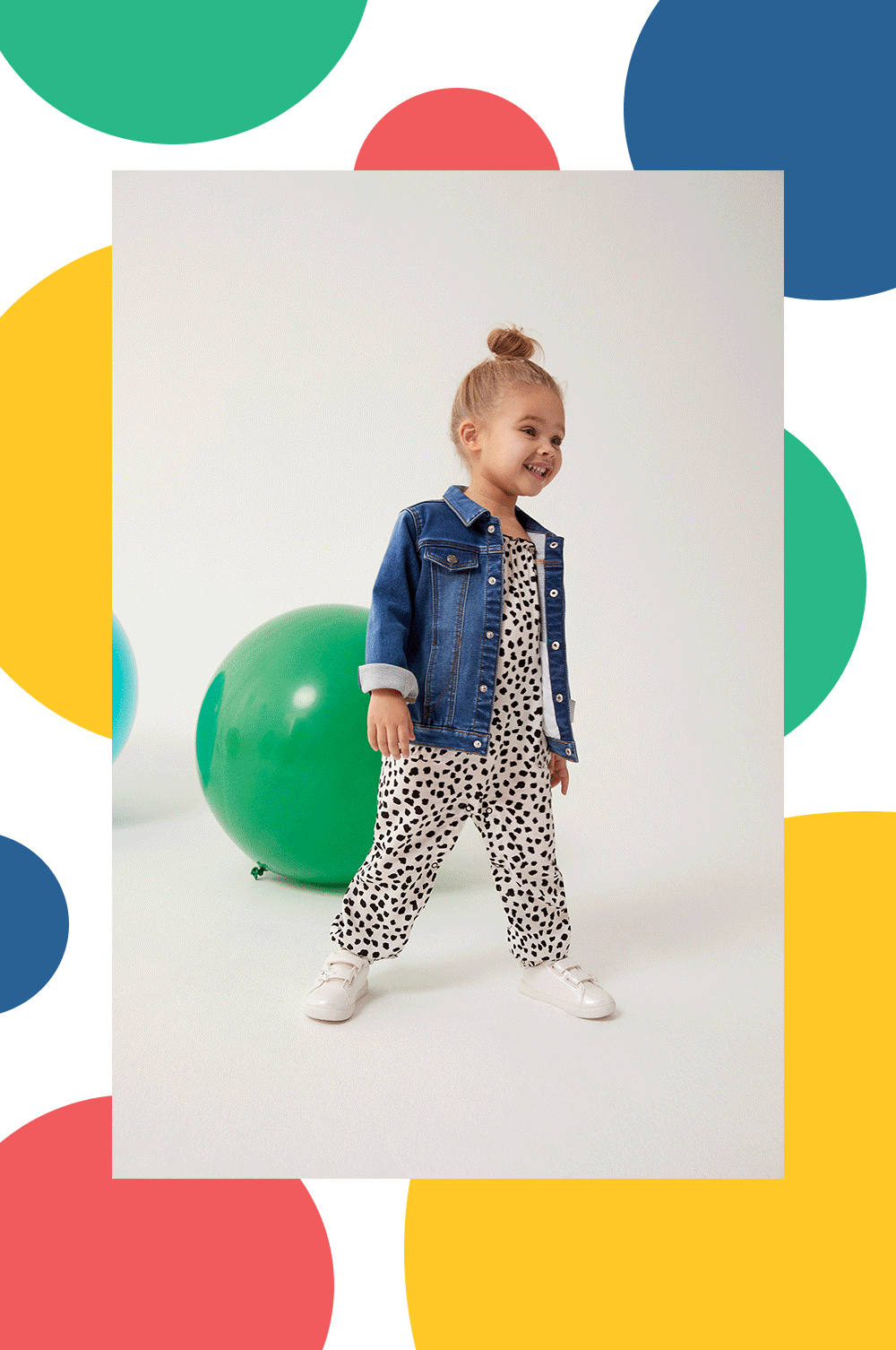 Guess what? Our black and white dotted jumpsuit and playsuit are every mini fashionista's dream – if only they came in adult sizes! This collection is all about happiness and enjoying those special moments with your kids. So, in honour of all things happy, the word itself is printed on our shirts and jackets: because that's how kids deserve to feel!