Our kidswear cast will be the next decision makers, activists and innovators leading change. Keep scrolling to hear more about Anais and Kaziah's dreams for themselves and our planet.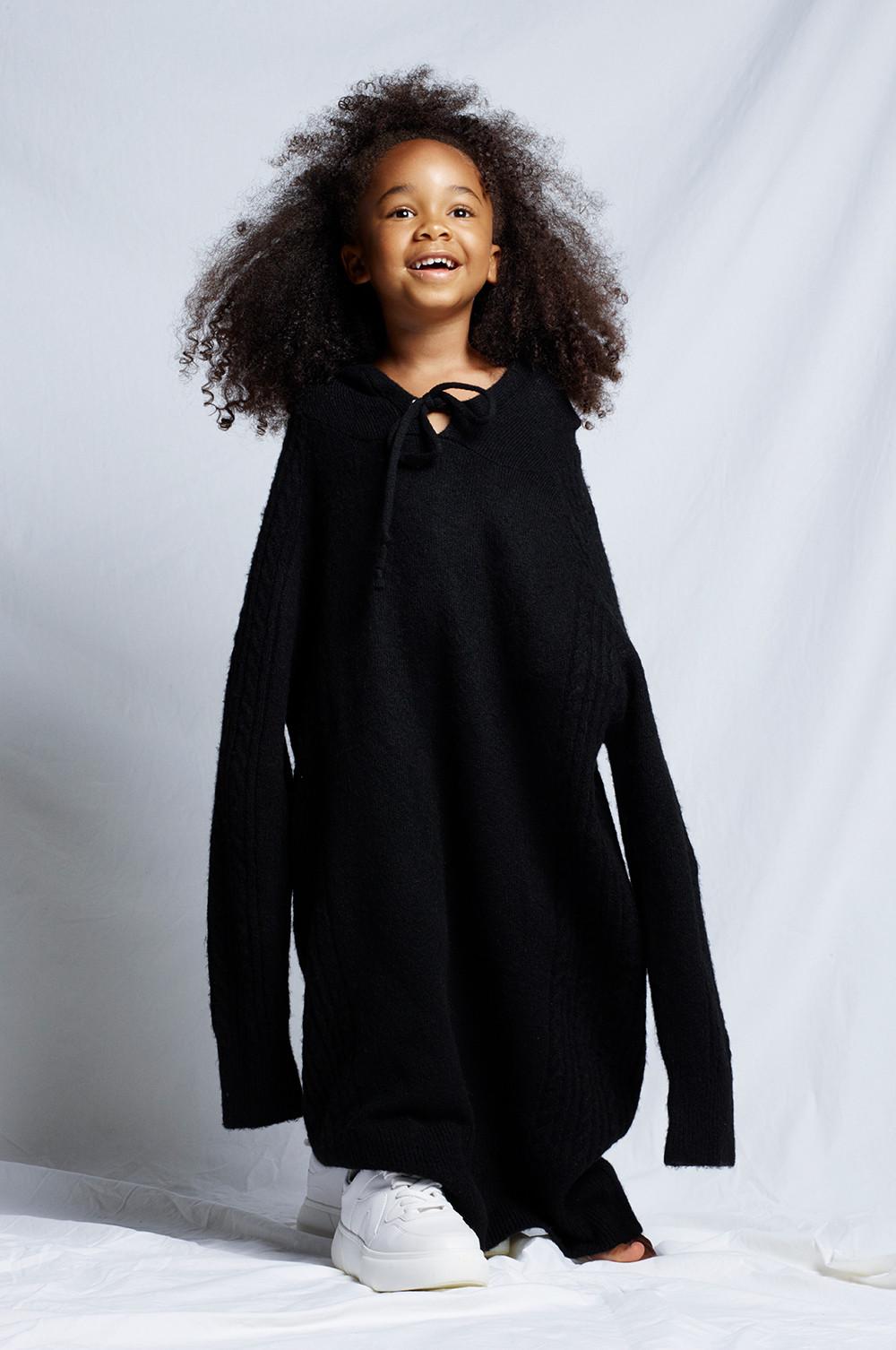 "If we don't recycle, trash will fill the whole entire world when I'm big."
Kaziah, Age 3
"We are supposed to love each other. So I hope everyone has stopped fighting when I'm older."
Anais, Age 4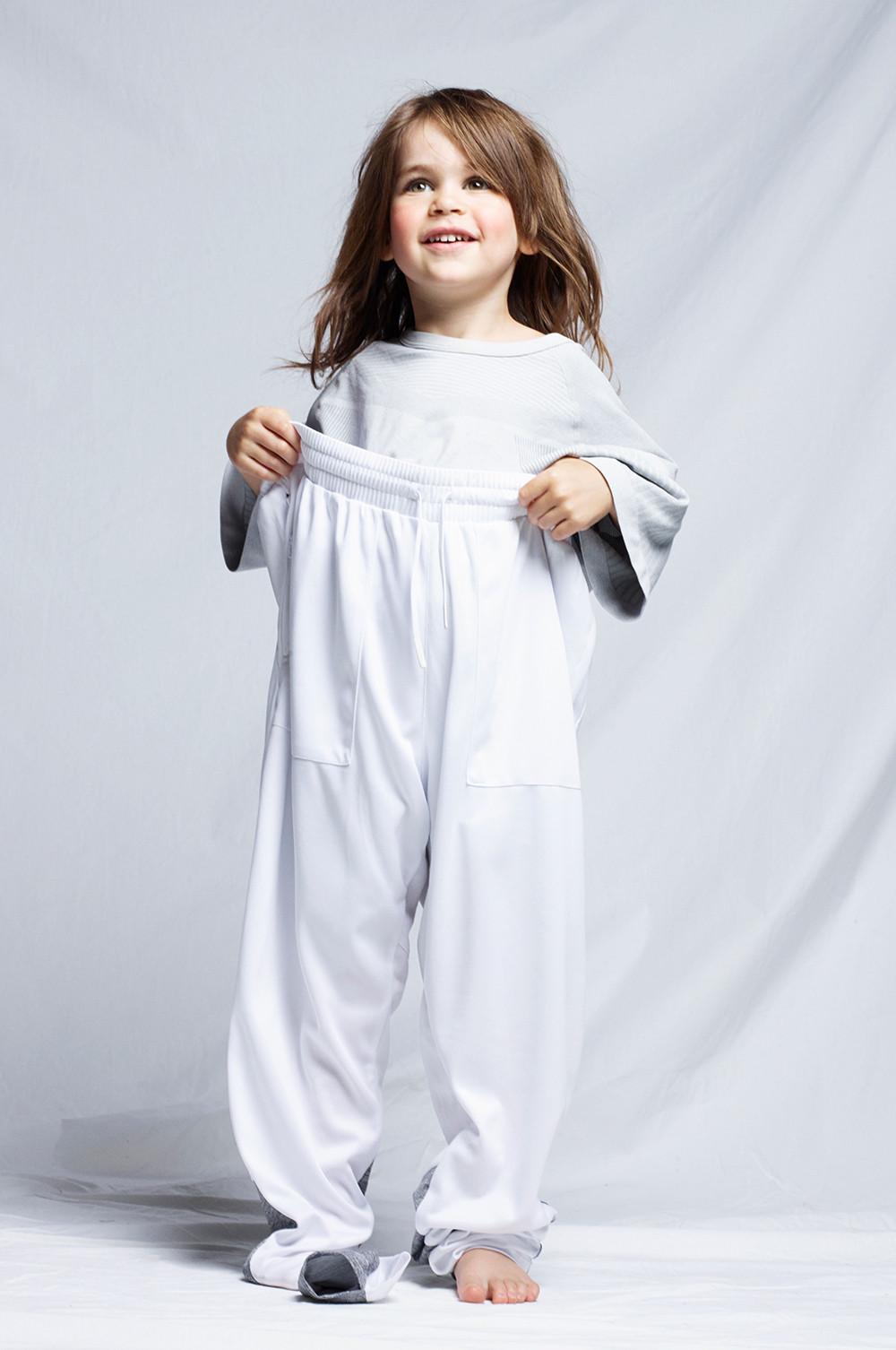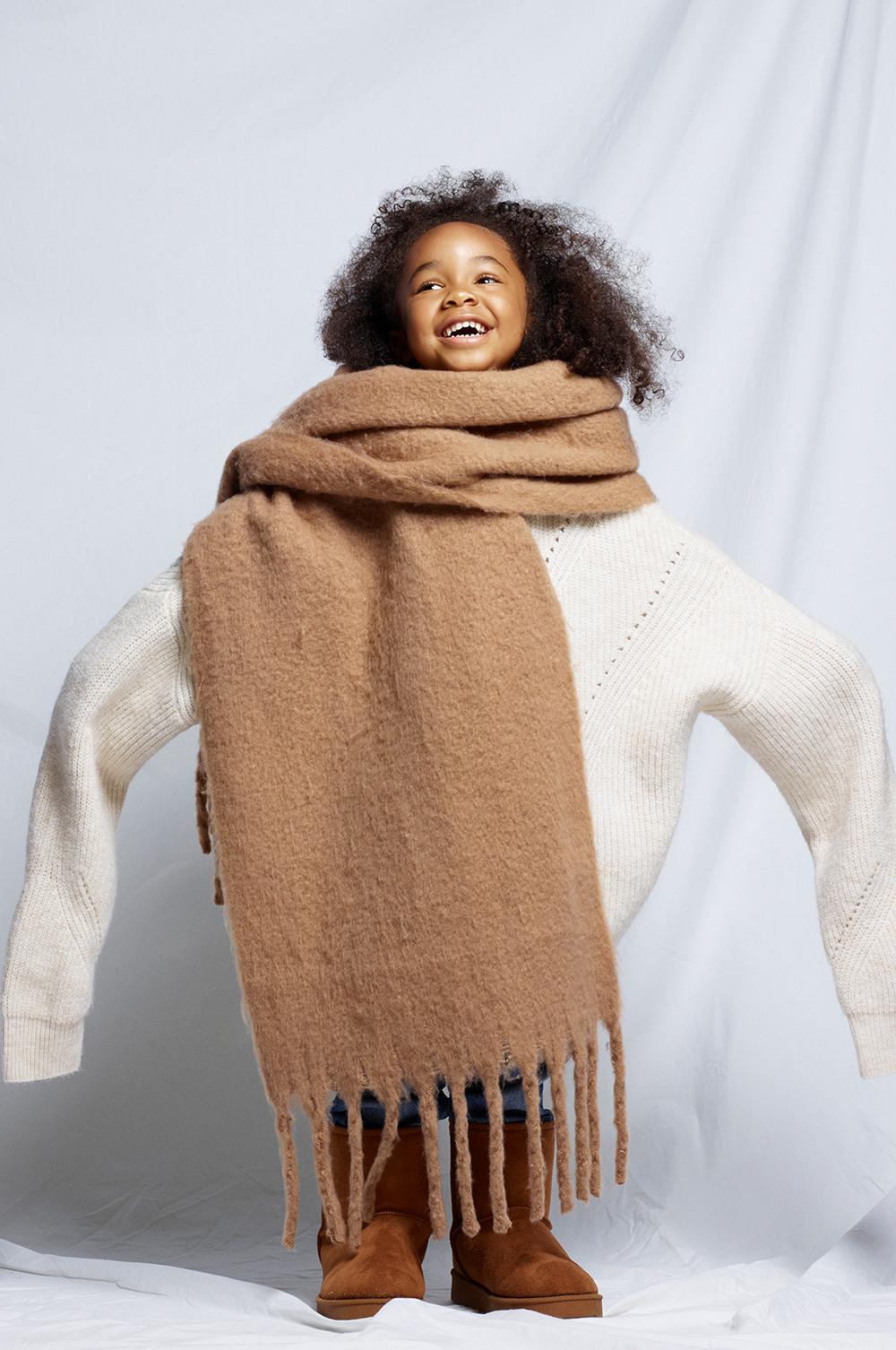 "When I grow up I will be a policeman and protect all my friends."
Kaziah, Age 3
"I hope we still have grass and trees when I get older."
Anais, Age 4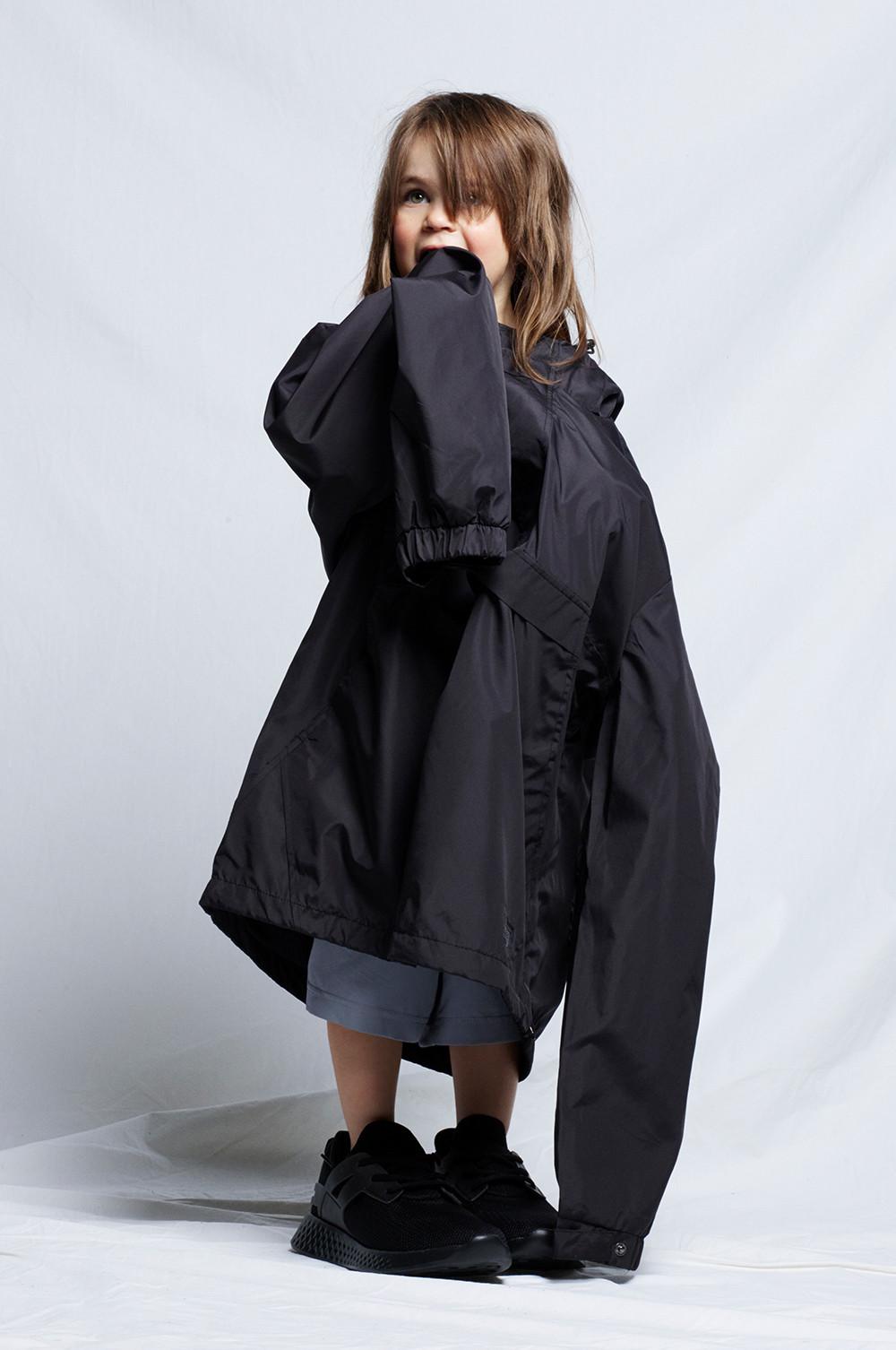 "Plastic shouldn't go in the ocean. If we stop now there will be lots more mermaids and dolphins and big whales when I become a mommy."
Kaziah, Age 3