Creating a well-loved wardrobe is all about timeless classic pieces that can be transitioned throughout the seasons. From OG basics like jeans and t-shirts to knit and outerwear options, our Primark Cares label contains everything you to need to create a wealth of fresh 'fits for the sudden influx of plans coming your way. Did you know 25% of our clothes come from our Primark Cares label? Which means 1 in 4 of our clothes are made from recycled or more sustainably sourced materials.
Classic Casualwear
'Jeans and a t-shirt' is the universal go-to look let's be real. No matter if it's dressed up or down, it's completely fail-safe.
Whether you opt for our super skinny or slim jeans, pair with our boxy t-shirts for a no-thought required base outfit and spruce up with our gilet and a pair of trainers for a fresh tonal layered look.
If you're still clinging onto your lockdown loungewear, swap jeans for your trusty joggers for ultimate comfort whether you're venturing out for a day trip or rocking with socks and sliders in during those late night supermarket snack dashes.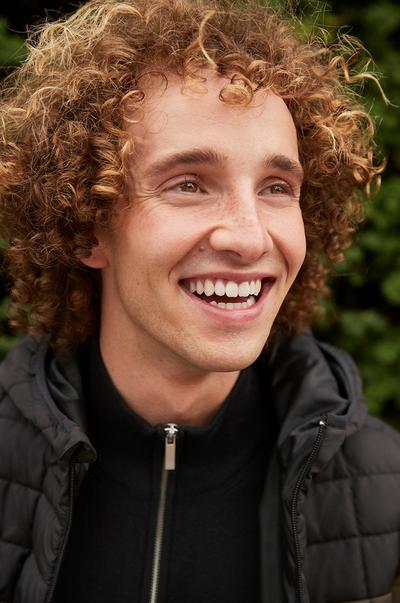 Smart Spruce Ups
Throw away the rule book and mix smarter evening pieces with comfy and casual daytime options for an on-trend A/W 'fit. Grab our quarter zip top and pair with light wash jeans and our puffer coat for a textbook smart/casj attire. Today, about 27% of the cotton in our clothes is recycled, organic or sourced from our Sustainable Cotton Programme.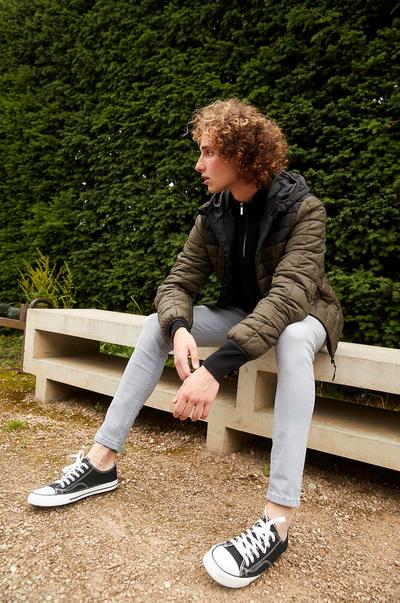 Tonal = Timeless
Longevity is at the heart of this label right the way down to the colour palette. The navy, khaki, black and beige tones have been selected as the core colours for these carefully curated pieces, to ensure they can be mixed and matched with each other and incorporated into your pre-existing wardrobe with ease.