*The prices included in the article below are correct as of the date of publication. These prices may change from time to time and may vary from the prices shown in individual Primark stores.
When the days are short and it's cold and dark, it's important to take the time to give your wellbeing and your wardrobe some extra love. Our budget-friendly collection has the pick-me-up buys you need to treat yourself (and rack up the style points, too).
Comfort Meets Style
Staying in has never looked so good... Whether working from home or having a chillout day, there's no better feeling than sliding into some cozy new loungewear. Our cobalt sweatshirt and joggers are super soft, and the perfect hit of color for your winter wardrobe. Looking to upgrade your lounge look? Our cream padded vest is an extra layer of warmth for crisp winter errands.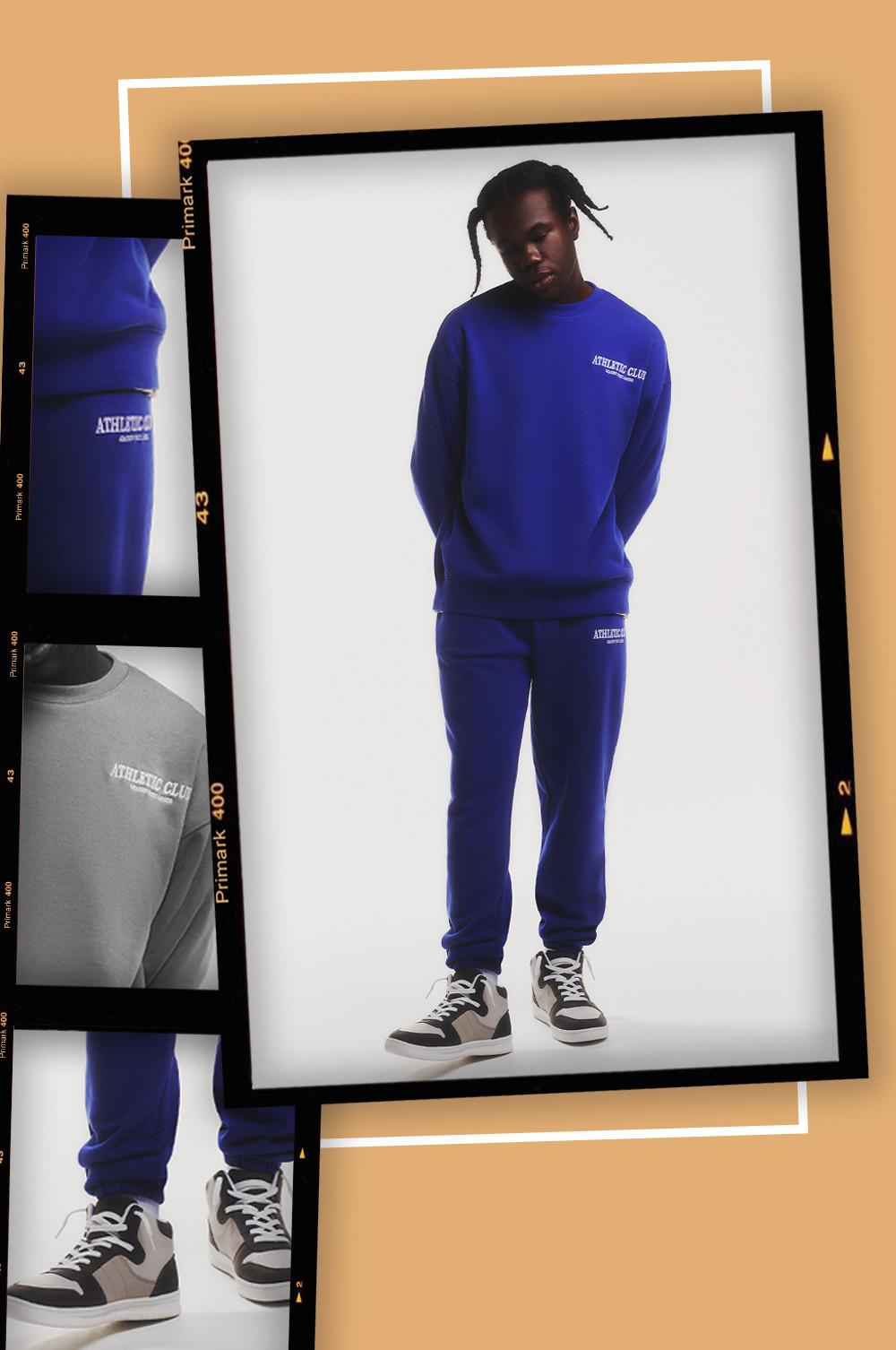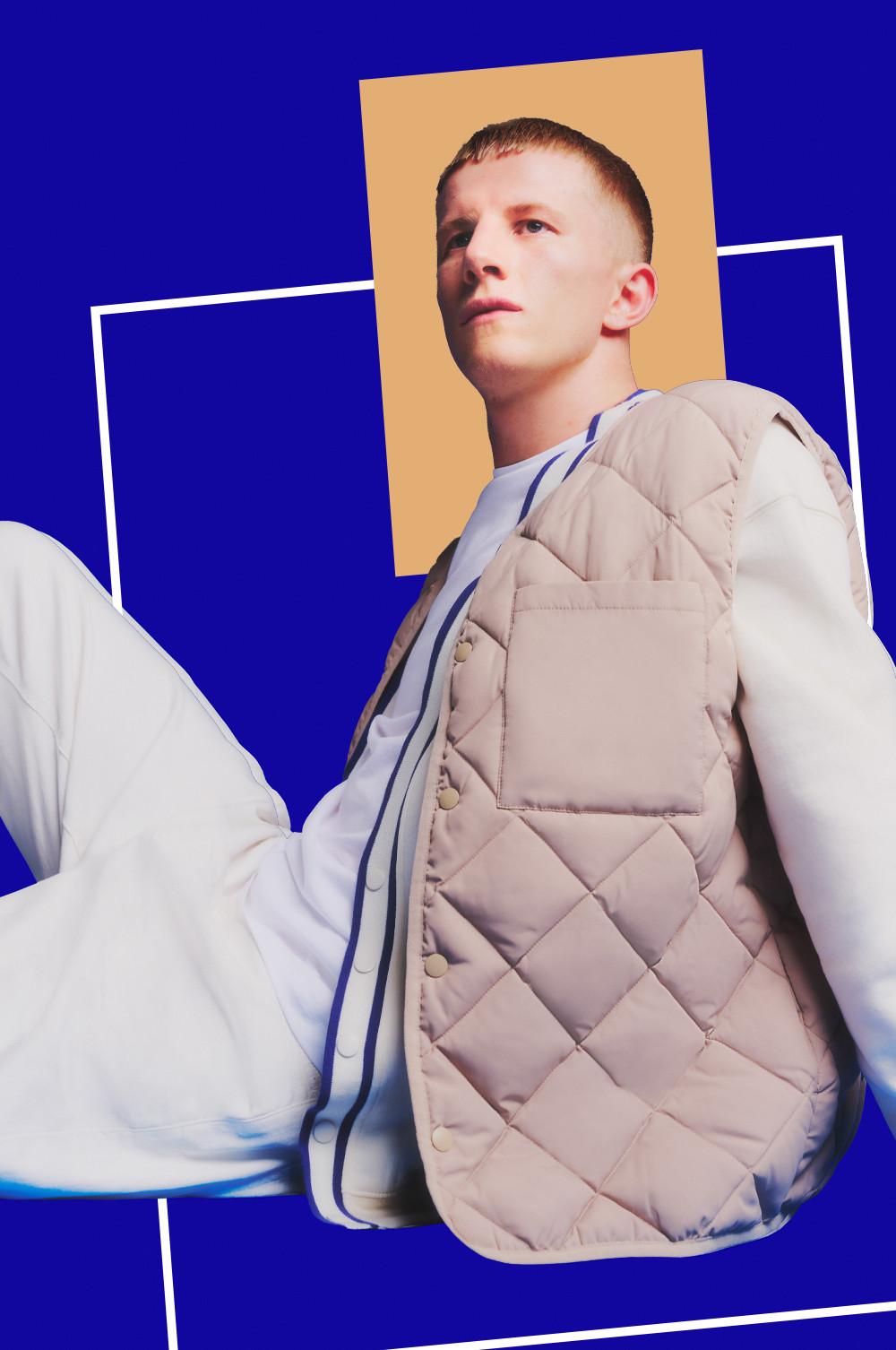 The Quarter-Zip Sweatshirt
A cold weather wardrobe hero... Our quarter-zip sweatshirts are a winner for throw-on-and-go winter looks. Hitting the gym? Staying cozy inside? Do it in comfy, practical statement style: pair your sweatshirt with jeans or joggers for a casj look that'll be your new fave everyday go-to.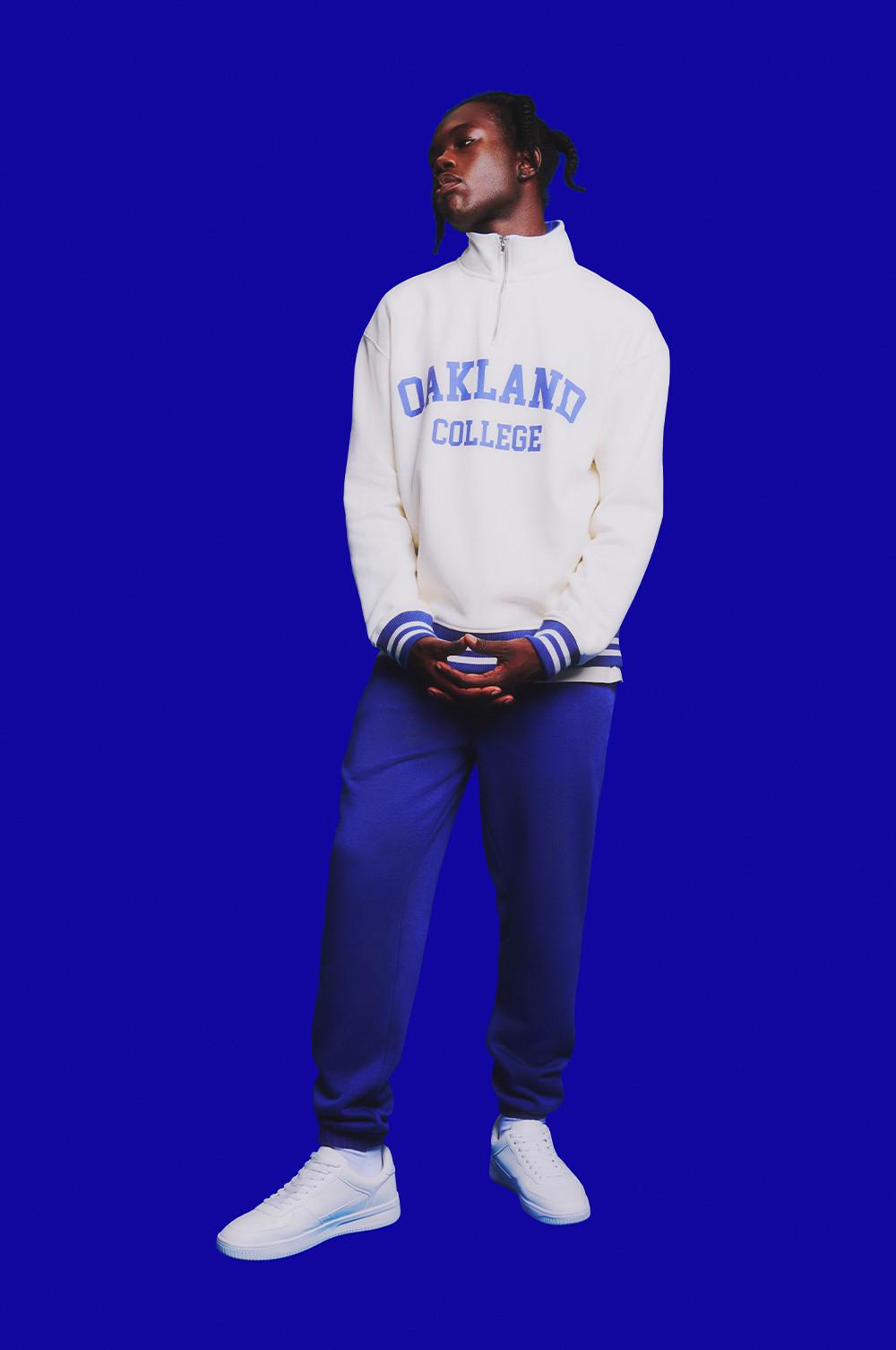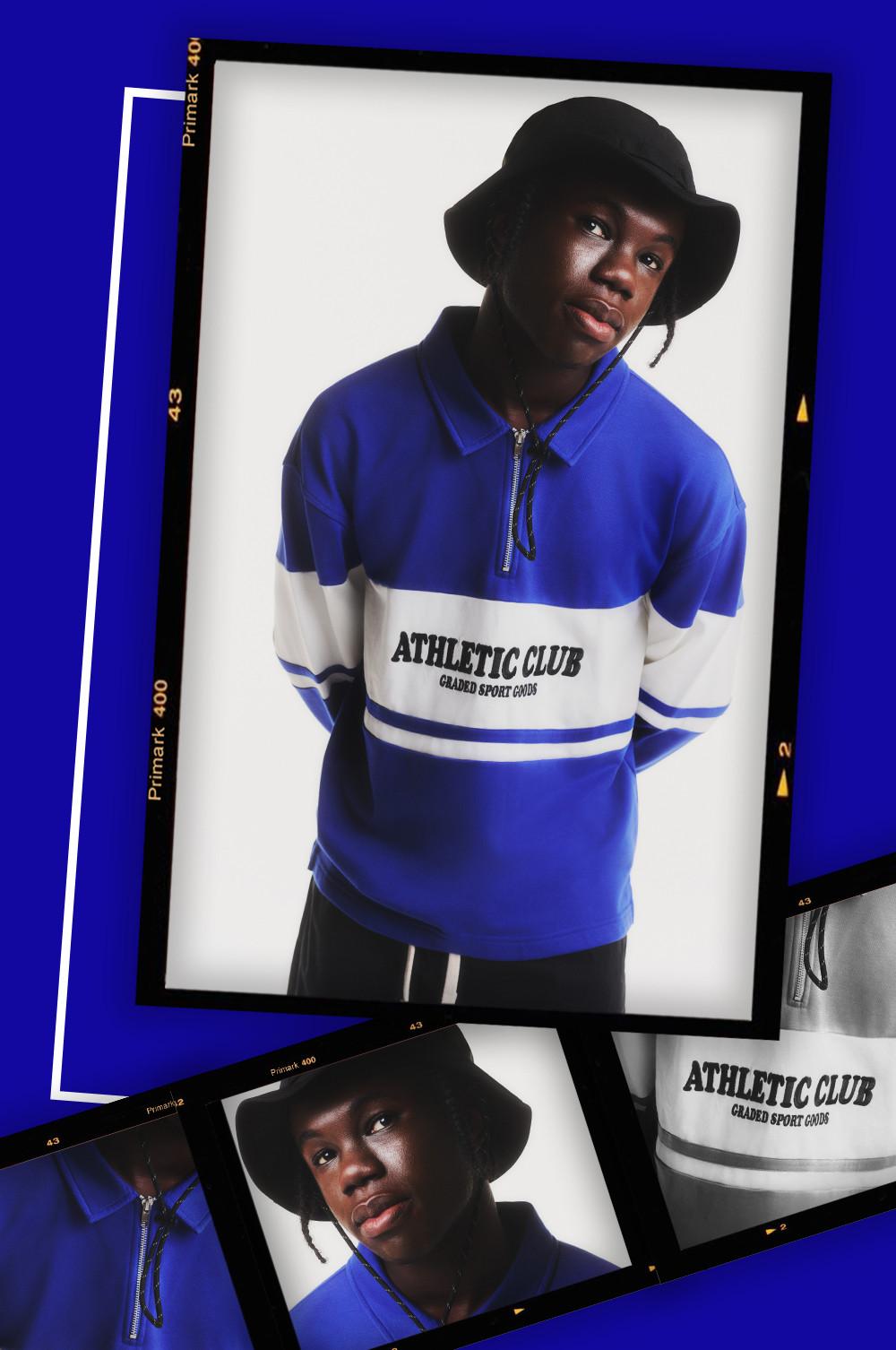 Street Style Layers
2022 was all about nostalgic 00's fashion moments. Good news: the trend's here to stay in the new year, too. Our varsity jacket is the ultimate 00's college throwback, and a comfy cobalt-blue layer for the cold. Wear with an oversized tee and cargos for laid back streetwear that checks all the Y2K freshman boxes.