Jeans: the waistband may be kind of a shock after a year in stretch or drawstring... but not only are they totally flexible, they're the obvious pick to be post-pandemic presentable. In fact, you can wear them with literally anything: an overshirt for a dressier vibe, a classic white tee off-duty… Or even more denim, to create the controversial head-to-toe fave: the Canadian tux.
They're the non-negotiable cornerstone for the rest of your non-lockdown capsule wardrobe, whether you style with trends or more timeless pieces.
Tapered Leg Jeans
Our relaxed tapered jeans work great with our Primark Cares slim-fit tank and cuffs: it's a failsafe formula that goes back decades. Revived on the runways this season, the sunny go-to combines comfort with style.
Straight Leg Jeans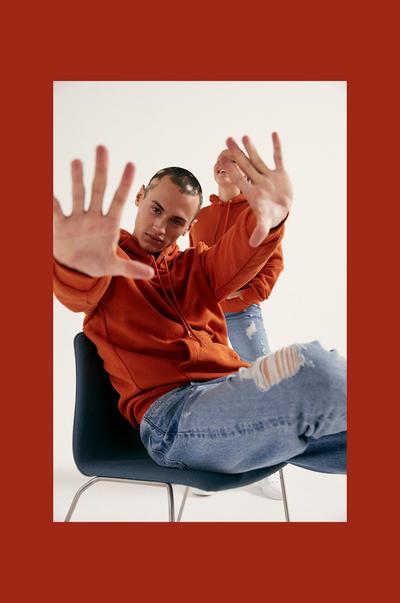 Straighter legs your thing? Whatever your vibe or gender, we have your new fave pair. Just finish the easy ensemble with tube socks, high tops and a hoodie or long-sleeved tee. Borrowing from the boys? Get your cues from the Insta-crowd: finish the look with an oversized shirt or cropped cardigan and white sneakers.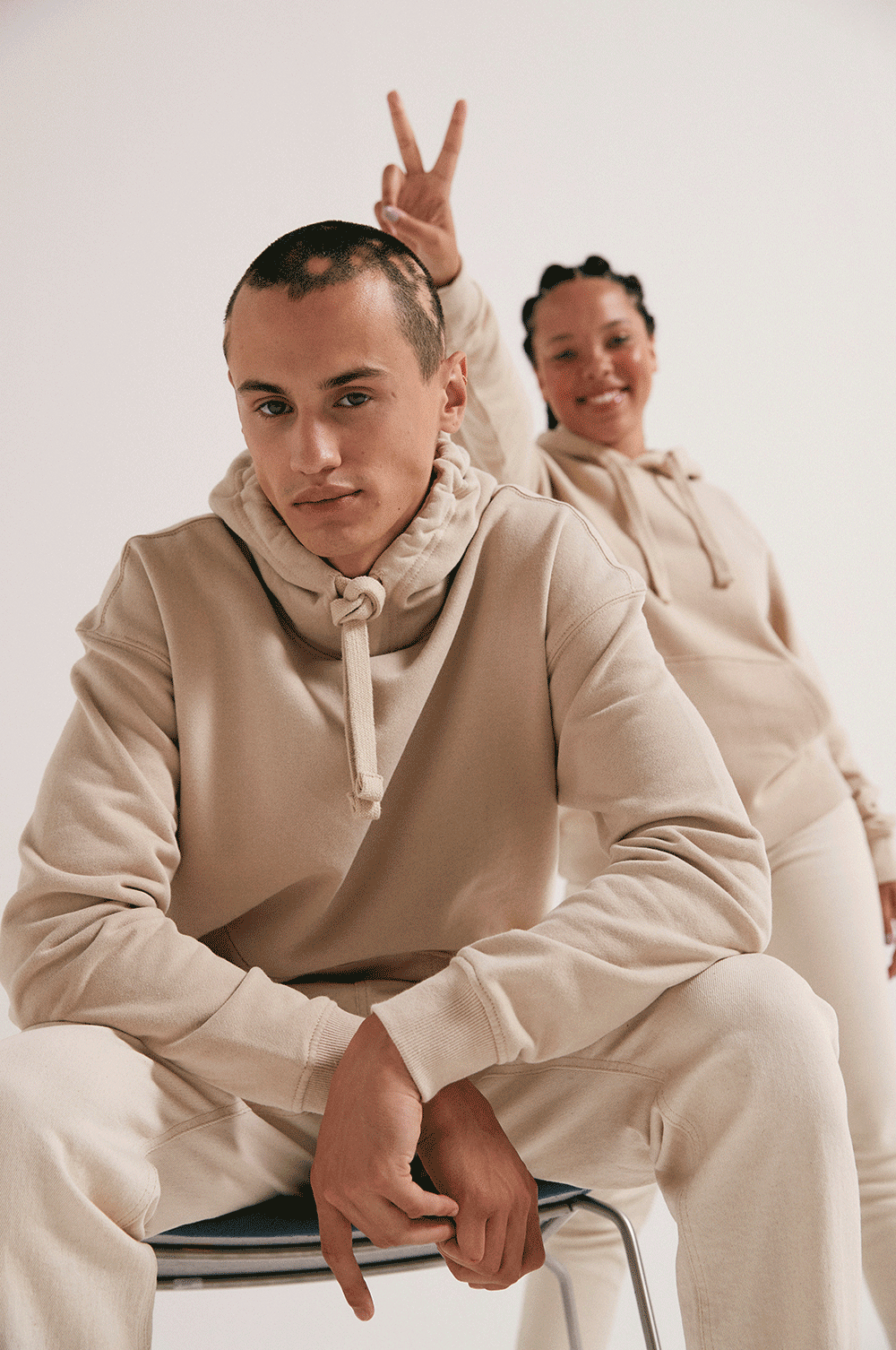 Give your OG indigos the day off and get a low-key luxe summer look with an ivory tee and jeans: can't beat those neutrals for boss looks on a budget. After the big fashion break, jeans have their essential status back — and man, they've earned it.