Being the best version of ourself is our 2022 mantra. So whether that's spending quality time with your nearest and dearest, boxing off your fitness goals or scheduling in some self-care, our latest activewear goes the distance for your 9-5 and 5-9.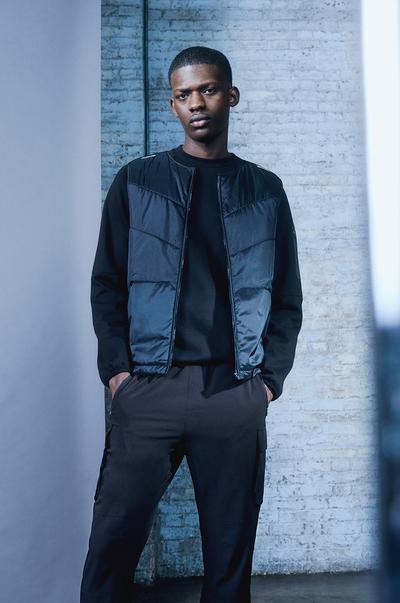 On The Go Outerwear
From summer to sub-zero temperatures, make sure you lock in your layering to get you from dawn to dusk. Hoodies are an athleisure essential you can style seamlessly all day.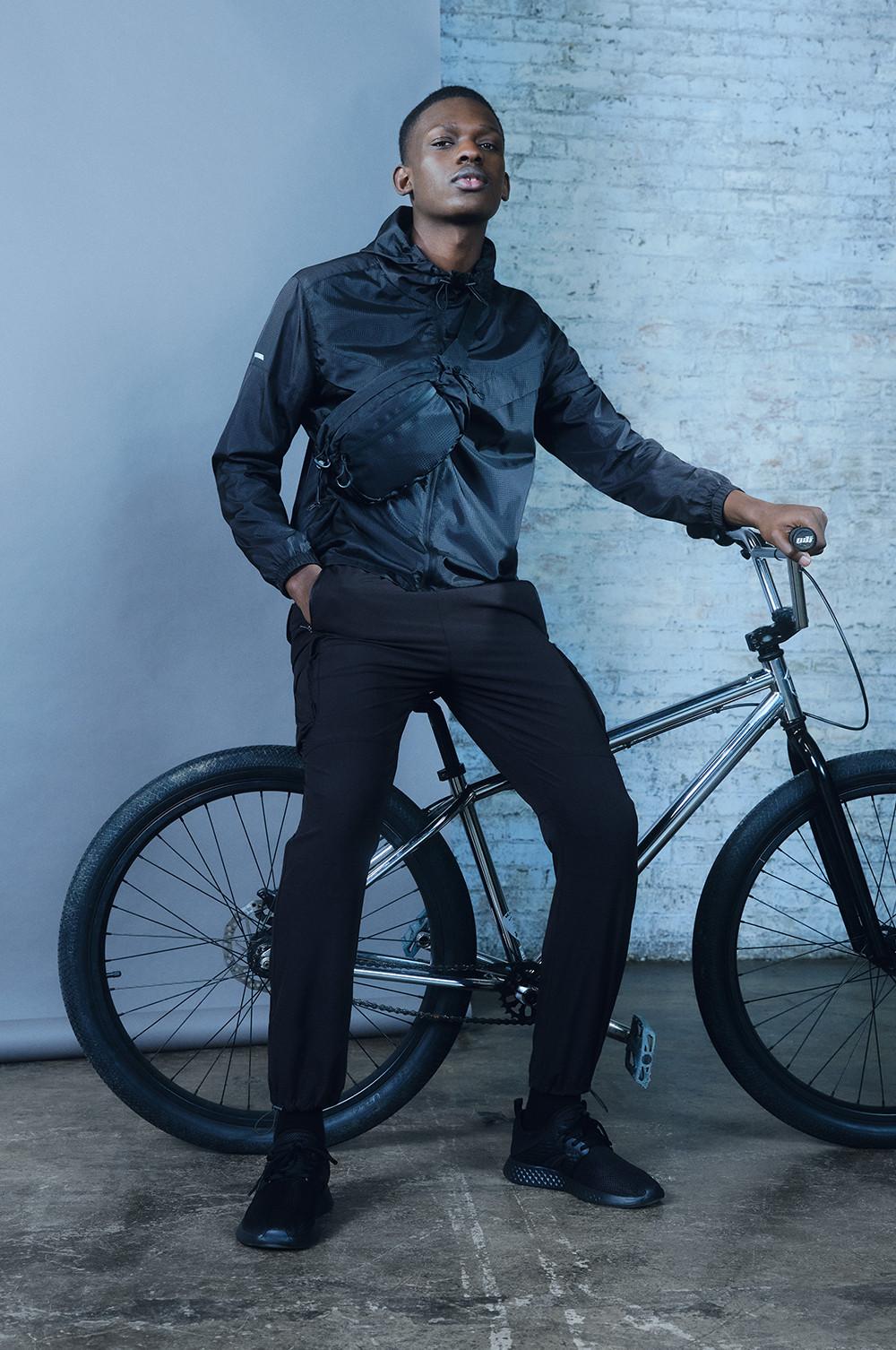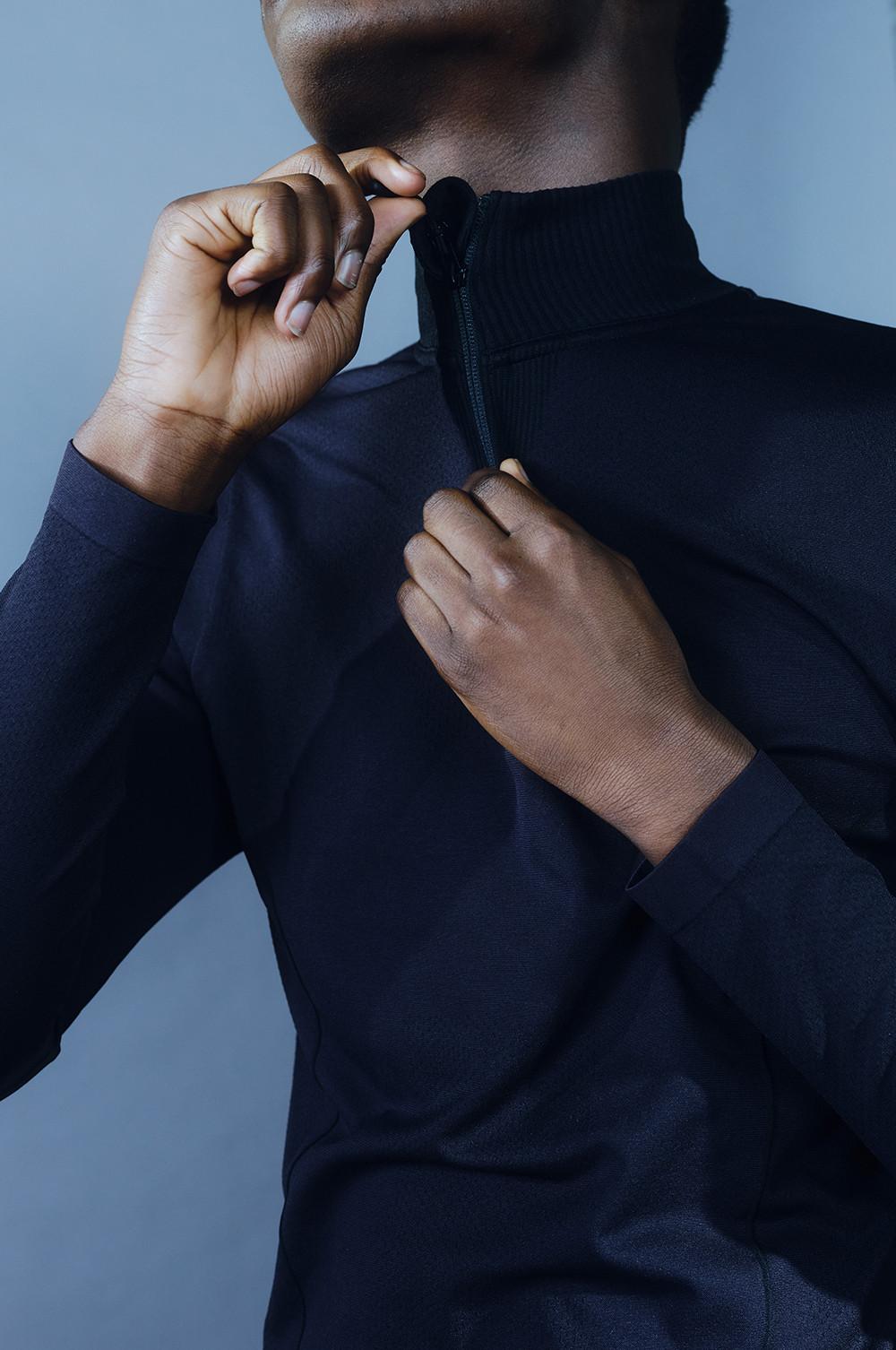 Sport your hoodie with our base leggings, performance tee and sneaks for workouts, then throw on joggers, an oversized denim jacket and a beanie for frost-proof layering for evening errands. For warmer walks, strip back the layers and wear the leggings with a quarter zip and a cap to keep you cool as well as comfy.
How To Style Running Leggings
Whether hitting the pavement or post-work plans, running leggings are the perfect lightweight layer to let your legs move and rack up those PB's.
Team your running leggings with our mesh, cargo or running shorts and performance tees for a breathable, lightweight gym look. From casj days to pizza dates, style 'em under baggy jeans and our zip detail crew neck or a hoodie and vest for a last-train-home dash.