Time together is one of life's most special ways of saying thanks. So make this Father's Day one to remember: plan a day he'll love. Whether he's a sports fan, a foodie or he just needs a break, our Father's Day ideas will help you create a plan he'll love.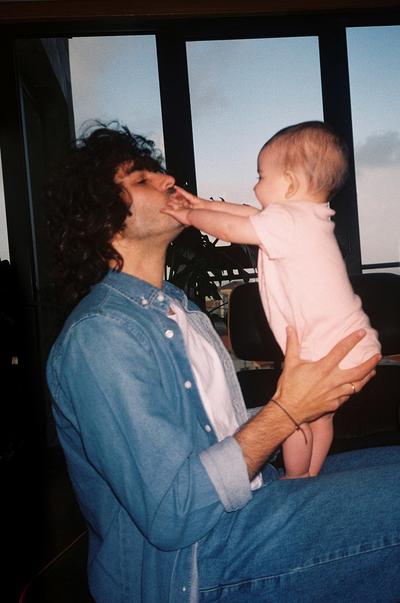 Dinner Date
Father's Day: the perfect excuse to dress up and take Dad to his fave restaurant. Is he the family chef? Give him the day off. Let him dress and feel great with a new shirt or blazer for the occasion. A new fragrance is a great gift, too: give it to him while he's getting ready so he can spritz to his heart's content.
A Lazy Day
What could be better for a doting dad than a day free of responsibilities, and full of peace and quiet? Give him the gift of the ultimate lazy day and let the usual weekend plans go out of the window. Who doesn't love breakfast in bed? Or maybe let him put is feet up while you grab his fave takeout (yes, you do the dishes, too...) Dig out his favorite movie or catch up on a TV series together (just make sure he has the comfy gear to do it in style). Our men's pajamas and loungewear are the perfect present.
Outdoorsy Fun
Got a gym-loving dad? Golf fan? Whatever he enjoys, it's a great way to bond on Father's Day. Get some fresh air: head outside and play ball in the backyard or park. (Feeling generous? You could even let him win...) Searching for gift ideas? Our wireless headphones and activewear will put a smile on his face.