Let's face it: if you wanna work out outside this fall, you're gonna need the right gear for the weather. Don't let a cold snap press pause on your run: we have what you need to stay toasty when you train.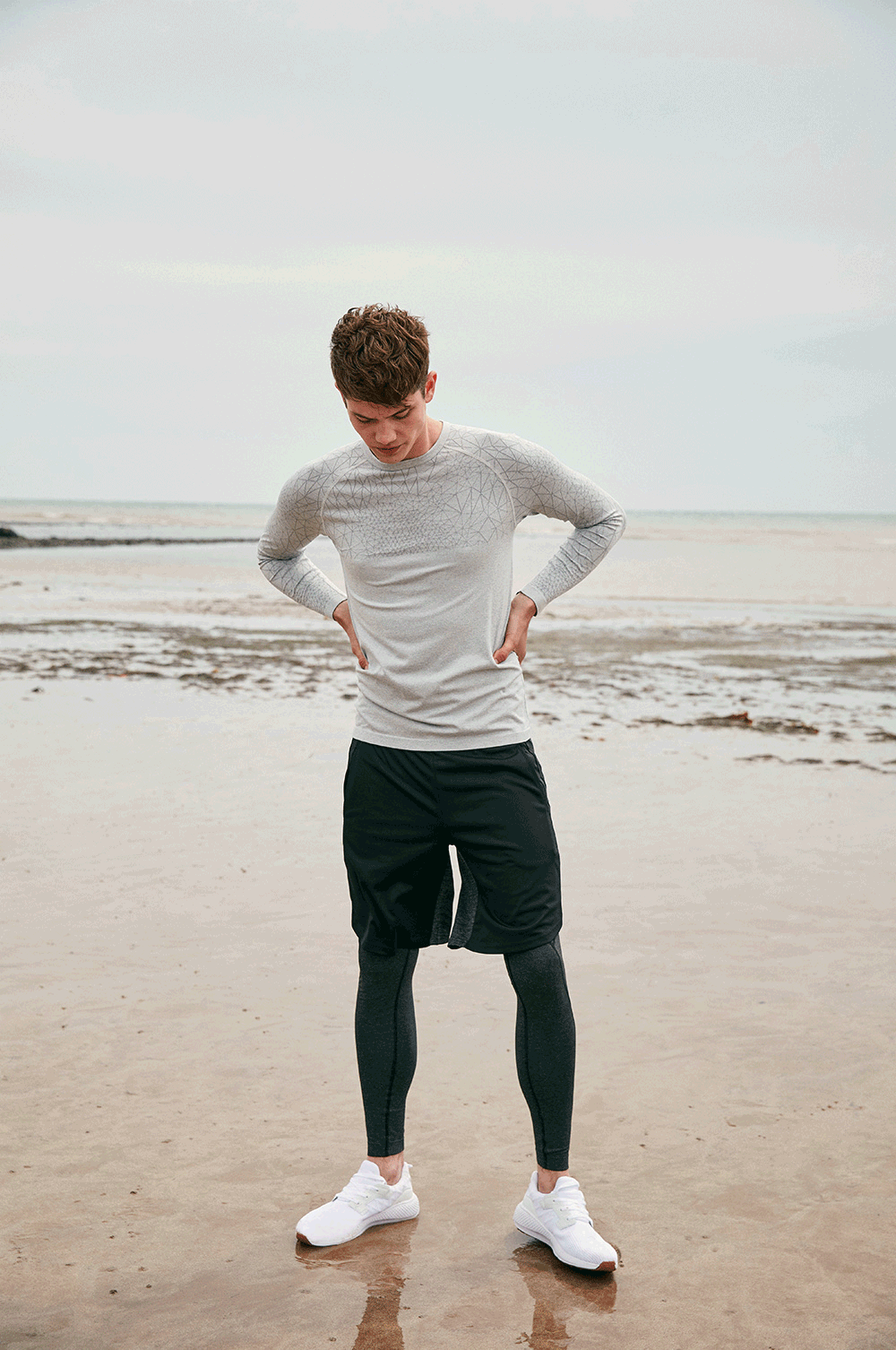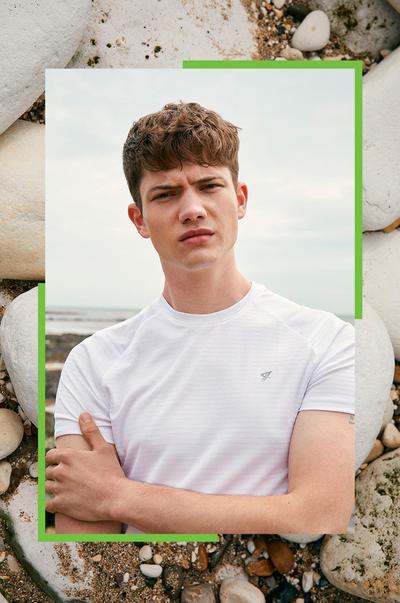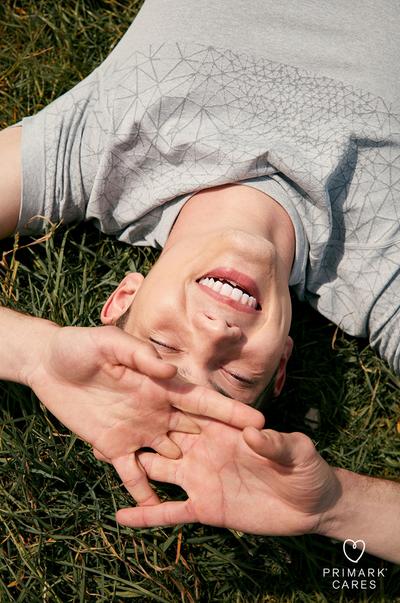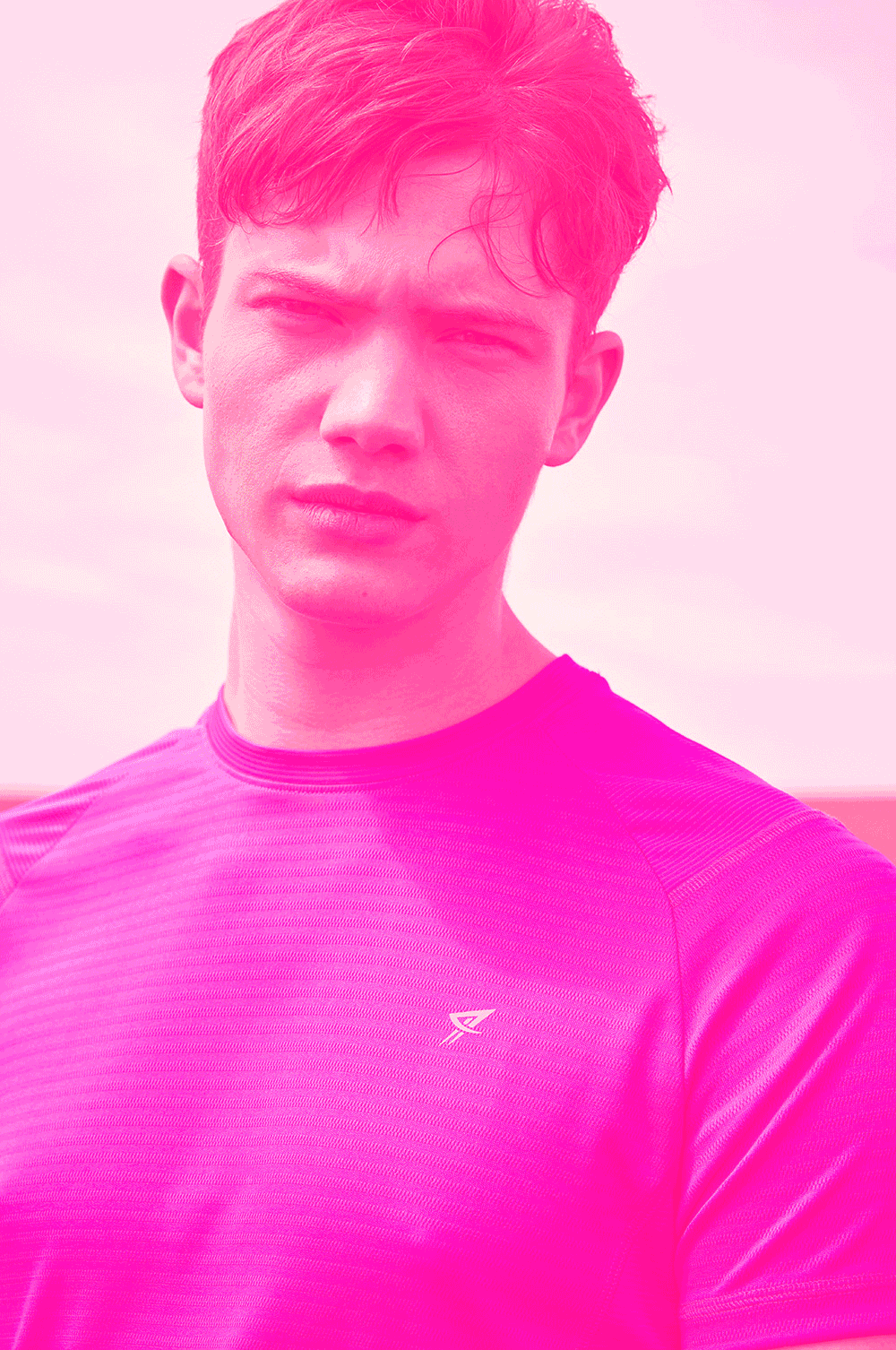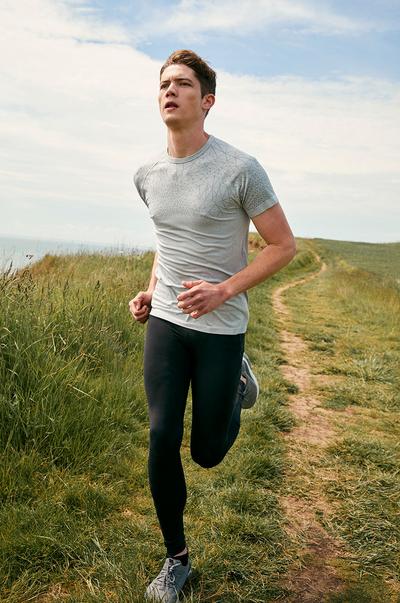 Seam Free
Our seam free running leggings and tees keep you comfortable with a full range of motion.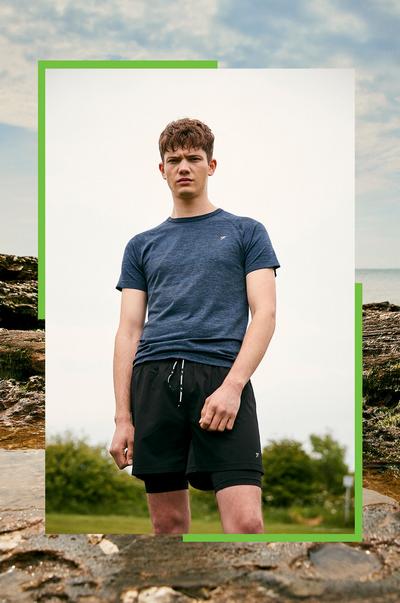 2-in-1 Shorts
Grab our 2-in-1 cycling shorts for warmth and support. They're designed for riding, but perfect for pounding the streets too (def a must).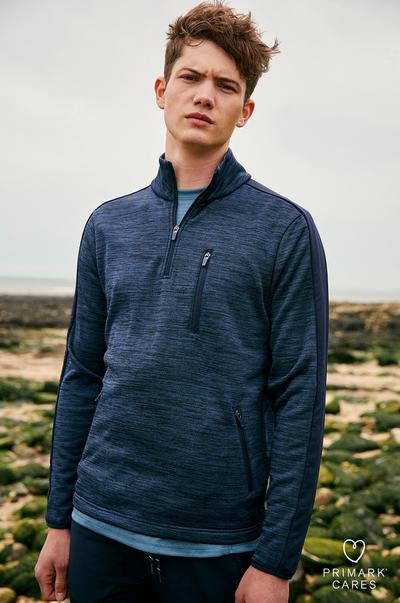 Workout Layers
A long sleeve funnel neck top's your super-important extra layer with lots of zip pockets to stash your valuables.