Men
ILGA World Partnership
We're super excited to announce that this year's "Feeling Proud" collection will support ILGA World - the International Lesbian, Gay, Bisexual, Trans and Intersex Association. Primark will make a $195,000 donation to ILGA World in support of their work as an international advocate for LBGTI rights.
With diversity and inclusivity at the heart of everything ILGA World and Primark do, this was the perfect partnership for us. Our limited edition collection includes a 27 piece range, and a 4 piece capsule collection, which will be available in selected Primark stores across the summer months.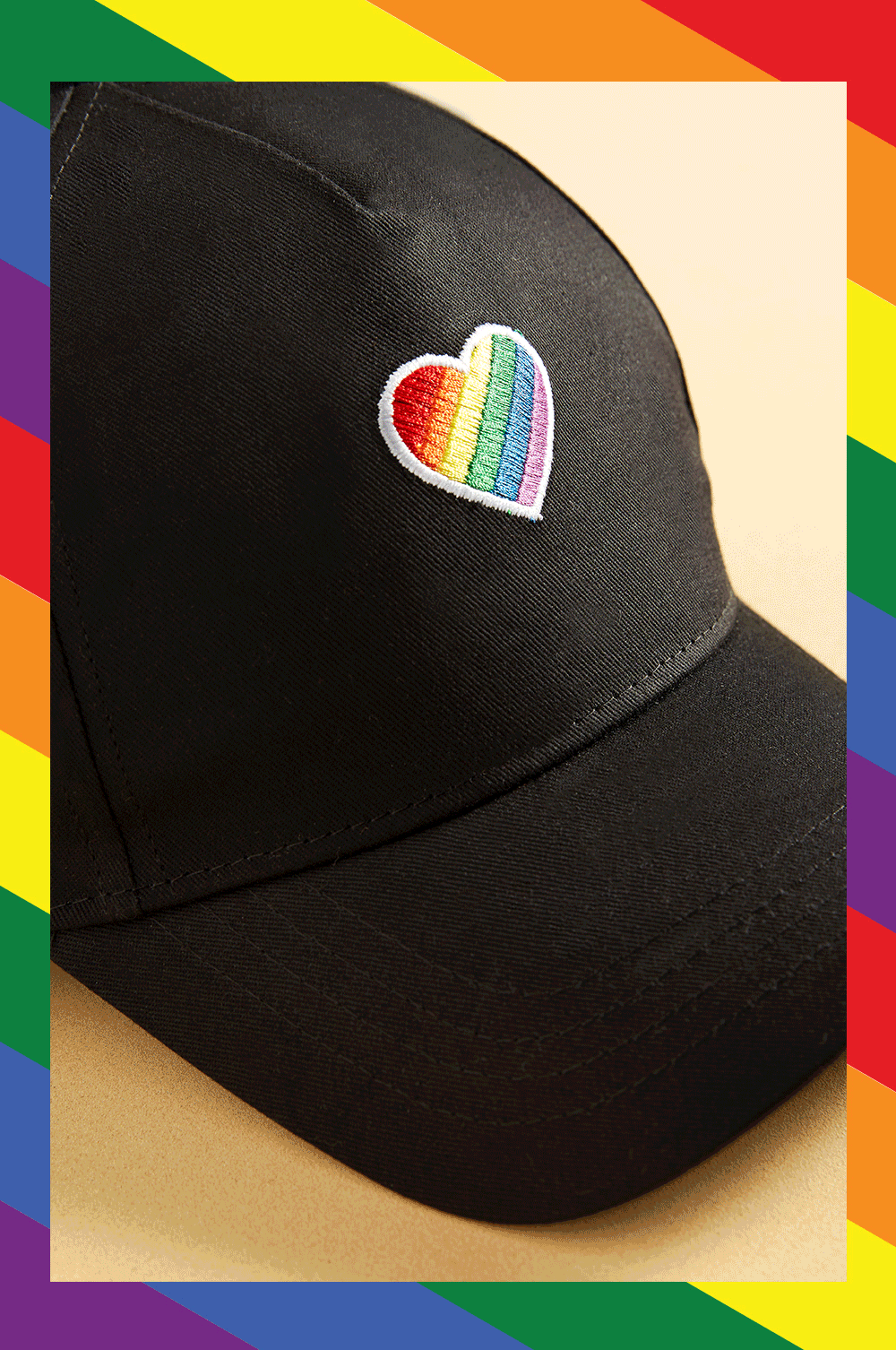 ILGA World will use our donation to support change happening in countries all over the world to:
Provide direct support and dedicated resources to the 1,500+ ILGA World member organisations internationally.
Advocate at the United Nations on behalf of LGBTI communities worldwide.
Develop and publish research to support the repeal of discriminatory legislation and adoption of inclusive laws.
Conduct game‐changing communications work across all platforms to the public and ILGA World's partners.
Host gatherings and convenings for members to assess where communities stand, to share experiences and best practices, build alliances and partnerships, and collectively chart ways to advance equality worldwide.
About ILGA World
ILGA World is the International Lesbian, Gay, Bisexual, Trans and Intersex Association. It is the world federation of national and local organisations dedicated to achieving equal rights for lesbian, gay, bisexual, trans and intersex people across the globe. It speaks and lobbies on behalf of more than 1,500 member organisations from 152 countries globally. ILGA World's mission is to help fight for those who face discrimination on the grounds of their sexual orientation, gender identity, gender expression and sex characteristics.