Just when you need a style refresh the most, Kem Cetinay's latest collection is here. Yep: the latest Kem menswear collection has landed – giving you relaxed fits to seamlessly upgrade and work with your current wardrobe. Up your tee game whatever the event with Kem's fresh new styles in different cuts. And say goodbye to outfit planning panic: just snap up his new sets.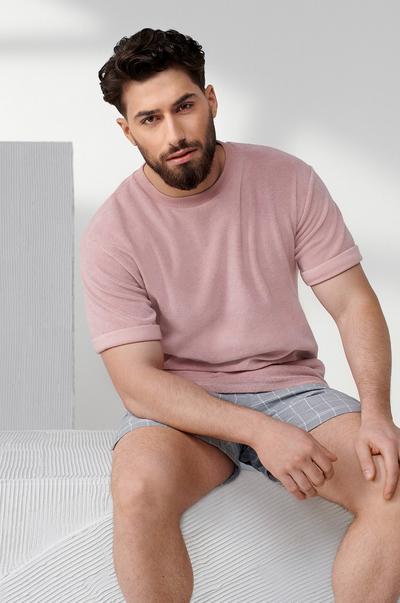 New Arrivals
It's Kem's third menswear collection and we know it'll be just as big a hit as the ones before. Picking up where his last collecton left off, you'll find cohesive, muted colors. But this time he's moved away from the beach vibe towards increasingly versatile pieces featuring a wide range of textures and heavy weighted overlays, so you can swap and style with comfort above all. From special event looks to comfy pieces that take you from home office to drinks with friends, Kem's really thought out what your wardrobe needs and given it a hit of style.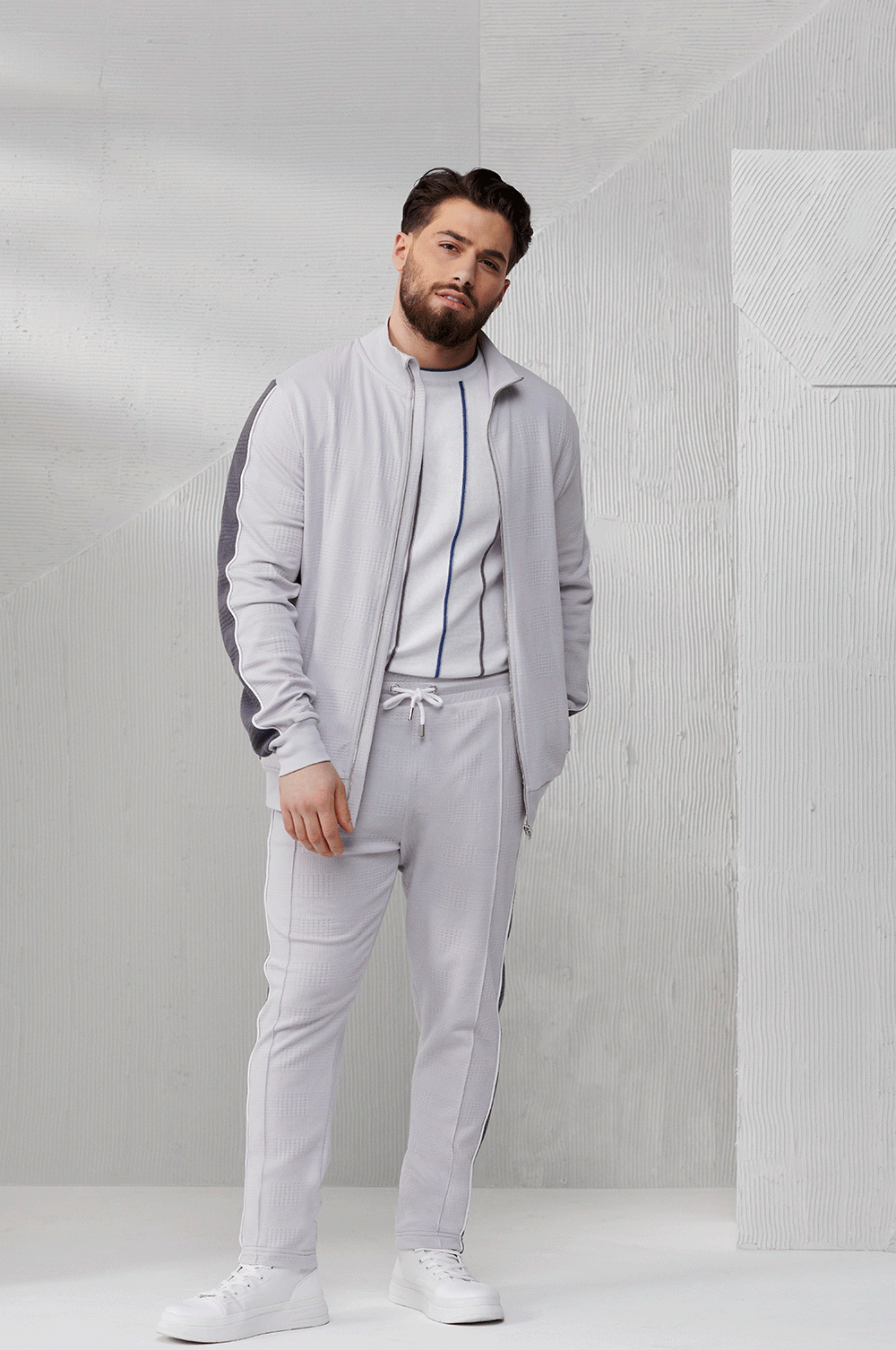 Bang On Trend
Focused on the ever-expanding athleisure trend, expect to see lots of drawstring shorts, oversized hoodie sets and a matching tracksuit. With quality at the forefront, Kem's newest collection will soon become a foundation of your wardrobe this year and next. Head to your local Primark to pick up your fave pieces.