The last year has called for some next-level slouchy separates. And now that sweats are approved as business casual, we need another way to dress during downtime… Meet the Snuddie (AKA peak coziness).
What's The Snuddie?
A snuggly oversized hoodie, it's designed for those lazy days when your comfiest clothes just don't cut it. Maybe it's rainy, you're feeling snoozy or it's just a Sunday, but your chill game just got a major glow up.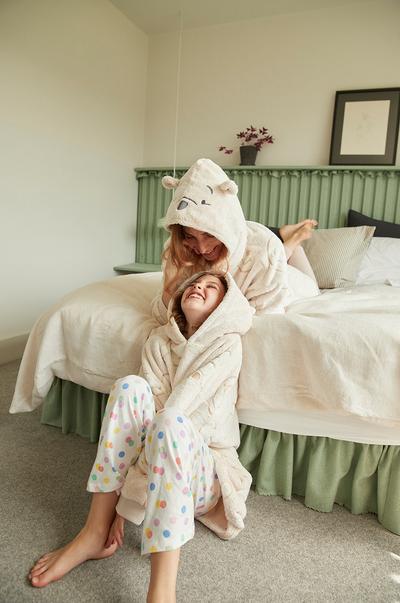 Your New Loungewear Must-Have
There's a perfect Snuddie for everyone in our new collection, with super-cute collabs, cozy fabrics and trending prints to wearover PJs or alone. Satisfying all your sofa time needs, our printed Snuddies are a major vibe. Pizzas, happy little avos with chips and dips, sloths, puppers, doughnuts... We want 'em all.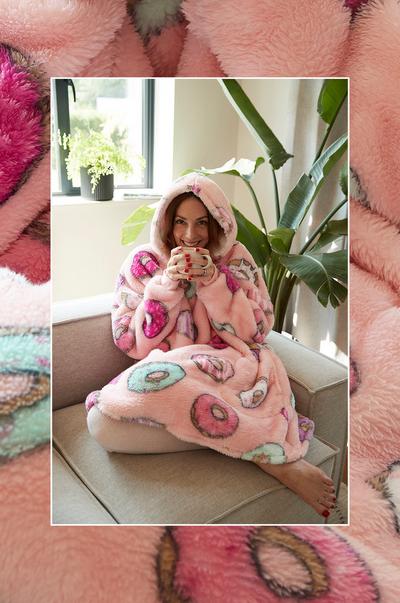 Your Fave Characters
Name an iconic character, and we'll have teamed up on a branded design. Barbie, Harry Potter, Mickey and Minnie Mouse, Stitch, Yoda, Thumper, The Simpsons, Snoopy, Winnie The Pooh… (check out the ear hoods and matching socks.) Even Roblox, PlayStation, Xbox, Lakers, Marvel and Minecraft!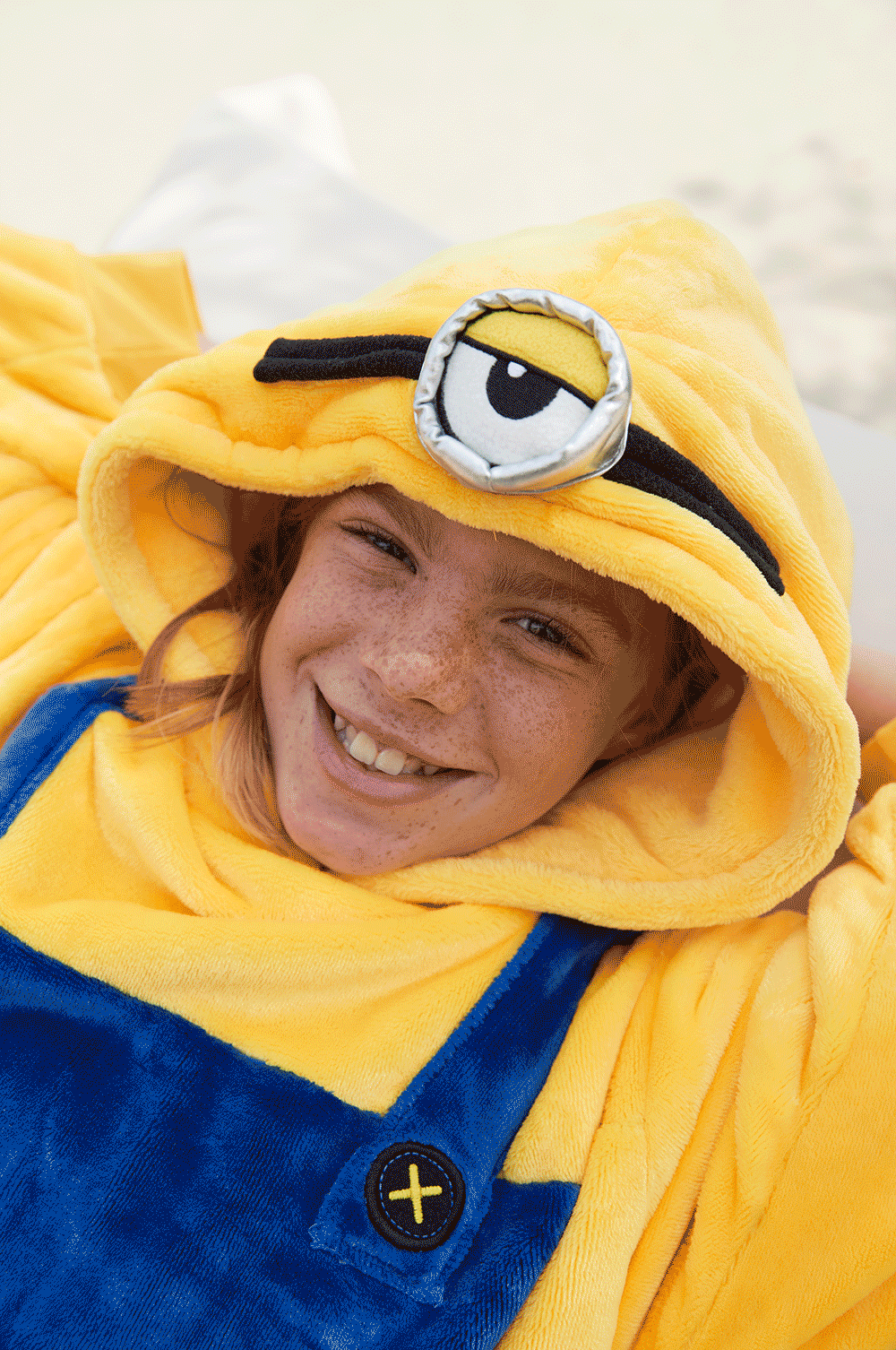 Twinning Snuddies
Know what's even funner than a solo Snuddie? Twinning. Get one for all the fam for sleepover style (and Instagram content) goals.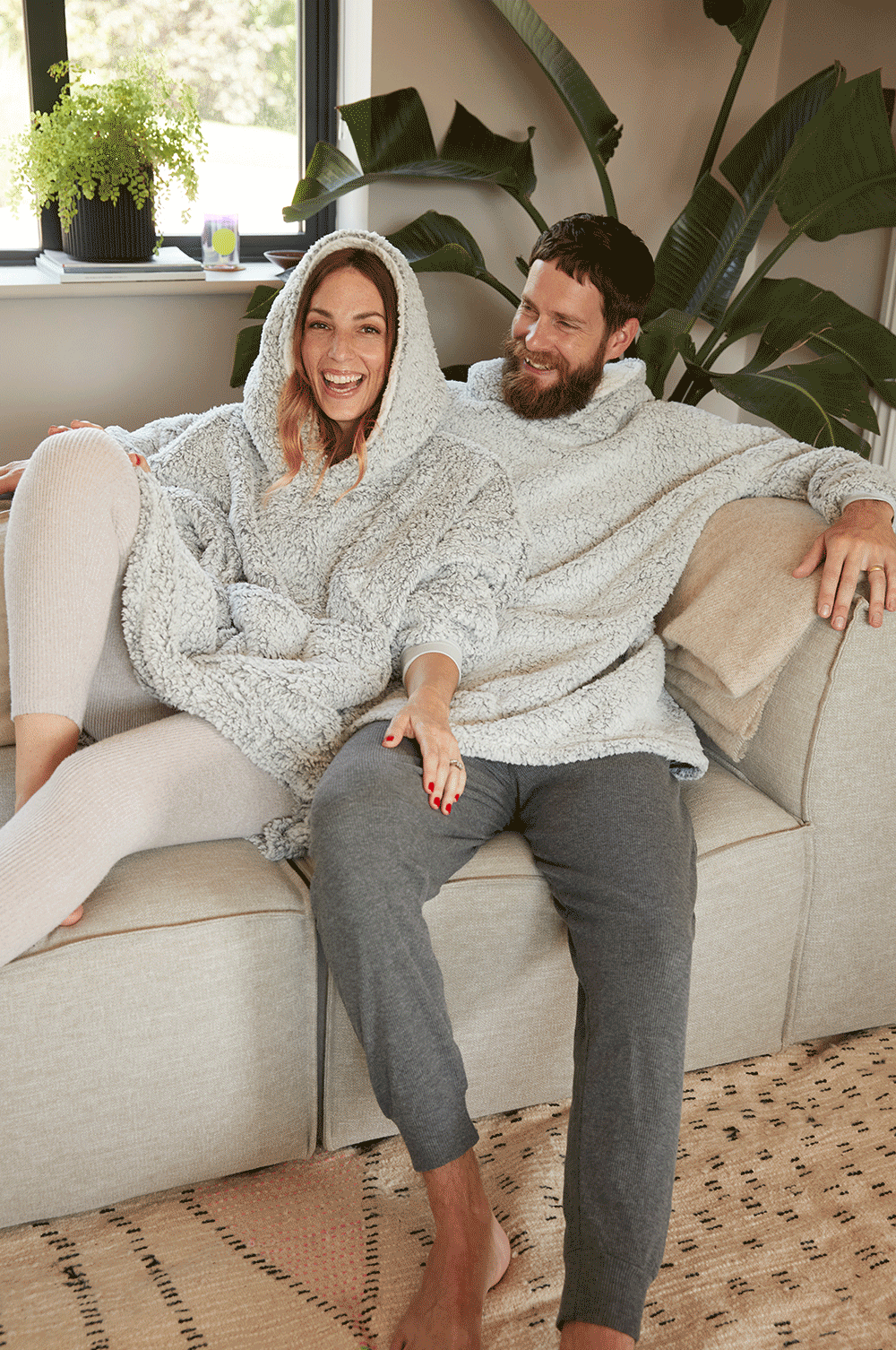 Not just cutesy, our soft fleece and plush Snuddies achieve a Scandi vibe with knit leggings or track pants and bed socks. Umm... #hygge, anyone? Warm, huggable, soft, seasonless. It's an undeniable must-have.