Men
Pima Cotton Sleepwear
It's time to upgrade your PJ's! Check out our high quality Pima cotton sleepwear: it not only feels softer than your average pajamas, but will last longer, too. With the trend for luxe loungewear and pajamas on the up, feel free to treat yourself to some lush lazy day threads.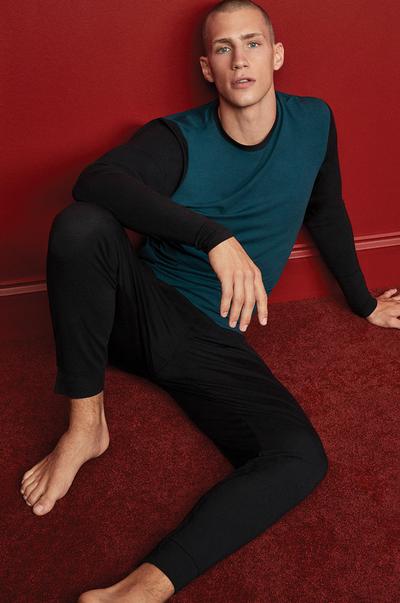 Pima cotton explained
Ever heard of Pima cotton? Well for starters, they'll be the comfiest pairs of pajamas you'll ever own! Ready for the science part? The longer fibers in Pima cotton create a softer, more durable fabric. That's right: your new PJ's are created from a superior blend of cotton – so they'll not only feel and look fantastic, they'll be a loyal member of your pajama drawer, too.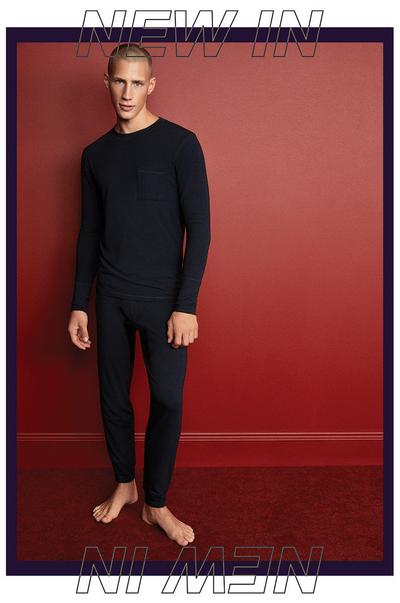 Luxe Loungewear
Drop in the store and pick up some our long sleeve tees and light joggers. Whether chillin' at right or running around town, you know you have a luxe, comfy go-to! Sweet dreams...