*The prices included in the article below are correct as of the date of publication. These prices may change from time to time and may vary from the prices shown in individual Primark stores.
Step out this spring with the Primark x The Stronghold SS23 collection. From tiger print tees to dressy-casj jackets, we're bringin' sunny California vibes to your local store with our timeless suburban style.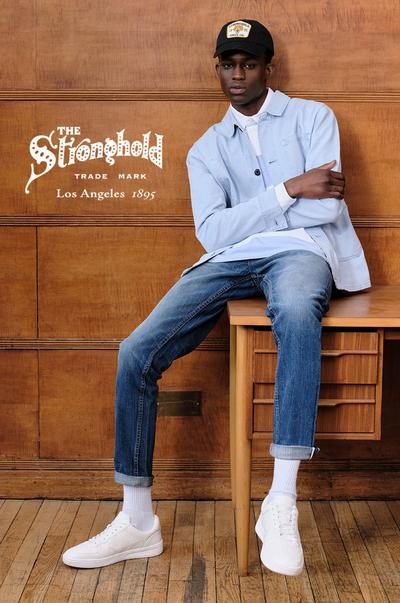 Primark x The Stronghold Tees & Shirts
Get heatwave-ready with our tees from The Stronghold. Working in the office? Soakin' up the rays? The Stronghold tees and shirts are a fresh sub for your overworn basics. They add a great hit of color to your capsule wardrobe, too. Booking a vacay? Check off your pack list with a couple of our shirts. Style with your go-to jeans or cargos for a dressy-casj dinner.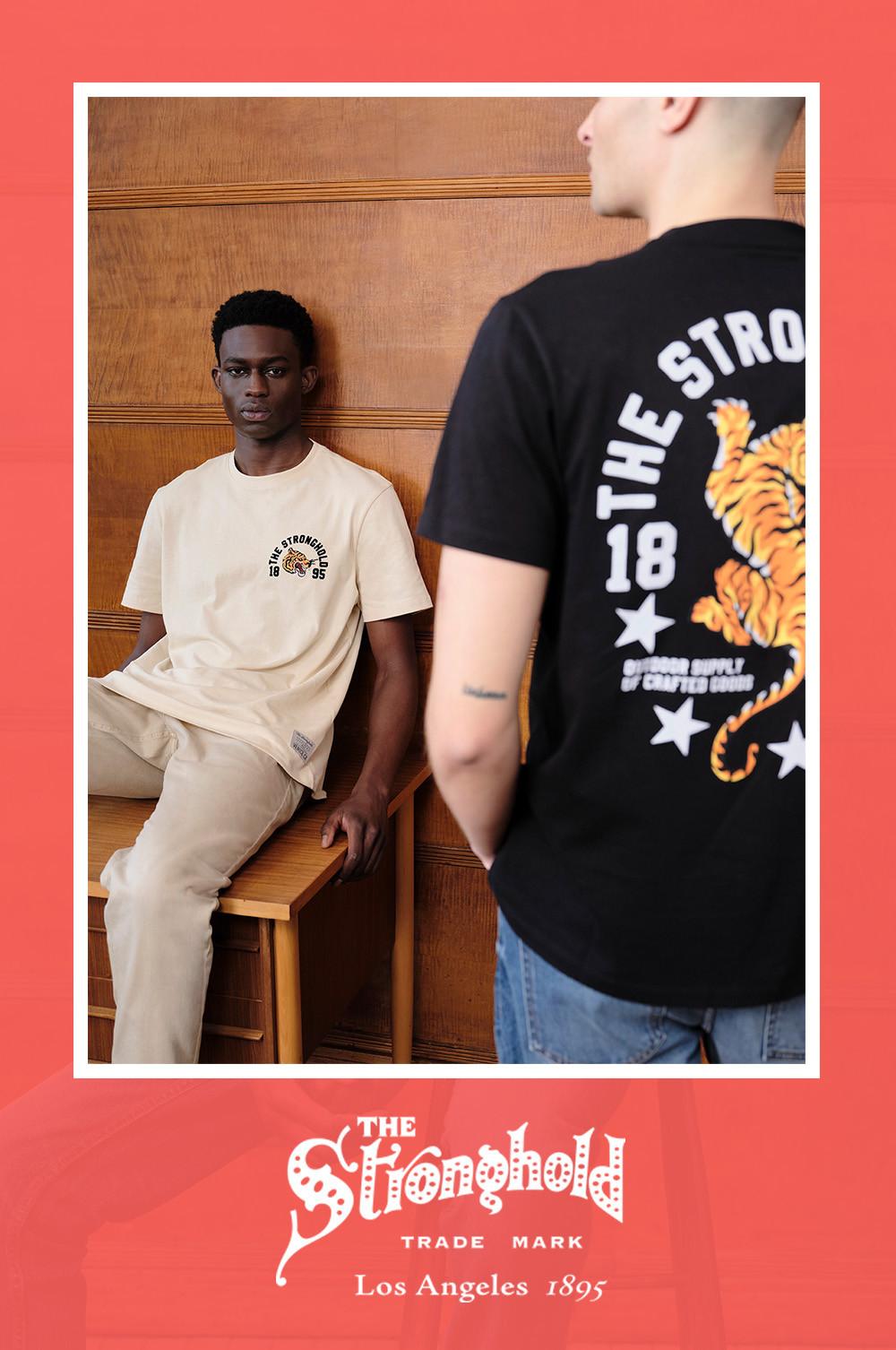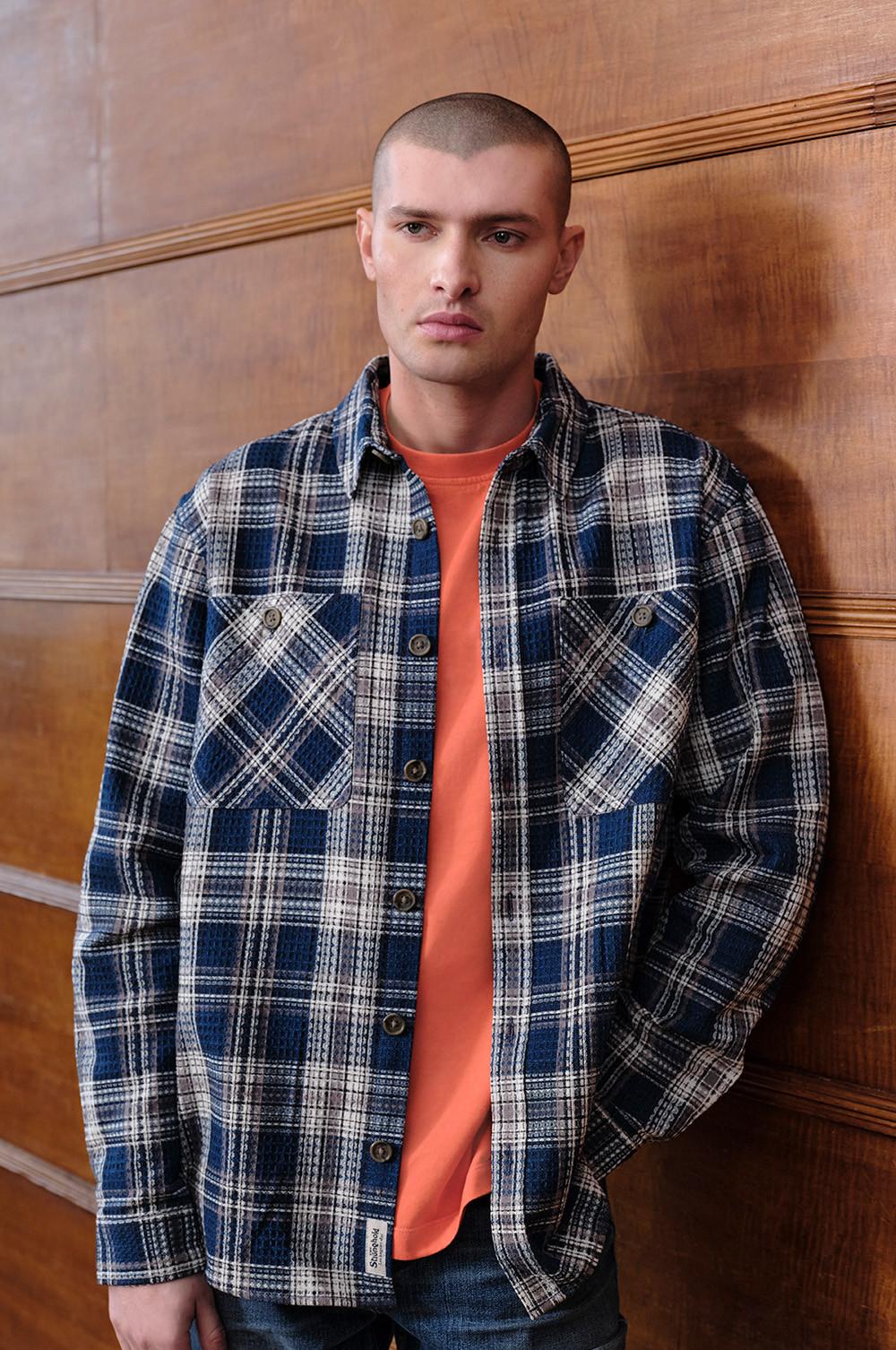 Primark x The Stronghold Sweatshirts
The temp's starting to rise, but days and nights still get chilly. A year round go-to, our The Stronghold sweatshirts feature unique collegiate style and bright colors to up your summer athleisure game.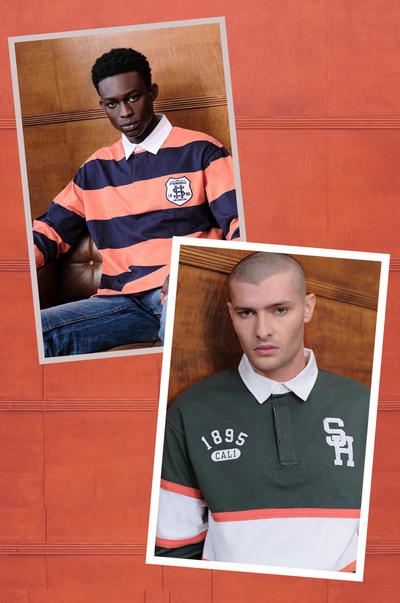 Want to get on the stripes style trend without looking like Charlie Chaplin (The Stronghold's first endorser BTW... :-))? Sport our sweatshirts with your classic jeans shorts for a great everyday look.
Primark x The Stronghold Shackets & Jackets
Shirt or jacket? Can't decide? The Stronghold shackets = the best of both worlds. A lightweight layer in between seasons, our shackets sharpen up your everyday classic tee and jeans look with zero effort. On off-duty day style: take it next-level with The Stronghold varsity jackets.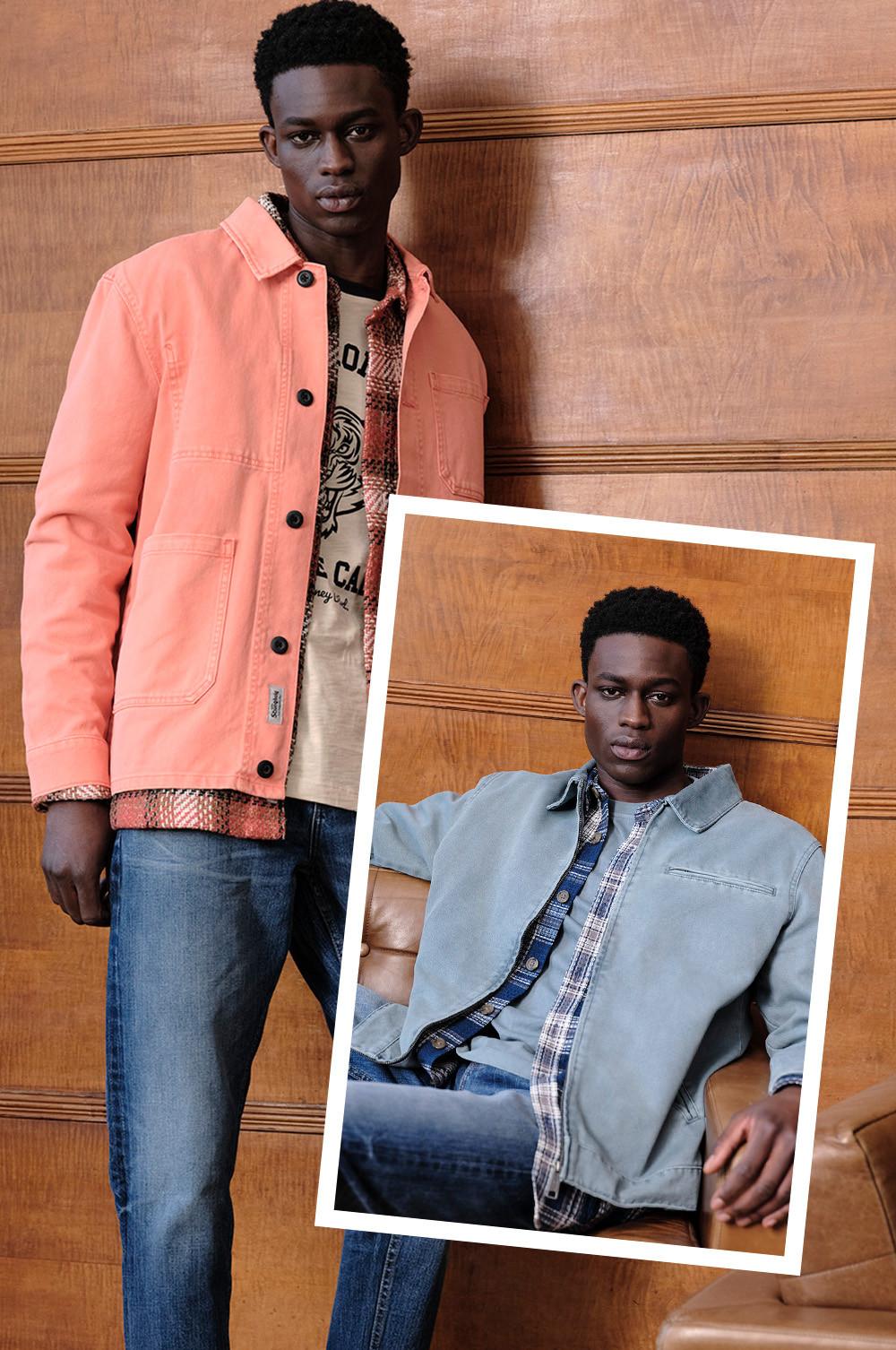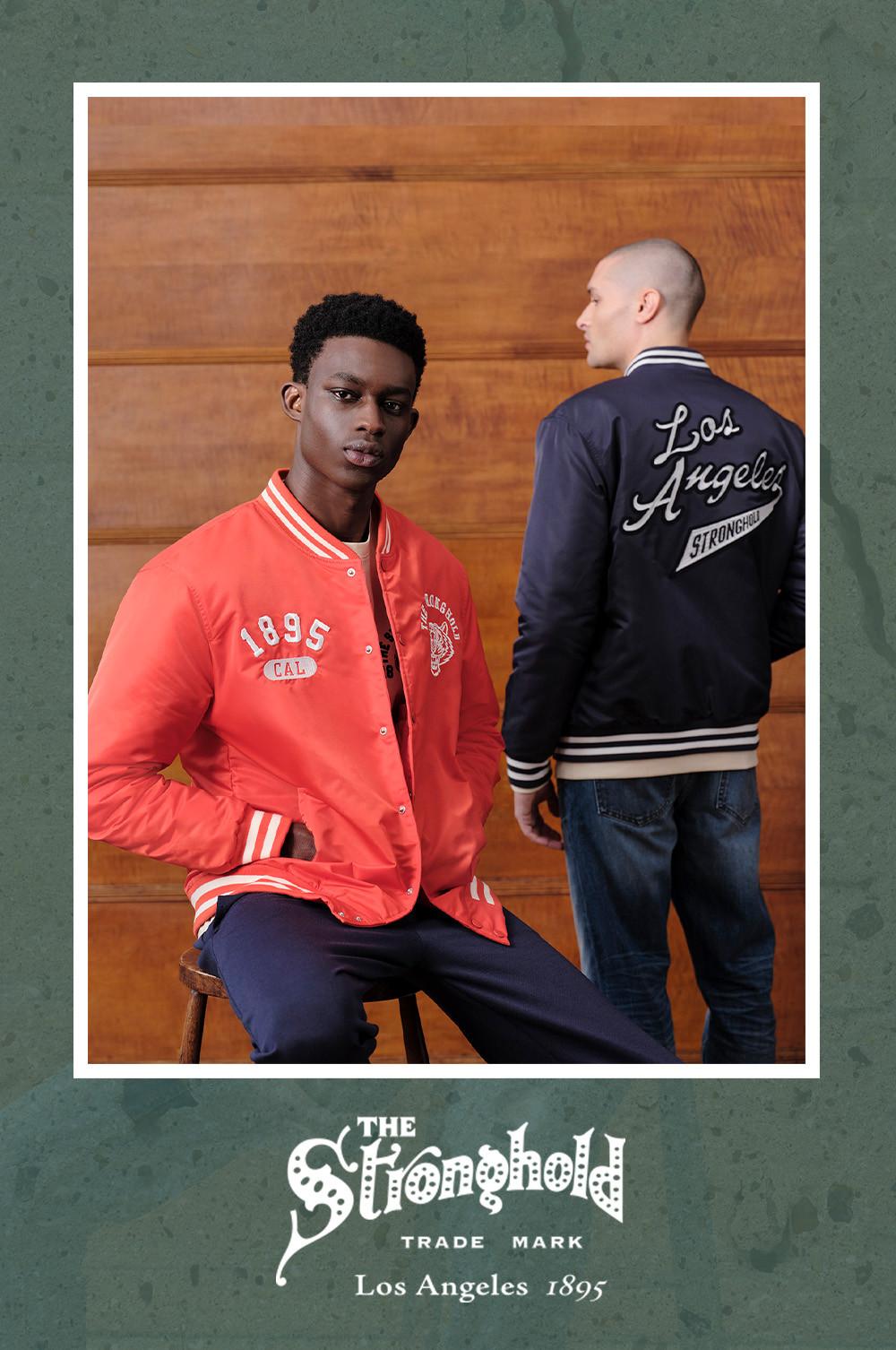 AKA a "Letterman Jacket", this quintessential American piece is perfect for a 90's oversized look. Serious street style game.