Men | Woman
Prince X Primark
We've just launched our latest collab: introducing Primark X Prince! Prince is a sports-lifestyle brand known for its endless innovation and style, elevating the sportswear game both on and off the court. Together we've created a new men's gymwear collection where retro meets modern. What're you waiting for? Scroll down and check out your new wardrobe 😉.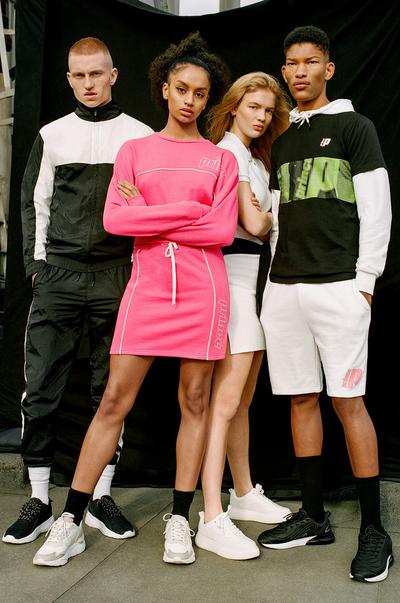 Retro Color Palette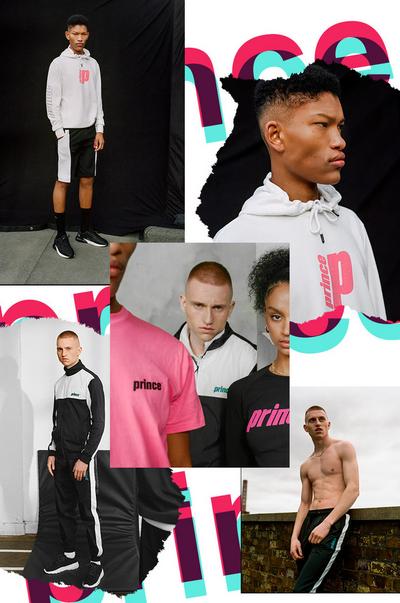 When shopping for athelisure it's easy to reach for gray and black – and while you absolutely need those, a hit of color and a flash of white will level up your collection. It's not a competition...but if it were, let's just say it's definitely this sports collection FTW. Bright bubble gum pink and fresh pear green feature as our accents and block colors throughout. Of course, we have a black and white tracksuit for a flawless monochrome look, too...
Loyal All Year Long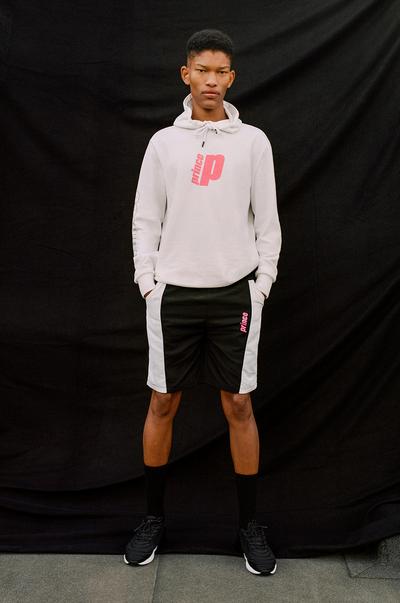 This collection will keep you company all year long. We have full length track pants for the winter and stylish hoodies for cooler summer nights. And when the heatwave hits, our shorts and loose tees will be your grab-and-go fave. The collection will blend effortlessly into your existing wardrobe: layer with sportswear basics or style with your trusty jeans if you don't want to go full-on athleisure.