Originally founded in Los Angeles in 1895, The Stronghold was the first branded apparel to be manufactured in LA and was the only denim and canvas workwear maker there before WWII. By 1912, The Stronghold employed 1,000 workers in downtown LA, making it the largest clothing manufacturer in Southern California.
It's no secret that workwear plays a huge part in men's clothes: brands make sure key basics are versatile and can go from work to play. With 125 years of workwear heritage to the brand's name, Michael described how and why workwear has become such a key part of menswear in the current fashion landscape. He told us, "Many of the core pieces in classic men's sportswear are based in workwear of all kinds, including military uniforms. These garments were designed to fit and be functional, and they've stood the test of time."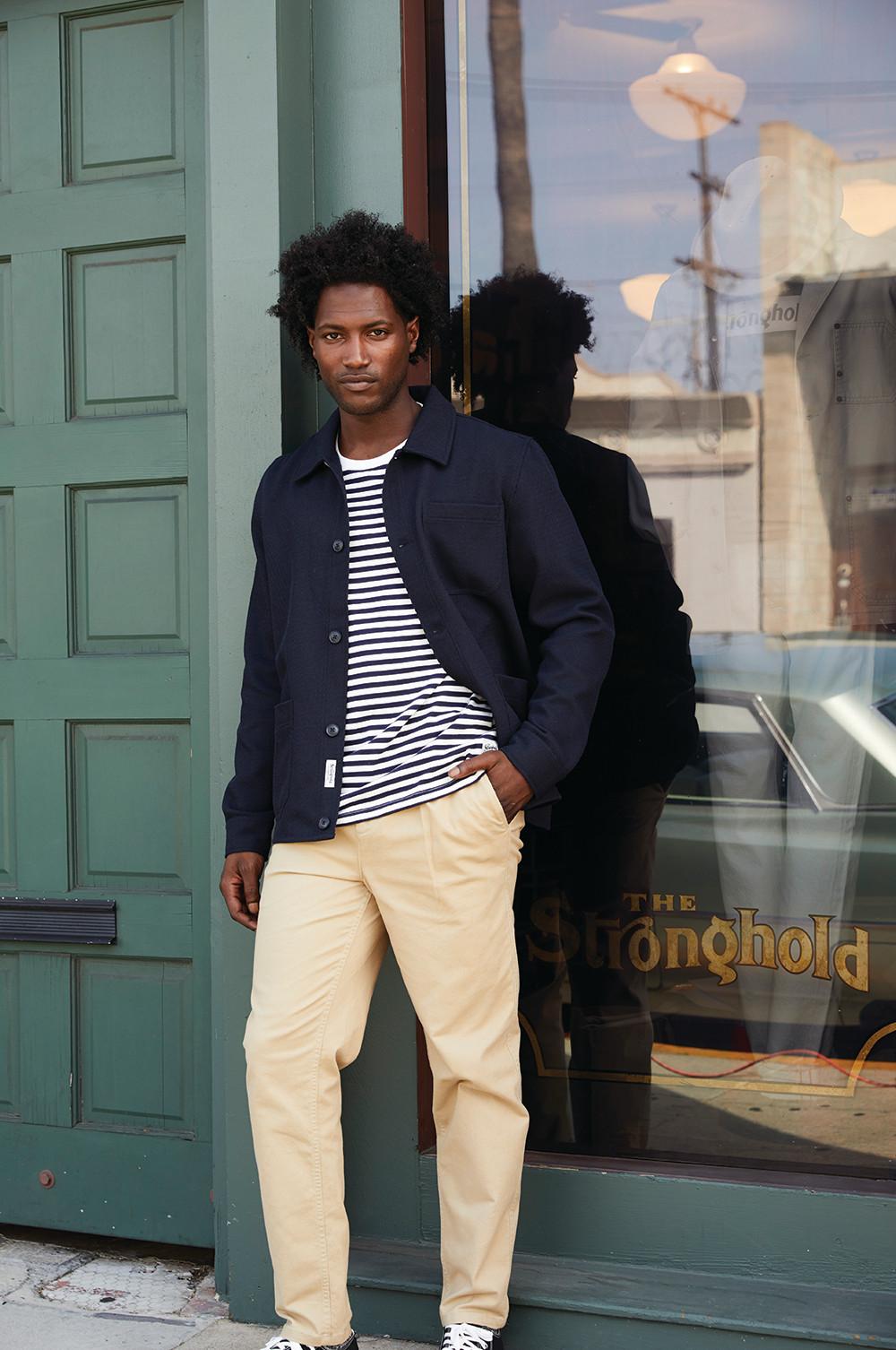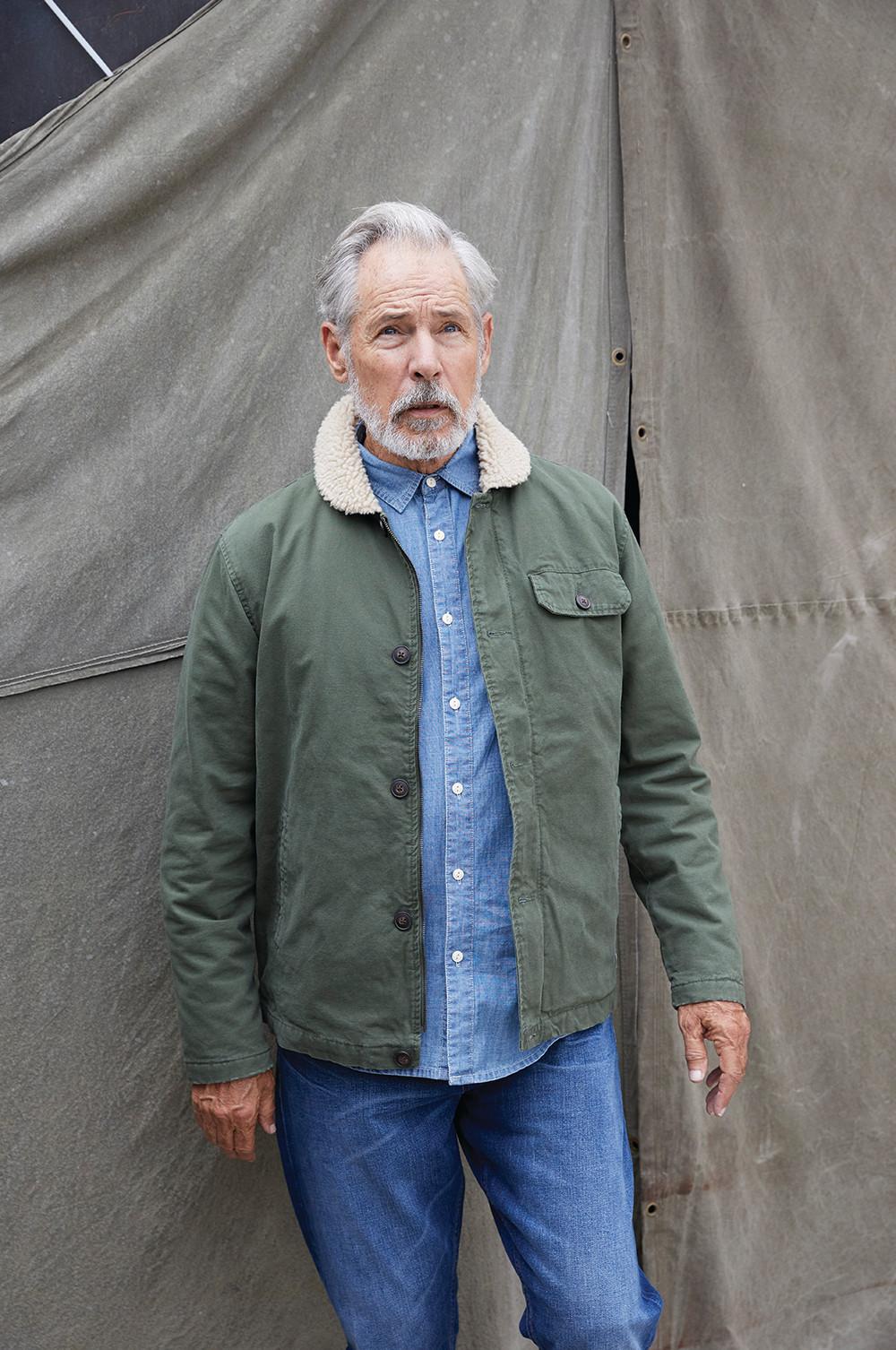 He continues, "Denim jeans were originally worn by miners in the American West. Herringbone denim clothes were the uniform of the early American railroad workers. Khaki pants originated with officers of the British Army, and the white crew neck tee was first issued to the sailors of the American Navy in 1913."
At the heart of this brand is its historic legacy. And the founder and workers at The Stronghold put that at the center of everything they do, particularly through their manufacturing methods.
All garments today are still manufactured in Los Angeles at The Stronghold factory, using the same methods of construction as the original pieces. In additon to manufacturing, all the rivets, washers, buttons, labels and fabrics are authentic reproductions of original items, based on the company's archives.
Marketing themselves as a predominantly workwear-oriented brand, it wouldn't be a stretch to assume the pandemic has impacted them heavily. However, their USP of mixing both dressy and—crucially—casual, workwear has been pivotal.
Michael reflects on how COVID has changed the way we dress and which styles have become more popular because of it. "People are concerned about comfort today," he explains. "They're dressing in a more relaxed way with looser fits in bottoms and jackets, and fleece tops and tees making make more sense.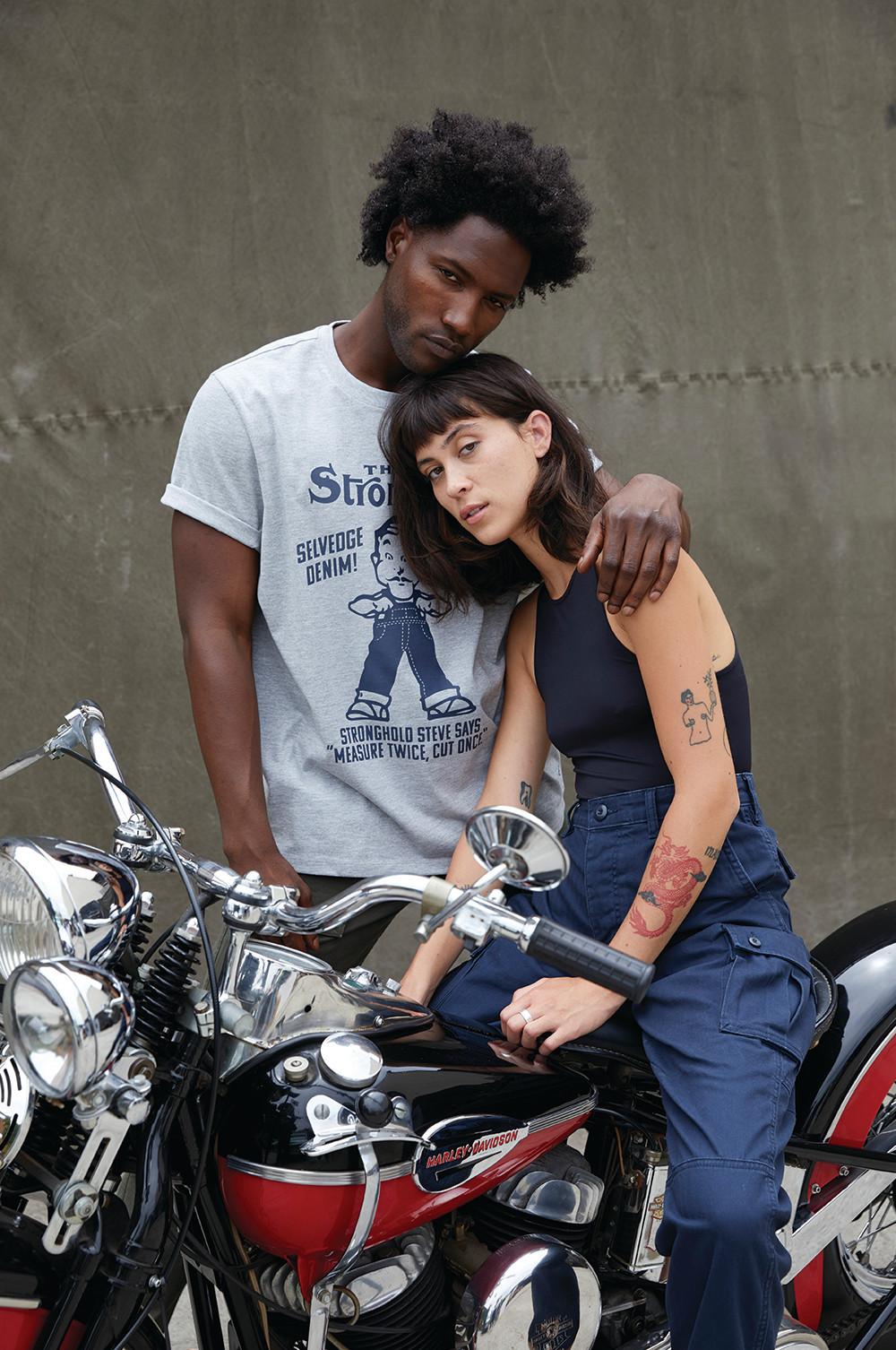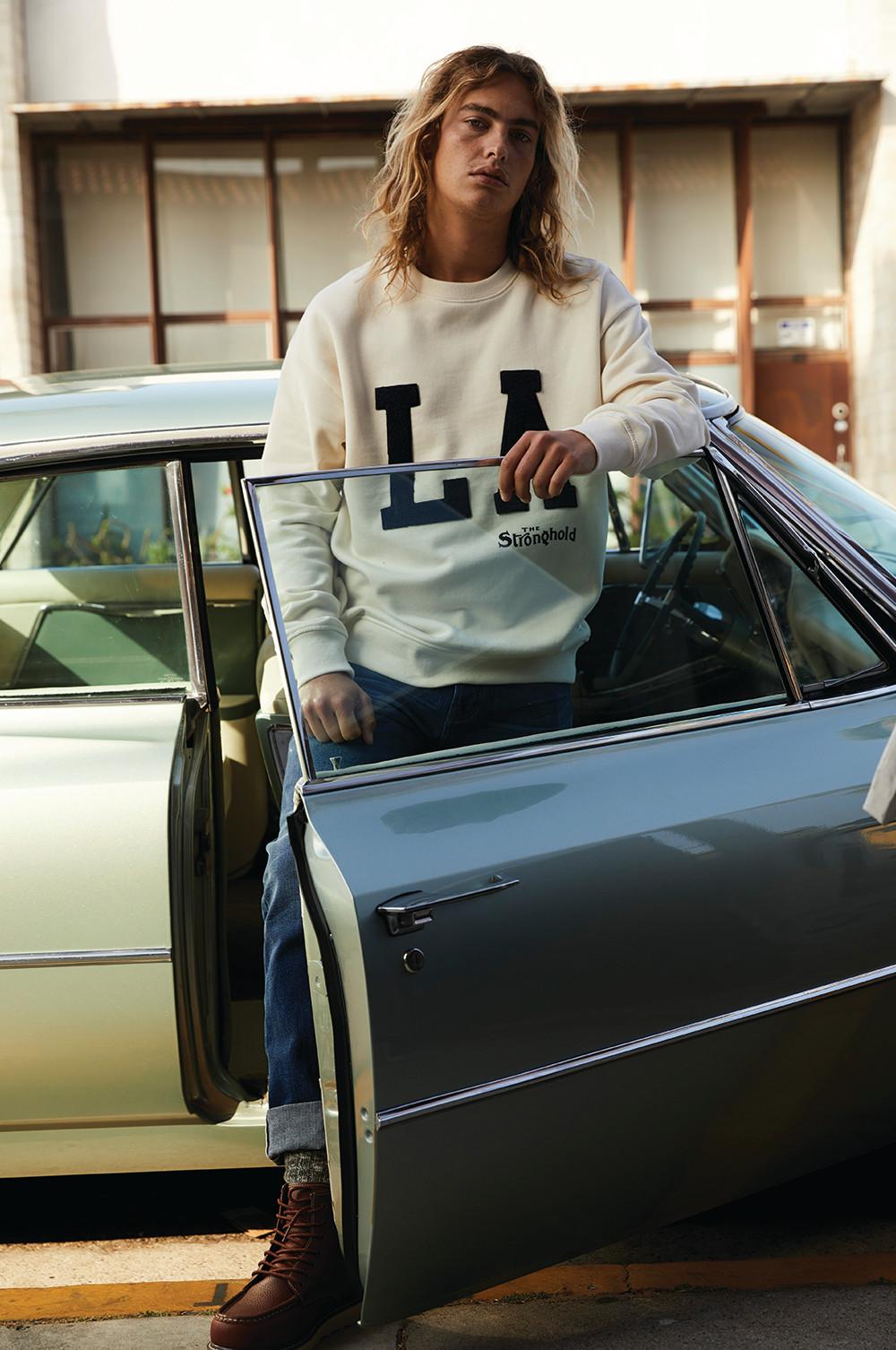 With so many key pieces in this capsule collection, it's no surprise Michael spoke so highly of the whole collection—and kept his cards close when asked about a favorite pick. "There isn't a single piece in this collection that I'm not proud of. Many of them are going to end up as part of my personal wardrobe," he admits with a smile.
As the face of The Stronghold, Michael knows a thing or two about men's fashion—and the key to a capsule wardrobe. Revealing the items he can't live without, he insisted that "cargo pants, hooded sweatshirts, tee shirts, chore jackets and baseball cap," were the pieces he noted.
And finally, it only felt right to ask Michael all about the brand's mascot, "Stronghold Steve", a figure that surpasses Michael as the oldest association with The Stronghold.
So who's Steve? "Stronghold Steve is the official mascot of The Stronghold brand. He was first drawn and introduced to the public in 1908. For over 100 years he's featured on ads, posters, calendars, and labels for The Stronghold."