Men
Step Up Your Denim Game
The key to a great working wardrobe? A collection of versatile jeans and pants to pick from. Lucky for you, we just revamped our collection with new-and-improved jeans – plus cotton tees. Win!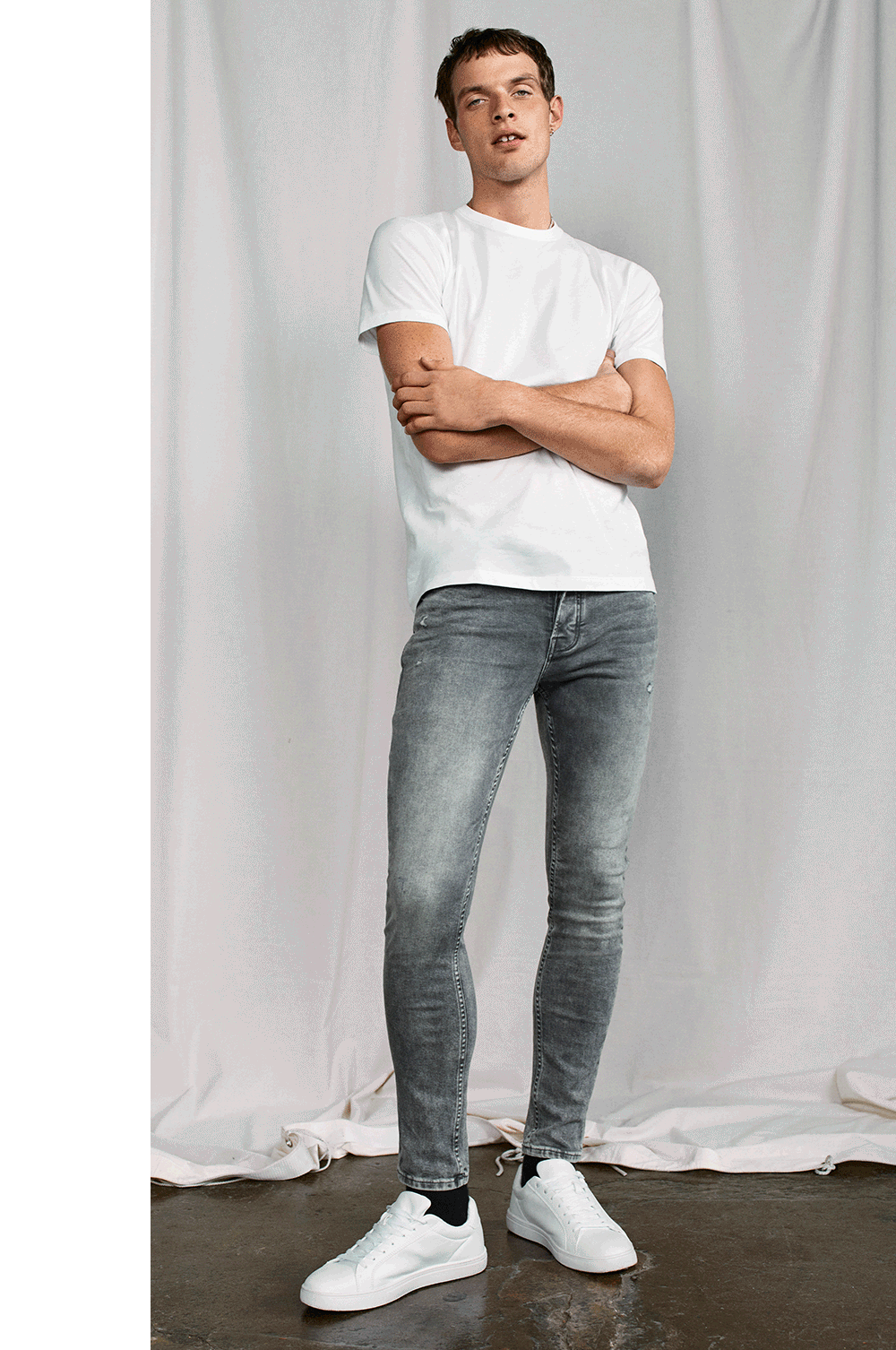 Primark's your one-stop shop for tapping into to the latest pants trends. Slim fit guy? Straight leg fan? Gotta be rip-and-stitch? You where to head to. If you love extra details, our biker jeans are just what you need: their perfect with a tee and sneaks (or go totally biker with some great boots).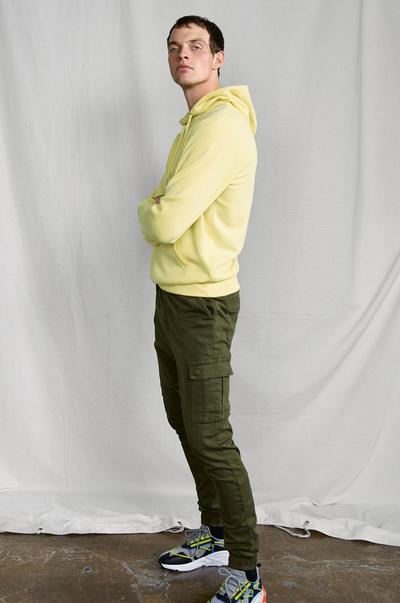 Cargos are the functional pants everyone's loving, and our olive cuffed cargos with perfect-sized pockets are just what you need – trust us. Put together an easy dressy-casj look with on trend relaxed fit jeans, or grab some ripped skinnys: a great go-to for chilled out days with the guys.