Men
Style Clinic: Viscose Shirts
A printed viscose shirt is a foolproof way to break up your solid color wardrobe. Perfect for party season, but just as cool with jeans for a laid back look: you can't go wrong with these button-up essentials. Try statement stripes, paisley and baroque prints and more. Scroll to see how our fave influencers wear theirs…
1. Paisley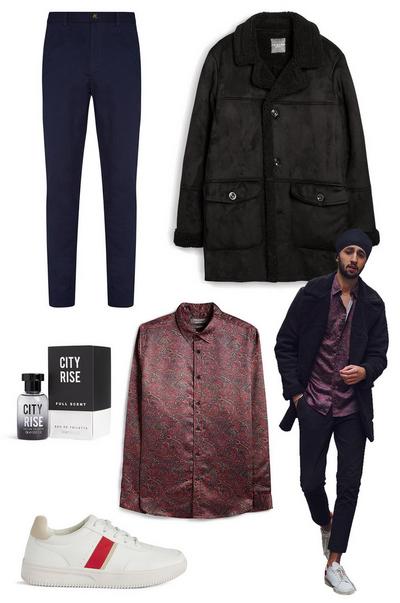 Pair this long sleeve paisley print with dressy tailored pants for a go-to evening look. A grown-up print in muted fall tones, this shirt is a must-have for your dressy-casj wardrobe.
2. Stripes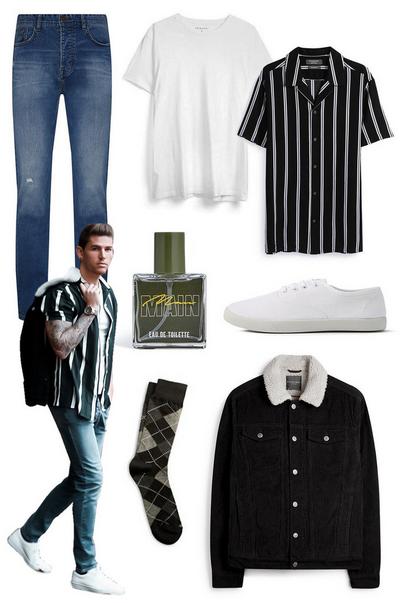 This playful striped shirt's giving us retro bowling vibes: button it up or wear it open, layered over a classic tee for an off-duty look. Our sustainable cotton jeans and snug fleece jacket close the deal.
3. Baroque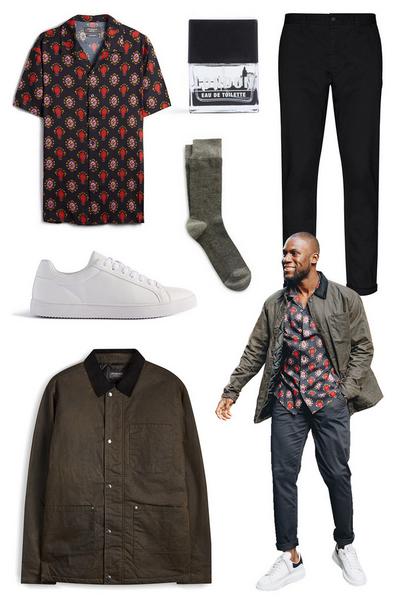 Get vintage vibes with a standout baroque print. Wear with chinos for foolproof partywear.