To celebrate 50 years of Primark, we invited some of our favorite influencers to model our latest collection. We're famous for being a hub of trending fashion must-haves, and this collection totally fits the bill! We provide you with looks that perfect for customizing to your own personal style.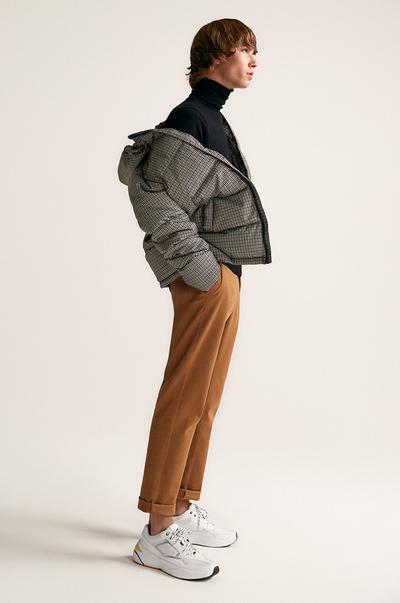 Tap into the trend
Seasons change, and fashion does too. So, make sure you're sporting the hottest trends with a lil' help from our dandy collection, and channel your inner trendsetter, with our turn-up beanies, checked shirts, and crew neck sweaters.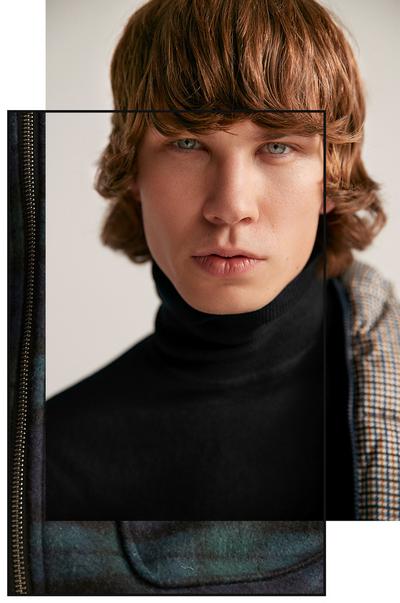 Key Items
A black turtleneck sweater is a classic look and versatile addition to your collection. Simply upgrades any style and goes perfectly with high cuffed chinos or jeans. Pull together this seasonal look with a chunky puffer coat, or our oversize jacket with fleece collars. It comes in denim and a khaki plaid print, so you get to choose which version best fits your personality and wardrobe!