Our new swimwear should be the first thing in your suitcase this year. Booking a beach getaway? Headed to a pool party? Just make sure you grab these swim trunks when packing your bag.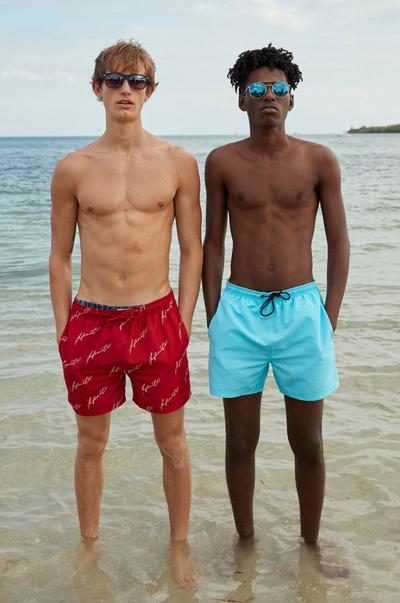 Swim Shorts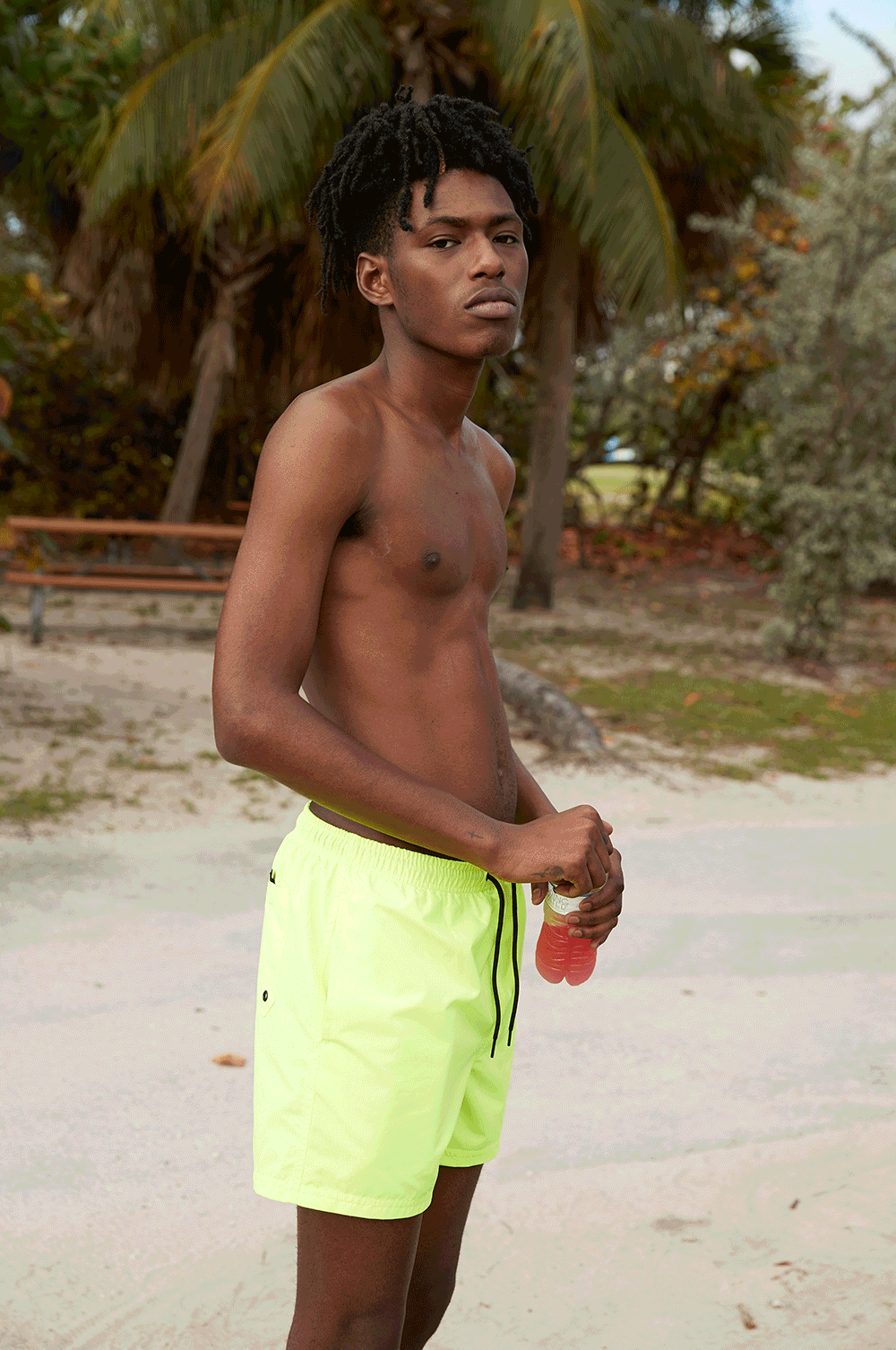 Colorblock's always a sure thing, and we have plenty to go around. Wanna up the swimwear ante? Our neon green pick's the perfect way to make a splash. There's no better time than summer to sport tie dye pastels. Use the heat as your excuse to try our lilac and blue-hued swim gear.
Resort sets and accessories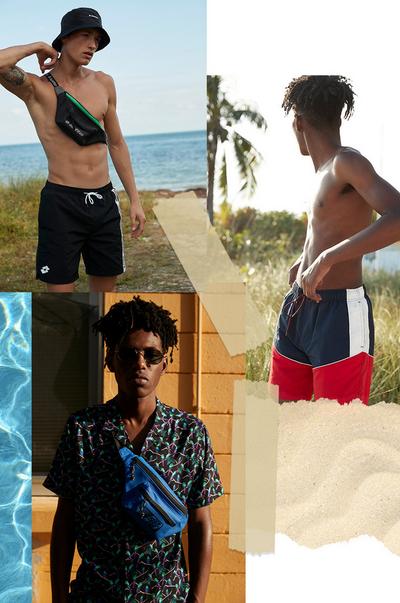 Resort sets have been huge with fash-pack guys the past few years. We're getting on board with new prints for Summer 2020. Our parrot print set with matching swim shorts and shirt is the perfect beach-to-party look– just dry off and go! This year make the beach your runway, and perfect your summer look with our must-have accessories: from fanny packs to bucket hats, we've got every finishing touch covered.